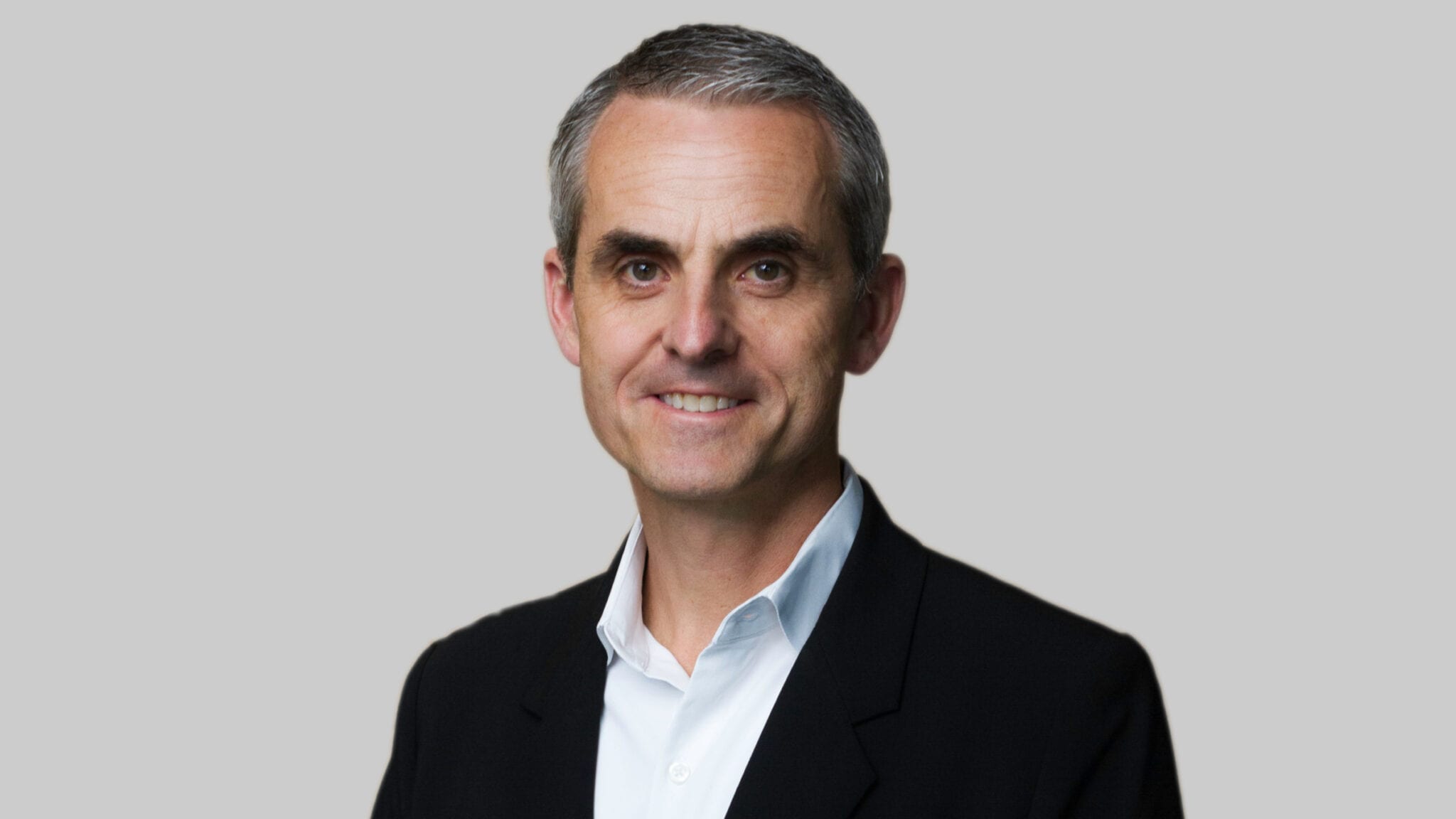 #AS­CO21: Eli Lil­ly-part­nered Merus re­veals new da­ta for NRG1 fu­sion can­cers in­clud­ing pan­cre­at­ic and NSCLC
One of Eli Lil­ly's newest R&D part­ners re­vealed some new da­ta at #AS­CO21 for an in-house pro­gram, and it's one that could cov­er a broad range of sol­id tu­mors with rare ge­net­ic mu­ta­tions.
The Dutch biotech Merus NV re­port­ed that their ex­per­i­men­tal drug zeno­cu­tuzum­ab, re­ferred to as "zeno," in­duced par­tial re­spons­es in 13 of 45 pa­tients with NRG1 fu­sion-pos­i­tive can­cers as of April 13 cut­off date, good for an over­all re­sponse rate of 29%. Merus is eval­u­at­ing the can­di­date in a sin­gle-arm Phase I/II study with 61 en­rolled pa­tients.
No­tably, 12 of the evalu­able pa­tients came in­to the tri­al with NRG1 pos­i­tive pan­cre­at­ic can­cer, with five see­ing con­firmed par­tial re­spons­es.
Merus al­so looked at pa­tients with NRG1 pos­i­tive non-small cell lung can­cer, ob­serv­ing that six of 24 such pa­tients achieved par­tial re­spons­es by the cut­off. The biotech not­ed that a sev­enth pa­tient here reached par­tial re­sponse af­ter the cut­off date as well.
Nine oth­er pa­tients with oth­er undis­closed NRG1 pos­i­tive can­cers reached the evalu­able stage by April 13, with two hit­ting a par­tial re­sponse. The full tri­al pop­u­la­tion en­rolled with a me­di­an of two pri­or lines of ther­a­py, and re­search has sug­gest­ed the mu­ta­tion is typ­i­cal­ly as­so­ci­at­ed with a poor­er prog­no­sis rel­a­tive to oth­er can­cer pa­tients.
CEO Bill Lund­berg told End­points News that the num­ber of can­cer pa­tients whose tu­mors have such mu­ta­tions is rel­a­tive­ly small. In pan­cre­at­ic can­cer, NRG1 fu­sion-pos­i­tive mu­ta­tions make up about 0.5% to 1.5% of tu­mors, while in NSCLC they ac­count for any­where be­tween 0.3% and 3%.
Even though lung and pan­cre­at­ic can­cers are vast­ly dif­fer­ent, Lund­berg said the NRG1 mu­ta­tion can oc­cur in the ep­ithe­lial cells lin­ing both or­gans.
"It's turned out over the years that the dri­vers of can­cer can be sim­i­lar re­gard­less of whether it's in an ep­ithe­lial cell in the pan­creas or an ep­ithe­lial cell in the lung," Lund­berg said. "And there have been a num­ber of these can­cer dri­ver mu­ta­tions, whether it's a RAF dri­ver, for which a drug just got ap­proved a week ago, or it's these NTRK fu­sions, or RET or ROS mu­ta­tions."
NRG1 mu­ta­tions oc­cur when one part of the chro­mo­some is "lopped" on­to an­oth­er part of the DNA, Lund­berg added. It's a nor­mal lig­and for the HER3 pro­tein and binds to it, al­low­ing the pro­tein to fur­ther bind to HER2. Zeno, then, func­tions by bind­ing to both HER2 and HER3, pre­vent­ing HER3 from spurring the mu­ta­tion and specif­i­cal­ly block­ing the lig­and.
Lund­berg is keep­ing his cards close to the vest re­gard­ing when Merus would be ready to sub­mit an ap­pli­ca­tion to the FDA. He wouldn't put a time­line on when the Phase I/II might be com­plet­ed, on­ly say­ing that oth­er com­pa­nies with sim­i­lar­ly tar­get­ed pro­grams have a tri­al size of about 55 pa­tients.
Merus will con­tin­ue to en­roll pa­tients in its clin­i­cal pro­grams even af­ter head­ing to the FDA, when­ev­er that might be, Lund­berg not­ed. He al­so de­murred about ad­vanc­ing the pro­gram in­to a late-stage tri­al, again com­par­ing zeno to how sim­i­lar pro­grams achieved ap­proval based on one sin­gle-arm study.
On the whole, though, the da­ta come as Merus' part­ner­ship with Lil­ly gets in­to full swing. Back in Jan­u­ary, Lil­ly paid $40 mil­lion in up­front cash and $20 mil­lion in an eq­ui­ty stake to co-de­vel­op three bis­pe­cif­ic an­ti­bod­ies look­ing to en­gage the CD3 anti­gen on T cells. Each pro­gram could net up to $540 mil­lion in de­vel­op­ment and sales, bring­ing the to­tal val­ue of the deal north of $1.6 bil­lion.