Asian in­vestor com­mits $15M to launch new pro­tein degra­da­tion biotech start­up Cull­gen out of UNC
A Japan-based in­vestor with close ties to Chi­nese re­search cir­cles is back­ing a new biotech up­start in the US with its own take on the hot field of pro­tein degra­da­tion.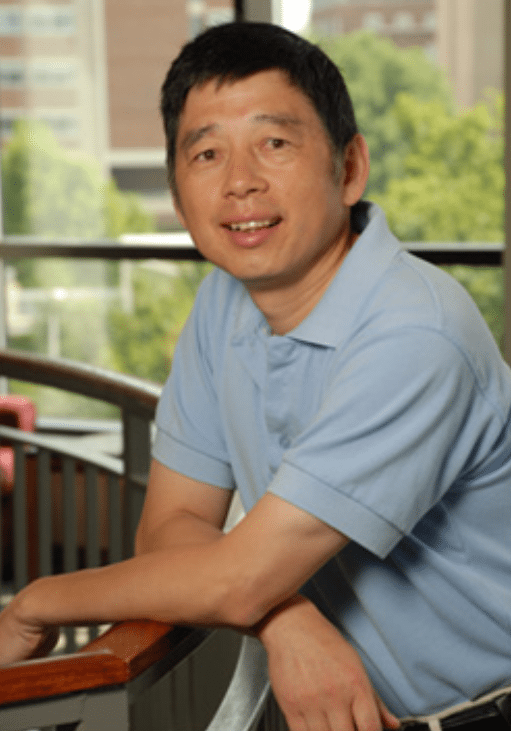 Yue Xiong
Tokyo-based GNI Group is pro­vid­ing up to $15 mil­lion to seed the work at a new­co called Cull­gen, the brain­child of UNC in­ves­ti­ga­tor Yue Xiong. While still very much a fledg­ling, the com­pa­ny's launch plans call for re­search to be un­der­tak­en in the US, Japan as well as Chi­na.
Like oth­ers in the field, they'll be fo­cused on ubiq­ui­tin-me­di­at­ed pro­tein degra­da­tion tech­nol­o­gy. Xiong has been work­ing on de­vel­op­ing new drugs found through his in­ves­ti­ga­tion of en­zymes present in the cullin-RING fam­i­ly of E3 ubiq­ui­tin lig­as­es. And the com­pa­ny will set off with some tar­gets in on­col­o­gy and then spread out to in­flam­ma­tion and au­toim­mune dis­ease.
It's a thriv­ing field.
Genen­tech and Pfiz­er inked re­cent deals with Arv­inas, which is build­ing on the lab work of Yale's Craig Crews on pro­tein degra­da­tion. At­las backed Kymera's launch last fall. And NI­BR chief and pro­tein degra­da­tion ex­pert Jay Brad­ner, who ear­li­er found­ed C4 to delve in­to this, forged an al­liance with UC Berke­ley that will dive deep in­to pro­tein degra­da­tion.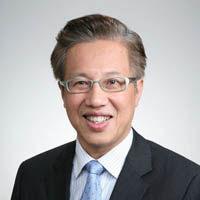 Ying Luo
Cull­gen rep­re­sents the ar­rival of new Asian in­vestors in the US, the glob­al R&D struc­ture that's be­ing de­vel­oped to sup­port star­tups as well as the over­all fund­ing fren­zy that has fo­cused close­ly on can­cer R&D over the past two years.
So what will Cull­gen go af­ter? Xiong's home page on the UNC web­site in­cludes this seg­ment on pro­tein degra­da­tion:
Most, if not all, cel­lu­lar process­es, in­clud­ing no­tably cell cy­cle con­trol and p53 con­trol, are reg­u­lat­ed by ubiq­ui­tin-me­di­at­ed mod­i­fi­ca­tion and degra­da­tion. The mech­a­nisms tar­get­ing spe­cif­ic pro­teins for ubiq­ui­ty­la­tion, in most cas­es, are poor­ly un­der­stood. We dis­cov­ered two nov­el RING fin­ger pro­teins, ROC1 and ROC2, which con­sti­tute ac­tive ubiq­ui­tin lig­as­es with mem­bers of the cullin fam­i­ly. We al­so dis­cov­ered that Cullins 3 and 4 could as­sem­ble in vi­vo as many as 200 and 100 dis­tinct E3 ubiq­ui­tin lig­as­es, re­spec­tive­ly. Our cur­rent re­search in this area is fo­cused on two is­sues. (1) De­vel­op­ing a strat­e­gy to sys­tem­at­i­cal­ly iden­ti­fy the sub­strates of the cullin-RING E3 lig­as­es, and (2) Elu­ci­dat­ing the mech­a­nism of CUL4 E3 lig­as­es in con­trol of gene ex­pres­sion and chro­matin struc­ture.
Lisa Carey, Stephen Frye and Pe­ter Jack­son are join­ing the SAB while Ying Luo, the CEO of GNIG, Yue Xiong, Jian Jin, and GNIG CFO Thomas East­ling will sit on the board.