Astel­las forges a $390M deal to buy a biotech fo­cused on Ronald Evans' 'ex­er­cise-in-a-pill' tech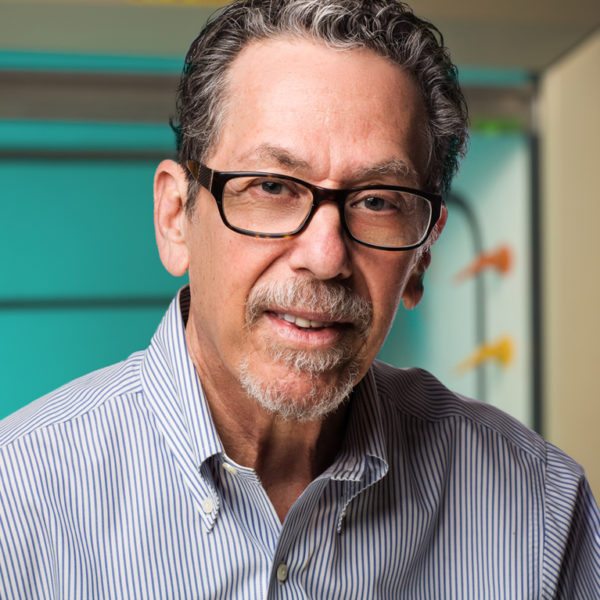 Ron Evans
For years now, Salk's Ron Evans — a cel­e­brat­ed se­r­i­al en­tre­pre­neur in sci­en­tif­ic cir­cles — has been con­cen­trat­ing on the po­ten­tial of a new path­way for turn­ing your av­er­age couch pota­to ro­dent in­to Mighty Mouse — with­out ex­er­cise. And now Astel­las has stepped in to buy the Cam­bridge, MA-based biotech that was one of the ear­ly en­thu­si­asts for this tech­nol­o­gy and its po­ten­tial ap­pli­ca­tion in Duchenne mus­cu­lar dy­s­tro­phy.
Al­ready a part­ner and eq­ui­ty in­vestor in Mi­to­bridge, Astel­las is pay­ing $165.5 mil­lion more in cash — added to about $60 mil­lion in eq­ui­ty it al­ready owns — to ac­quire the mi­to­chon­dria en­er­gy spe­cial­ists, along with an­oth­er $225 mil­lion in mile­stones.
The deal fol­lows an op­tion deal with Mi­to­bridge that dates back to 2013. The oth­er ma­jor share­hold­ers in Mi­to­bridge are MPM Cap­i­tal and Long­wood Founders Fund. Mi­to­bridge will now be­come a sub­sidiary of Astel­las.
Astel­las' in­ter­est has been kept as Mi­to­bridge pur­sued its ear­ly-stage work on MA-211, now in Phase I.
A cou­ple of years ago the biotech in-li­censed pre­clin­i­cal tech de­vel­oped by Evans on PPARδ, a path­way he feels could trig­ger the health ben­e­fits of a rig­or­ous ex­er­cise regime, with­out the ac­tu­al ex­er­cise. Evans re­cent­ly com­plet­ed his pre­clin­i­cal work, say­ing he had per­fect­ed the ap­proach in mice.
Evans iden­ti­fied the drug as GW1516, a ver­sion of which has been cir­cu­lat­ing as a sup­ple­ment among ath­letes look­ing for an il­lic­it boost in per­for­mance. GSK had the drug and dropped it more than a decade ago af­ter se­ri­ous side ef­fects, in­clud­ing can­cer, ap­peared in the mice it was used on.
That path­way — if prop­er­ly used and de­vel­oped with­out the tox­i­c­i­ty — could have pro­found im­pli­ca­tions in DMD, a crip­pling dis­ease that leaves boys in wheel chairs at an ear­ly age, be­fore slow­ly killing them. Sarep­ta ob­tained a con­tro­ver­sial ap­proval for its drug for Duchenne, but the field is con­sid­ered wide open for any biotech that could pro­vide more sub­stan­tial ben­e­fits.