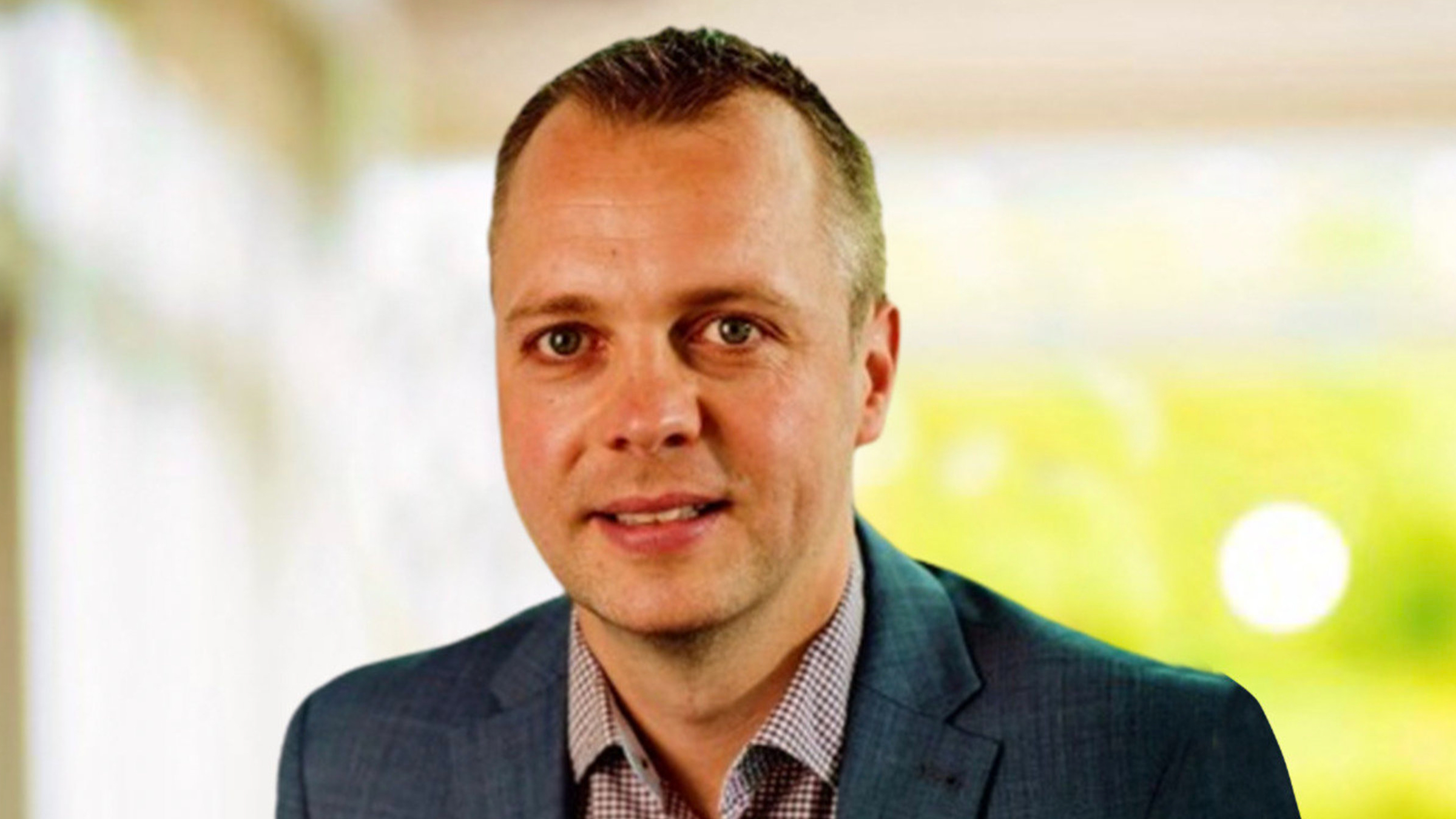 Chris Sheldon, AstraZeneca's former VP and head of investor relations
As­traZeneca files law­suit against for­mer ex­ec as he jumps to GSK
As­traZeneca and GSK are once again wran­gling over tal­ent.
The British phar­ma gi­ant has filed suit against for­mer VP and head of in­vestor re­la­tions Chris Shel­don as he pre­pares to start a new job at its ri­val next month. As­traZeneca ar­gued in a Lon­don court fil­ing that Shel­don would be vi­o­lat­ing a non-com­pete agree­ment, which he was paid more than $774,000 in shares to sign back in 2021, Bloomberg re­port­ed.
Shel­don worked at As­traZeneca for more than 18 years, start­ing as a re­search sci­en­tist back in 2004 and climb­ing to glob­al head of busi­ness de­vel­op­ment and li­cens­ing for on­col­o­gy R&D, and even­tu­al­ly, head of IR. He re­signed ear­li­er this month, ef­fec­tive im­me­di­ate­ly, ac­cord­ing to Law360.
A GSK spokesper­son con­firmed to End­points News on Tues­day that Shel­don's head­ed there to be­come the next se­nior VP of its com­mer­cial port­fo­lio. While the com­pa­ny de­clined to com­ment on the As­traZeneca case, the spokesper­son added that GSK "com­mit­ted to lever­ag­ing busi­ness de­vel­op­ment as a tool to se­cure ac­cess to ex­ter­nal in­no­va­tion, help shape the port­fo­lio and fur­ther strength­en our late-stage pipeline."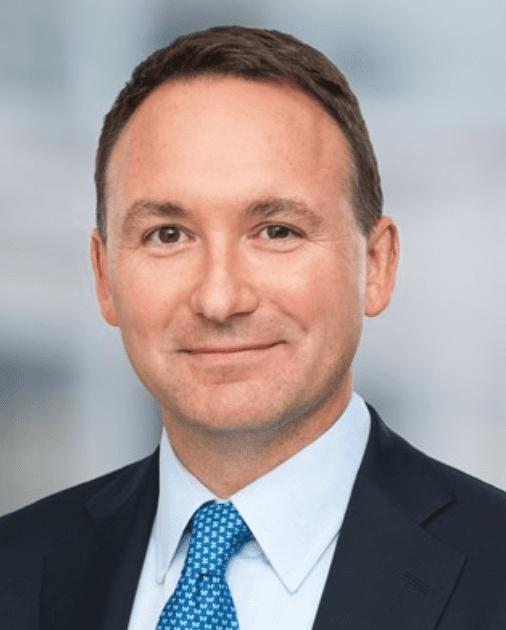 Luke Miels
Shel­don al­so de­clined to com­ment, though he added: "I de­ny what is al­leged or any wrong do­ing."
As­traZeneca was not im­me­di­ate­ly avail­able for an in­ter­view.
This isn't the first time As­traZeneca has tak­en a mat­ter like this to court. Back in 2017, the phar­ma gi­ant sued for­mer ex­ec Luke Miels, who was poached by GSK ear­li­er that year to head up its glob­al phar­ma­ceu­ti­cals busi­ness. Miels had worked with As­traZeneca CEO Pas­cal So­ri­ot for more than a decade at Aven­tis, Roche and As­traZeneca. He served as an ex­ec­u­tive VP at As­traZeneca for just over three years be­fore jump­ing to GSK, where he's now chief com­mer­cial of­fi­cer.
As­traZeneca and GSK set­tled in court, with Miels tak­ing a "gar­den­ing leave" (mean­ing he was or­dered to stay away from the com­pa­ny but re­mained on the pay­roll), un­til join­ing GSK in Sep­tem­ber 2017. How­ev­er, Miels ac­cused So­ri­ot of threat­en­ing him over his visa dur­ing the res­ig­na­tion dis­pute, ac­cord­ing to a re­port by The Times in Lon­don.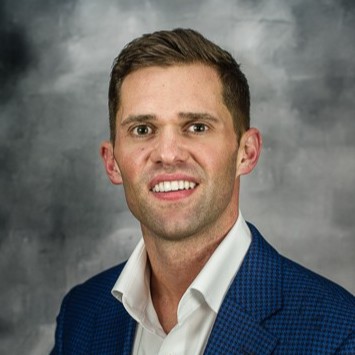 Gar­rett Rhyasen
Around the same time that GSK hired Shel­don, it al­so poached for­mer As­traZeneca ex­ec Gar­rett Rhyasen as its new VP of on­col­o­gy search and eval­u­a­tion.
So­ri­ot said on the com­pa­ny's Q2 call a few weeks ago that he ex­pects the next cou­ple of years to be "ex­treme­ly rich in clin­i­cal re­sults," with more than 20 Phase III read­outs slat­ed for next year.
The com­pa­ny re­cent­ly cel­e­brat­ed two new ap­provals for En­her­tu, as well as some pos­i­tive Phase III re­sults in pa­tients with HER2-pos­i­tive metasta­t­ic breast can­cer.