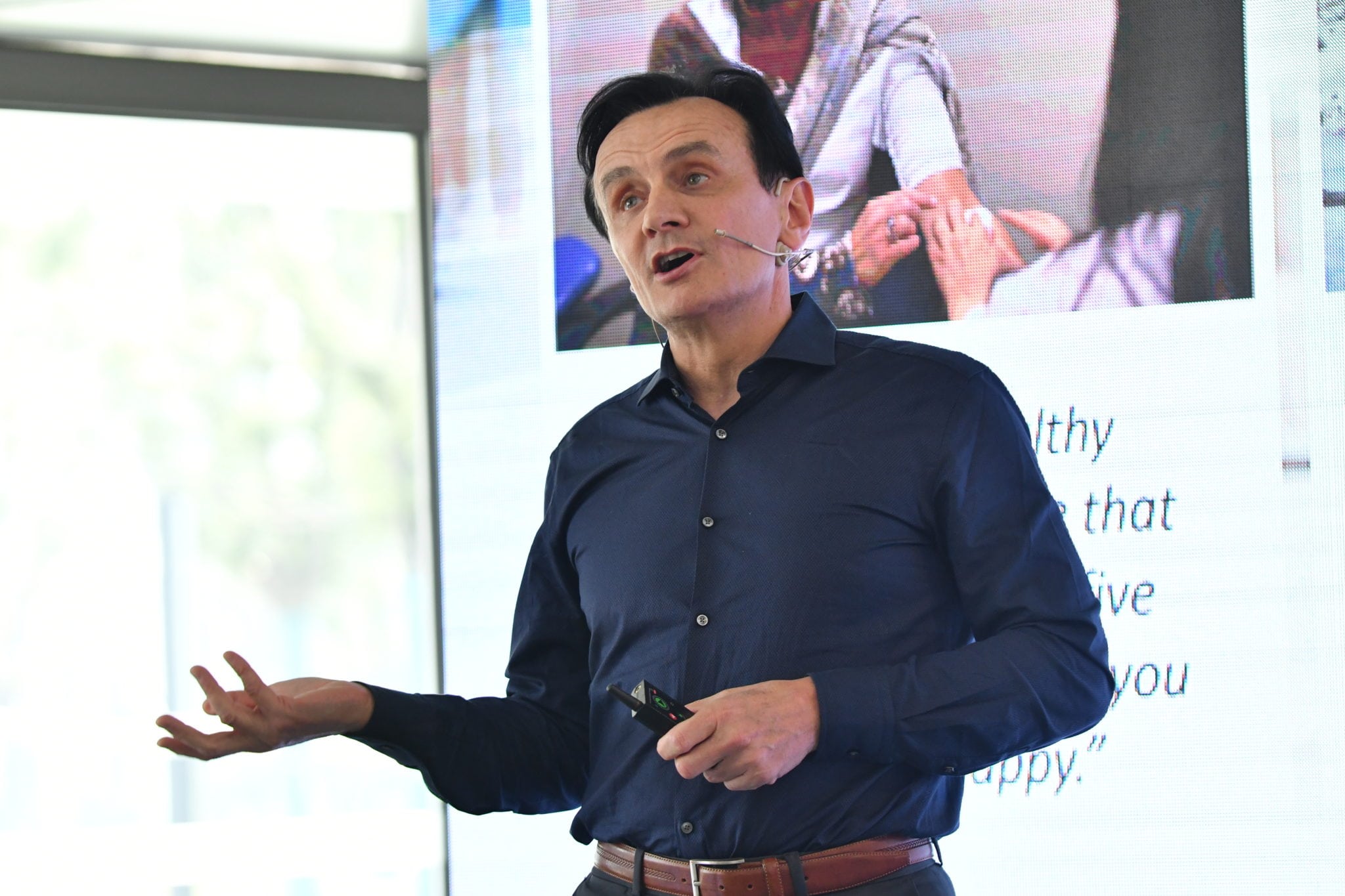 As­traZeneca grabs an FDA OK for its new leukemia drug, to be mar­ket­ed as Lu­mox­i­ti
As­traZeneca $AZN just got an­oth­er boost for its on­col­o­gy port­fo­lio. The FDA has whisked through a fast OK for the an­ti-CD22 drug mox­e­tu­momab pa­su­do­tox for rare cas­es of hairy cell leukemia.
The green light comes three years af­ter As­traZeneca first steered to­ward Phase III af­ter see­ing some promis­ing ear­ly da­ta. Their big biotech group Med­im­mune had man­aged the work on this drug, which came out of the NCI.
The ap­proval is an­oth­er step up for a can­cer re­search team that has been mak­ing some re­al head­way with a group of new drugs that in­cludes Lyn­parza and Tagris­so. Once up­on a time, CEO Pas­cal So­ri­ot had as­sessed this drug as a com­er, with a po­ten­tial peak sales fig­ure of up to $1 bil­lion.
But those old peak sales es­ti­mates hand­ed out years ago when Pfiz­er came call­ing with an un­wel­come takeover bid were large­ly as­pi­ra­tional. Jef­feries came up with a more achiev­able $500 mil­lion peak sales fig­ure — which still ranks as a sol­id plus for As­traZeneca — which has had a tough slog out­side of can­cer R&D.
As­traZeneca ex­ecs turned up at AS­CO last sum­mer with the Phase III da­ta in hand, though it was large­ly over­looked at the time. Re­searchers not­ed a 75% ob­jec­tive re­sponse rate, a 41% com­plete re­sponse rate, and a 30% durable CR rate — hit­ting the pri­ma­ry end­point.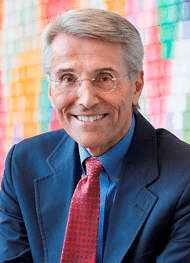 Richard Paz­dur
The phar­ma gi­ant will now dub this drug Lu­mox­i­ti, tar­get­ing treat­ment re­sis­tant pa­tients with a blood can­cer marked by ex­cess pro­duc­tion of B cells. Those B cells look hairy un­der the mi­cro­scope, which is where this can­cer got its name.
"Lu­mox­i­ti fills an un­met need for pa­tients with hairy cell leukemia whose dis­ease has pro­gressed af­ter try­ing oth­er FDA-ap­proved ther­a­pies," said FDA can­cer czar Richard Paz­dur. "This ther­a­py is the re­sult of im­por­tant re­search con­duct­ed by the Na­tion­al Can­cer In­sti­tute that led to the de­vel­op­ment and clin­i­cal tri­als of this new type of treat­ment for pa­tients with this rare blood can­cer."
---
Im­age: As­traZeneca CEO Pas­cal So­ri­ot in Shang­hai, March 2018. Imag­inechi­na