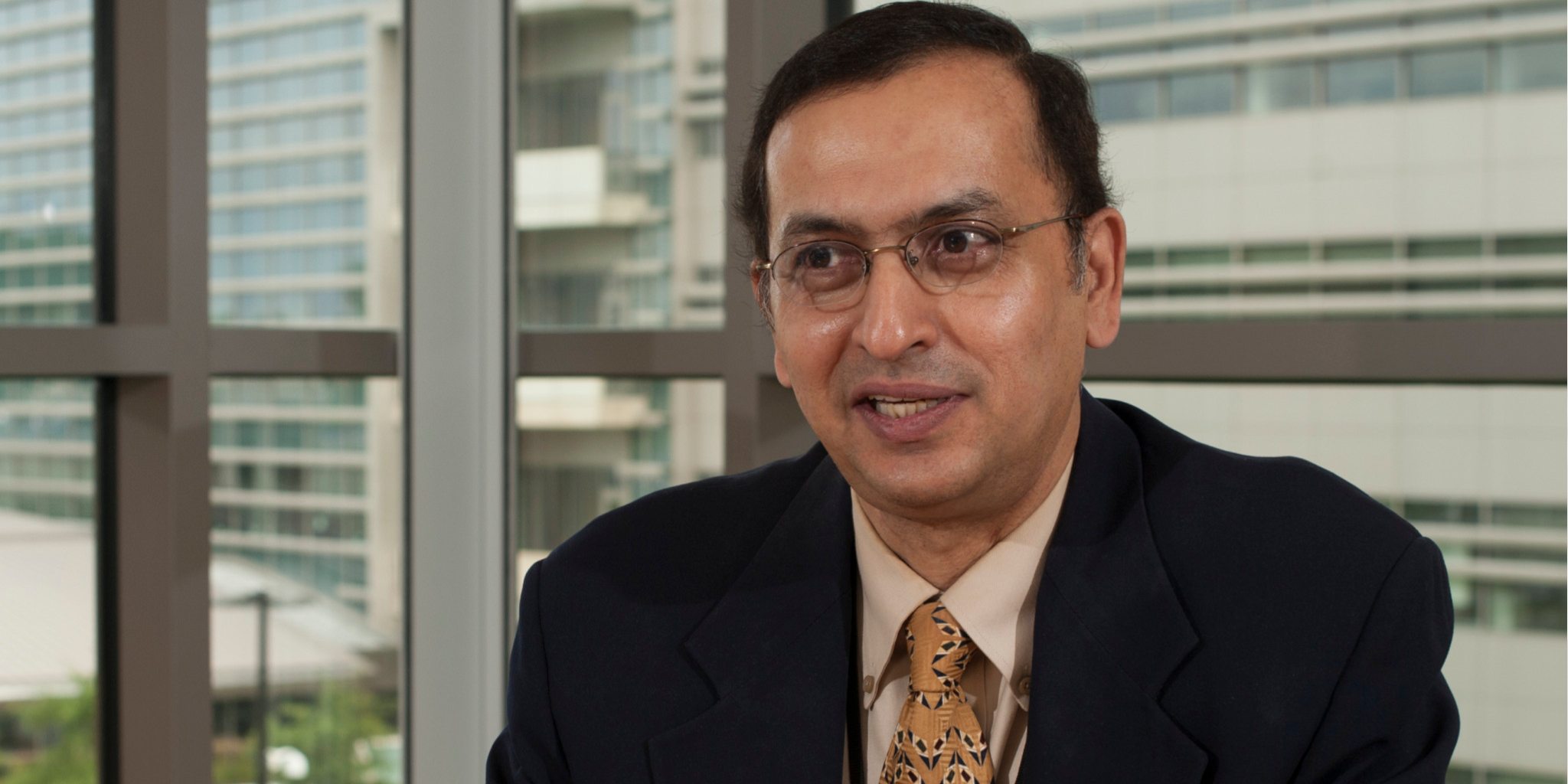 Badrul Chowdhury. FDA via Flickr
As­traZeneca los­es an­oth­er ex­ec­u­tive to biotech, as Badrul Chowd­hury moves to Savara
An­oth­er ex­ec­u­tive is mi­grat­ing from the ech­e­lons of Big Phar­ma to the cor­ri­dors of small biotech.
In April 2018, Badrul Chowd­hury took his more than two decades of ex­pe­ri­ence at the FDA to As­traZeneca, where he took on the role of se­nior vice pres­i­dent and chief physi­cian-sci­en­tist for res­pi­ra­to­ry, in­flam­ma­tion and au­toim­mu­ni­ty late-stage de­vel­op­ment in bio­phar­ma­ceu­ti­cals R&D.
Af­ter about a year and a half in this role, Chowd­hury is mov­ing to a small Texas biotech called Savara, where he will serve as chief med­ical of­fi­cer.
Its lead drug, Mol­gradex, is be­ing test­ed for a pletho­ra of or­phan lung dis­eases. Months ago the com­pa­ny's shares $SVRA took a hit af­ter the drug failed to help pa­tients with a rare res­pi­ra­to­ry dis­ease called au­toim­mune pul­monary alve­o­lar pro­teinosis (aPAP) in a piv­otal study.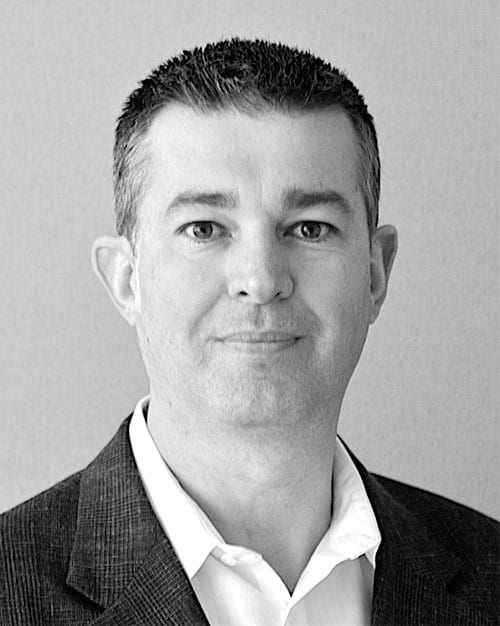 Rob Neville
"His ap­point­ment comes at a crit­i­cal time as we con­tin­ue dis­cus­sions with the FDA and EMA on the best path for­ward for the Mol­gradex aPAP pro­gram," said Savara chief Rob Neville in a state­ment.
"With two decades of reg­u­la­to­ry lead­er­ship ex­pe­ri­ence at the FDA's Pul­monary Di­vi­sion, where he presided over nu­mer­ous ap­provals of med­i­cines for pul­monary and or­phan dis­eases, Dr. Chowd­hury brings a unique per­spec­tive to the Com­pa­ny and we be­lieve he will be in­stru­men­tal in help­ing us achieve our goals."
Chowd­hury's move from As­traZeneca may have some­thing to do with some big changes im­ple­ment­ed un­der chief Pas­cal So­ri­ot ear­ly in 2019. A sweep­ing re­struc­tur­ing of its R&D en­gine de­lin­eat­ed the com­pa­ny's on­col­o­gy ef­fort from every­thing else and erad­i­cat­ed the sub­sidiary struc­ture. The process stripped se­nior ex­ec­u­tives from the top ranks of As­traZeneca's big bi­o­log­ics sub­sidiary Med­Im­mune, which is where Chowd­hury start­ed out.
Chowd­hury is the lat­est name in the ex­ec­u­tive ex­o­dus from As­traZeneca. David Berman, who was head of I/O re­search at As­traZeneca, has tak­en the top R&D job at Im­muno­core, a biotech that al­so lured Med­Im­mune chief Bahi­ja Jal­lal to take on the CEO role. Berman left As­traZeneca ahead of the re­struc­tur­ing that al­so in­clud­ed the de­par­ture of CMO Sean Bo­hen.