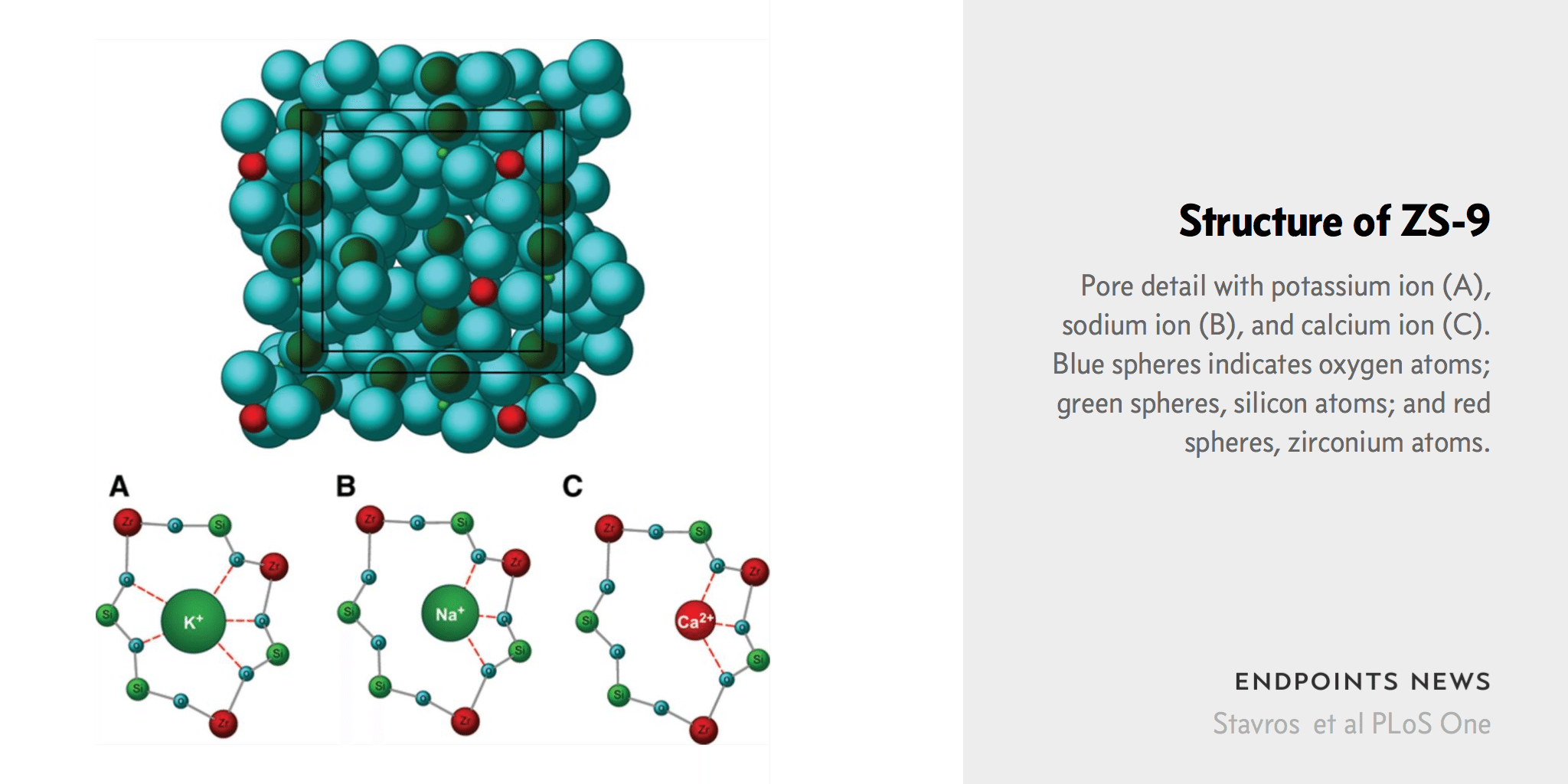 As­traZeneca or­dered back in­to the penal­ty box on ZS-9 af­ter an­oth­er re­jec­tion on man­u­fac­tur­ing mal­func­tion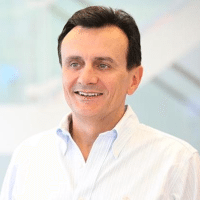 Pas­cal So­ri­ot
This one will re­al­ly hurt at As­traZeneca.
Ten months af­ter the phar­ma gi­ant was side­lined on ZS-9 by man­u­fac­tur­ing is­sues, the team at As­traZeneca is once again be­ing put in the penal­ty box. The FDA has re­ject­ed the hy­per­kalemia drug — just as it did last May — fol­low­ing an in­spec­tion of the man­u­fac­tur­ing cen­ter.
The agency isn't look­ing for any new tri­als, but As­traZeneca will need to go back to the draw­ing board to fig­ure out what's wrong at its man­u­fac­tur­ing fa­cil­i­ty. And that could take un­til ear­ly 2018.
Man­u­fac­tur­ing de­lays are noth­ing new. Drug­mak­ers were hit with a slew of them in 2016. But the last de­lay gave As­traZeneca's com­pe­ti­tion at Re­lyp­sa — bought out by Vi­for last sum­mer for $1.53 bil­lion — time to per­suade the FDA to re­move the black box warn­ing for Veltas­sa (patiromer). And af­ter an­a­lysts had giv­en As­traZeneca a straight shot at dom­i­nat­ing the mar­ket for hy­per­kalemia, the phar­ma gi­ant's mar­ket­ing team will now get to twid­dle its thumbs as Vi­for takes ad­van­tage of an­oth­er sting­ing de­lay to con­sol­i­date its po­si­tion.
The last de­lay was de­scribed by As­traZeneca as a "bump in the road." But this time it has to re­cov­er from a black eye the com­pa­ny can ill af­ford. As­traZeneca bad­ly need­ed a quick, clear win when it bought ZS Phar­ma for $2.7 bil­lion in 2015. And that goes dou­ble now.
As­traZeneca has made progress with its on­col­o­gy fran­chise, most re­cent­ly pick­ing up big Phase III da­ta for its PARP drug Lyn­parza. But it has ex­pe­ri­enced a se­ries of de­vel­op­ment set­backs un­der CEO Pas­cal So­ri­ot as it des­per­ate­ly needs to build rev­enue with new prod­ucts.
The Eu­ro­peans have giv­en As­traZeneca a green light for this drug. But the mar­ket they need to make this drug a block­buster is in the US. And that re­mains barred this morn­ing.
If the last de­lay for ZS-9 came at a bad time, this one was even worse. This is no time for As­traZeneca to look hap­less at field­ing big new drugs. And the penal­ty box is no place for its mar­ket­ing group.