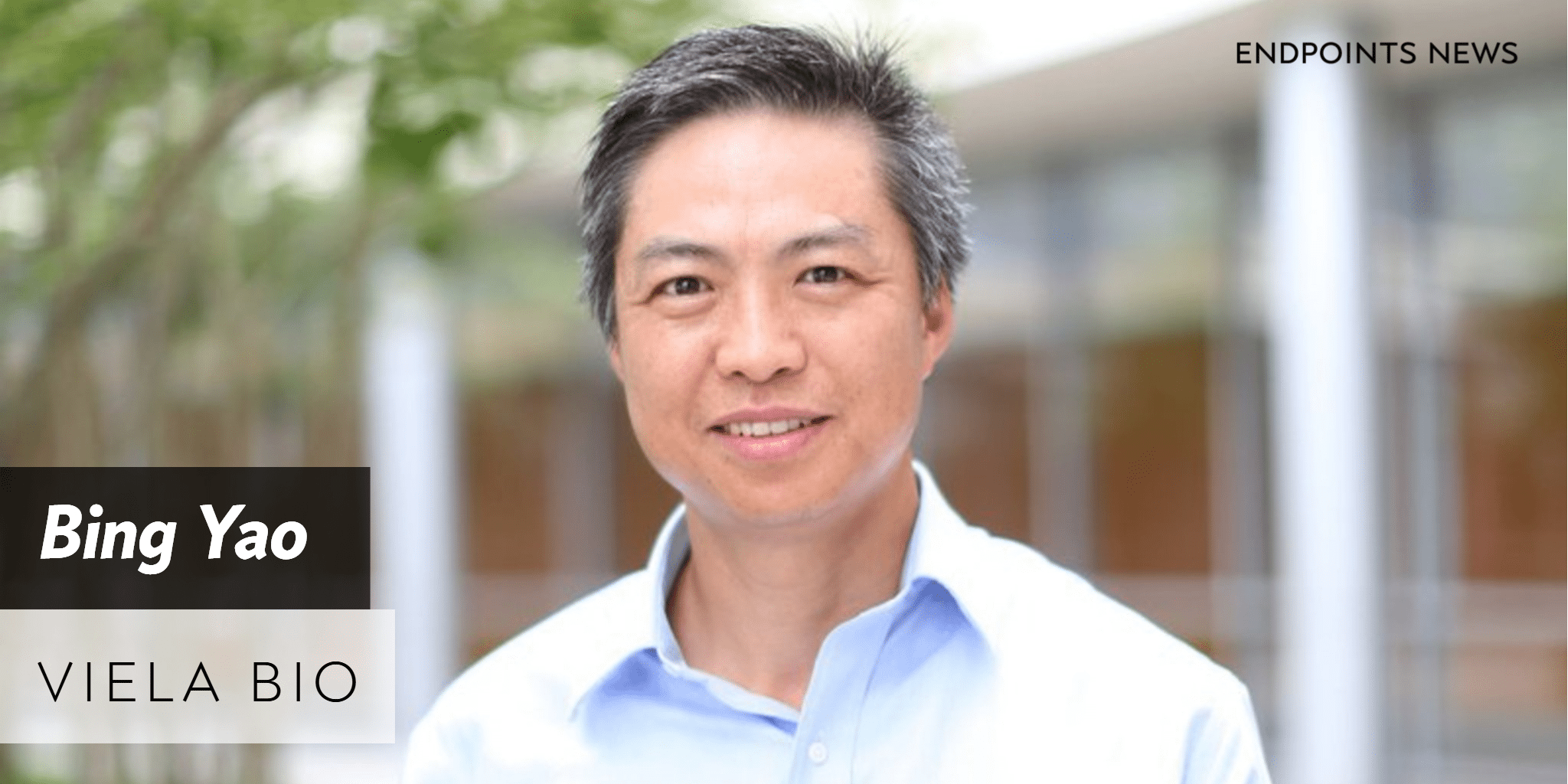 As­traZeneca spins out 6 drugs and an R&D group in­to Viela Bio, which emerges with a piv­otal pro­gram and $250M
As­traZeneca $AZN has culled its pipeline of pre­clin­i­cal through mid-stage an­ti-in­flam­ma­to­ry/au­toim­mune drugs at its big Med­Im­mune sub­sidiary in Gaithers­burg, MD and spun out six pro­grams in­to a new start­up called Viela Bio.
Viela springs in­to ex­is­tence to­day with the sup­port of a group of three mar­quee Chi­nese in­vestors who have put up $250 mil­lion to get the com­pa­ny es­tab­lished and keep all its pro­grams mov­ing for­ward un­in­ter­rupt­ed. And As­traZeneca is re­tain­ing the largest sin­gle mi­nor­i­ty stake in the com­pa­ny as it bids farewell to a group of in­ves­ti­ga­tors who have di­rect­ed this work in­side Med­Im­mune for years.
Bing Yao, the head of Med­Im­mune's Res­pi­ra­to­ry, In­flam­ma­tion & Au­toim­mu­ni­ty In­no­v­a­tive Med­i­cines unit, is tak­ing the helm as CEO. An­oth­er As­traZeneca vet in the RIA unit, Jorn Drap­pa, will be the new chief med­ical of­fi­cer and R&D chief.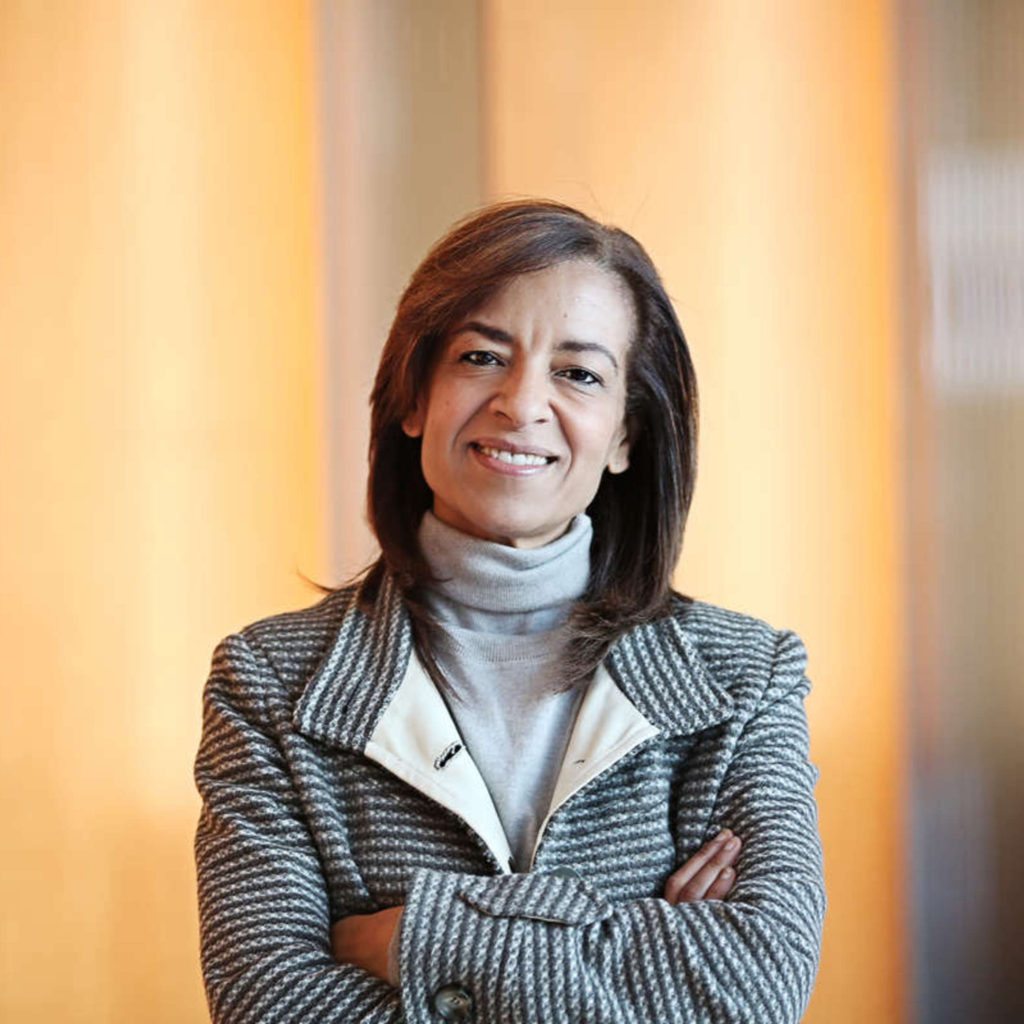 Bahi­ja Jal­lal
Yao told me in a pre­view of to­day's an­nounce­ment that they're still in the process of re­view­ing who at Med­Im­mune will come along. But Med­Im­mune chief Bahi­ja Jal­lal — who em­pha­sized the phar­ma gi­ant's com­mit­ment to as­sist­ing the biotech ecosys­tem in Mary­land — says there will be no lay­offs, with some mak­ing the jump to Viela and the rest of the peo­ple at­tached to these pro­grams be­ing as­signed to oth­er projects.
"We al­ways run lean here," says Jal­lal, so there's no short­age of work for those who re­main. The de­part­ing group have plen­ty on their plate as well.
"It's a rich pipeline," says Yao, cit­ing a lead drug — inebi­lizum­ab — that's in a po­ten­tial­ly reg­is­tra­tional Phase IIb study for a rare con­di­tion called neu­romyelitis op­ti­ca. Both the FDA and the EMA have en­dorsed the work with or­phan drug sta­tus. The oth­er two clin­i­cal pro­grams are ME­DI4920, an an­ti-CD40L-Tn3 fu­sion pro­tein for an in­flam­ma­to­ry con­di­tion called pri­ma­ry Sjö­gren's syn­drome, and ME­DI7734 for myosi­tis.
The con­sor­tium of in­vestors in­cludes Boyu Cap­i­tal, 6 Di­men­sions Cap­i­tal and Hill­house Cap­i­tal, which all met Yao's cri­te­ria: Deep pock­ets, a longterm view of things and a big ap­petite for biotech. Boyu is an in­flu­en­tial pri­vate eq­ui­ty group that al­so backed Greg Ver­dine's LifeM­ine. And Wuxi Health­care Ven­tures threw in with Front­line BioVen­tures to cre­ate 6 Di­men­sions in a merg­er last year.
In the long run, says the new­ly mint­ed CEO, these are the kind of back­ers that will help build a staff of 100 over the next few years, while al­so as­sist­ing as Viela be­gins the ear­ly work of scout­ing the com­mer­cial prospects of its lead ther­a­py. Viela, he says, can go all the way in be­com­ing a ful­ly in­te­grat­ed biotech com­pa­ny.
As­traZeneca has been shed­ding as­sets for years now as it con­cen­trates its R&D cash around three key fields: On­col­o­gy first and fore­most fol­lowed by car­dio/meta­bol­ics and res­pi­ra­to­ry. The clin­i­cal stage drugs be­ing spun out to­day have been list­ed with the re­main­der of the neu­ro­sciences pro­grams as the "oth­er" cat­e­go­ry of work be­ing done at As­traZeneca, and ex­ecs em­pha­sized that they're re­tain­ing the Phase III lu­pus drug an­i­frol­um­ab, where they have high hopes of suc­cess.
A spin­out like this, says Jal­lal, is a nat­ur­al re­sult when you have a rich pipeline like As­traZeneca's, where there are more drugs to de­vel­op than it can han­dle alone.