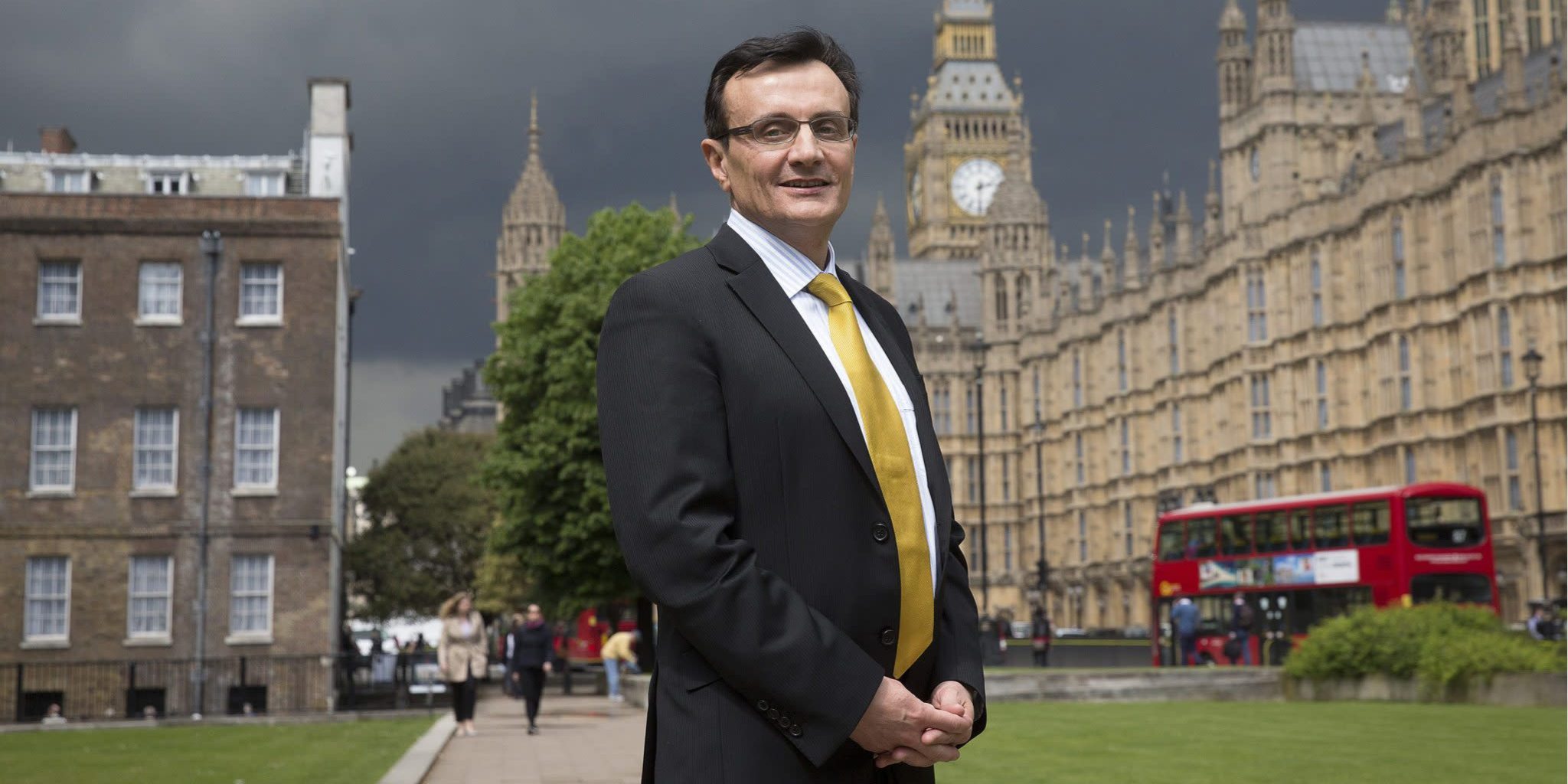 As­traZeneca sweeps out a PhI­II asth­ma flop, a PD-1 drug and some oth­er re­jects as Q4 tal­ly dis­ap­points
As­traZeneca dis­posed a late-stage asth­ma flop and a few oth­er ear­ly-stage as­sets this morn­ing as it faced a grow­ing cho­rus of crit­i­cism over its per­sis­tent­ly weak rev­enue fig­ures.
Re­searchers hit the eject but­ton on tralok­inum­ab in Q4, which went 0-for-3 in Phase III for un­con­trolled asth­ma.
The fail­ure here high­lights a com­mon prob­lem with late-stage pro­grams. The drug failed a Phase IIb study, but in­ves­ti­ga­tors want­ed go af­ter a niche af­ter high­light­ing ev­i­dence of suc­cess in the sub­group analy­sis. That led them right in­to a blind al­ley. The IL-13 group al­so in­cludes le­brik­izum­ab, which came up with mixed da­ta for Roche be­fore the phar­ma gi­ant sold it off.
As­traZeneca, mean­while, al­ready dick­ered away the IPF rights to tralok­inum­ab. An­oth­er asth­ma drug — AZD9898, which had been in-li­censed from Swe­den's Orexo — didn't make the cut ei­ther.
The quar­ter­ly heave-ho al­so claimed an IGF-I and IGF-II in­hibitor for breast can­cer dubbed ME­DI-573.
In a fi­nal seg­ment of the pipeline re­view marked "com­plet­ed projects/di­vesti­tures" is ME­DI-0680 (AMP-514), a PD-1 check­point picked up­on its $500 mil­lion deal — $225 mil­lion in cash — for Am­plim­mune as well as the DPP-4 drug Kom­biglyze. The drug was swept up in 2013 dur­ing a fren­zy of deals CEO Pas­cal So­ri­ot struck af­ter he took the helm.
These quar­ter­ly dis­cards mark a dispir­it­ing end to 2017. While So­ri­ot has spot­light­ed signs of an H2 turn­around in the num­bers to­day, an­a­lysts have be­come acute­ly aware of how the com­pa­ny has re­lied on part­ner­ing or sell­ing off as­sets to bol­ster weak rev­enue num­bers. Such deals ac­count­ed for about 10% of its $22.5 bil­lion in 2017 rev­enue, and its stock slid this morn­ing on a dis­ap­point­ing prof­it out­look for 2018 — de­spite So­ri­ot's promise to fi­nal­ly get prod­uct sales growth.
Three years ago, the CEO had promised to achieve a turn­around in sales in 2017, while al­so set­ting a $45 bil­lion bar for rev­enue — twice the to­tal for last year.
All those promis­es are com­ing back to haunt So­ri­ot now, as some dis­ap­point­ed in­vestors had said it would when As­traZeneca spurned Pfiz­er's takeover bid.
Suc­cess this year will re­quire a few more big gains, par­tic­u­lar­ly on the can­cer side of the busi­ness, where de­spite the big fail­ure for the first stage of MYS­TIC As­traZeneca has still man­aged to come up with its biggest scores.
But it will have to re­vive hopes as the com­pa­ny is se­vere­ly cash con­strained, lim­it­ing its op­tions.
---
Im­age: Pas­cal So­ri­ot. Get­ty Im­ages