As­traZeneca wins ex­pand­ed OK to use Tagris­so in front­line lung can­cer niche, spurring hope of hit­ting $3B sales goal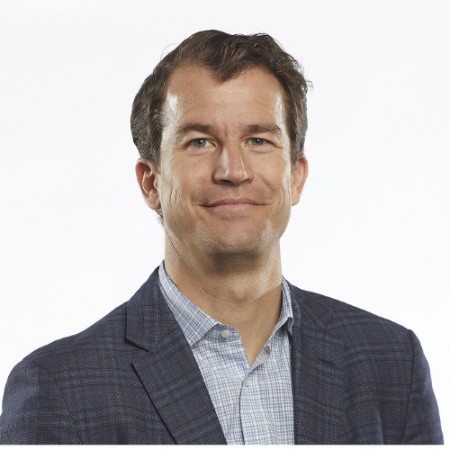 Dave Fredrick­son
The FDA has come through with a speedy ap­proval for As­traZeneca's stand­out can­cer drug Tagris­so as a front­line treat­ment for EGFR-mu­tat­ed non-small cell lung can­cer.
The OK, just four months af­ter the agency of­fered a pri­or­i­ty re­view, marks an­oth­er big step for­ward to­ward As­traZeneca's goal of gain­ing a larg­er share of the block­buster lung can­cer mar­ket. They re­cent­ly snagged a pi­o­neer­ing ap­proval for their PD-L1 drug dur­val­um­ab in stage III un­re­sectable lung can­cer, giv­ing them an edge for a large group of pa­tients in a lu­cra­tive niche that could re­main theirs for some time. Their com­bi­na­tion of dur­val­um­ab and treme­li­mum­ab in front­line lung can­cer, though, failed the first hur­dle on pro­gres­sion-free sur­vival.
Tagris­so was ap­proved to­day af­ter re­searchers demon­strat­ed a me­di­an pro­gres­sion-free sur­vival rate of 18.9 months in front­line EGFR-mu­tat­ed lung can­cer, com­pared to on­ly 10.2 months for the best stan­dard of care.
The ap­proval sig­nals an open door to a much larg­er mar­ket. The drug has been lim­it­ed to sec­ond-line pa­tients with EGFR T790M mu­ta­tion. And com­pa­ny ex­ecs have talked up plans to boost rev­enue to­ward the $3 bil­lion mark.
"To­day's FDA ap­proval of Tagris­so in the 1st-line set­ting is an ex­cit­ing mile­stone for pa­tients and our com­pa­ny," said Dave Fredrick­son, As­traZeneca's EVP of their on­col­o­gy busi­ness. "Tagris­so de­liv­ered un­prece­dent­ed me­di­an pro­gres­sion-free sur­vival da­ta across all pre-spec­i­fied pa­tient sub­groups, in­clud­ing pa­tients with or with­out CNS metas­tases, and could pro­long the lives of more pa­tients with­out their tu­mours grow­ing or spread­ing."