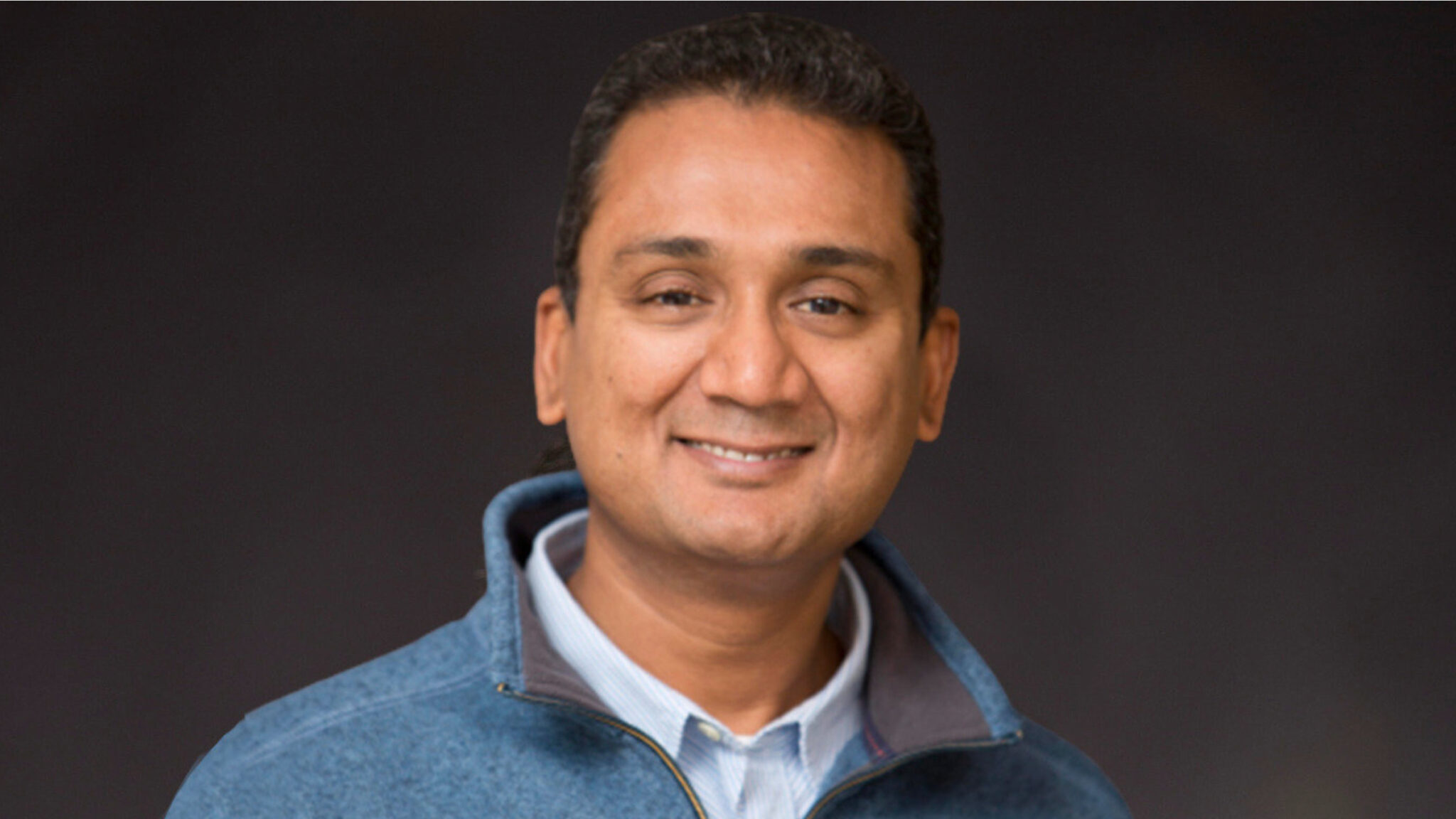 Rajesh Devraj, Rectify Pharmaceuticals CEO
At­las backs a long­time Ver­tex em­ploy­ee's quest to bring CF suc­cess to nu­mer­ous oth­er dis­eases
One of Ver­tex's longest-tenured em­ploy­ees be­lieves he can take the biotech's biggest med­ical and sci­en­tif­ic ac­com­plish­ments and use it to de­vel­op treat­ments for more than just cys­tic fi­bro­sis.
Three years ago, Jonathan Moore, a sci­en­tist and then ex­ec­u­tive at Ver­tex from 1990 to 2018, found­ed a com­pa­ny to de­vel­op treat­ments for dis­eases that, like CF, are caused by mu­ta­tions in a "su­per fam­i­ly" of pro­teins known as ABC trans­porters.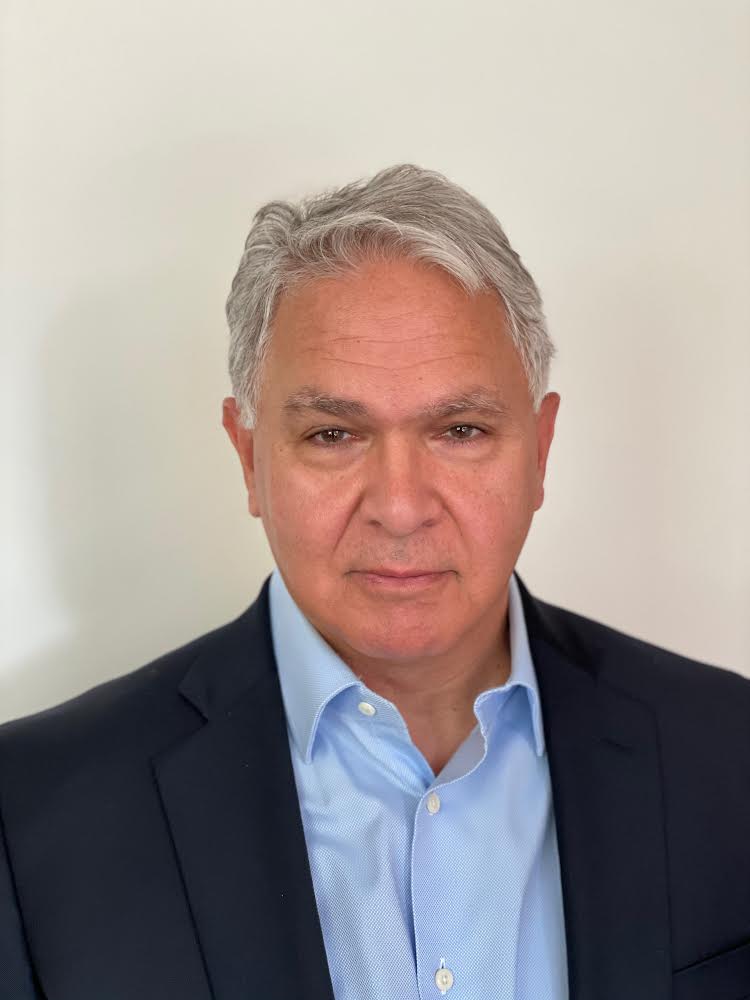 Jonathan Moore
He's since man­aged to con­vince a few in­vestors. On Thurs­day, Moore, At­las Ven­ture and a hand­ful of oth­er blue-chip funds de­buted Rec­ti­fy Phar­ma­ceu­ti­cals, backed with $100 mil­lion in Se­ries A funds to find small mol­e­cules that can cor­rect such mu­ta­tions in a broad suite of ge­net­ic dis­or­ders. They'll start in the liv­er, but even­tu­al­ly plan to hit dis­eases in near­ly every or­gan in the body.
"These are ex­pressed in all dif­fer­ent or­gans, liv­er, lungs, brain, and they play an im­por­tant role in the body," CEO Ra­jesh De­vraj told End­points News. "You can imag­ine the amount of tar­gets that are avail­able and de­liv­ered for us to go af­ter."
The new com­pa­ny builds off Ver­tex's suc­cess in de­vel­op­ing a type of drug that es­sen­tial­ly had nev­er been built be­fore, a small mol­e­cule that can take a mu­tant, dys­func­tion­al pro­tein and morph it back in­to a func­tion­al one.
That work, con­ceived of and fund­ed in part by the CF Foun­da­tion, ul­ti­mate­ly led to four it­er­a­tions of mol­e­cules and com­bi­na­tions of mol­e­cules that over a decade turned one of the most com­mon ge­net­ic dis­eases from a like­ly death sen­tence in­to a treat­able con­di­tion for most pa­tients.
The pro­tein be­hind CF, known as CFTR, is not unique, though. It's a trans­port pro­tein, shep­herd­ing salts in­to and out of cells. And the con­stant­ly whirling, busy, huffy place that is the hu­man body has many such trans­port pro­teins — 48 to be ex­act. Ac­cord­ing­ly, hu­mankind has many dis­eases as­so­ci­at­ed with mu­ta­tions in those pro­teins.
There are nu­mer­ous ben­e­fits to go­ing af­ter this class of dis­ease, De­vraj points out: They are mono­genic and re­searchers can be cer­tain that, if they suc­cess­ful­ly cor­rect the pro­tein, they can slow or re­verse the dis­ease; and it's been done be­fore, in­clud­ing by Rec­ti­fy's founder.
Small mol­e­cules are al­so eas­i­er to de­vel­op, make and de­liv­er than gene ther­a­py or oth­er bi­o­log­ic drugs, es­pe­cial­ly for rare dis­eases that of­ten get over­looked by drug de­vel­op­ers.
"We are — I think we are the foun­da­tion," De­vraj said. "We are the lead­ers in ABC trans­porter bi­ol­o­gy."
But there are al­so key hur­dles. Al­though Ver­tex proved that one could de­vel­op a small mol­e­cule to trans­form a mu­tant pro­tein, no one has yet done it suc­cess­ful­ly for any oth­er dis­ease. The big biotech has had its own trou­bles ap­ply­ing the strat­e­gy to a new con­di­tion.
Among the biggest chal­lenges with these dis­eases, De­vraj ac­knowl­edged, is that of­ten dif­fer­ent pa­tients with a sin­gle dis­ease have dif­fer­ent ge­net­ic mu­ta­tions. Like words, genes can be mis­pelled in any num­ber of ways.
That means Rec­ti­fy will po­ten­tial­ly need dif­fer­ent drugs or dif­fer­ent com­bi­na­tions of drugs to fix all or most of the mu­ta­tions in a giv­en dis­ease. It took Ver­tex a decade to find the right tri­ad of mol­e­cules that work for 90% of pa­tients' CF and it could be even hard­er, both sci­en­tif­i­cal­ly and eco­nom­i­cal­ly, to do the same for dis­or­ders that are even more rare — as the ones Rec­ti­fy pur­sues will al­most cer­tain­ly be.
To over­come those chal­lenges, Rec­ti­fy is ap­ply­ing some of the same tricks Ver­tex did, in­clud­ing de­vel­op­ing tests that, in the­o­ry, could al­low them to quick­ly tell in a lab whether a mol­e­cule is hav­ing its in­tend­ed ef­fect and restor­ing ship­ping lanes in­to and out of cells. De­vraj said they have al­ready de­vel­oped the first as­says but de­clined to de­scribe them.
The com­pa­ny is keep­ing its in­di­ca­tions undis­closed for now, too, ex­cept that they will start in the liv­er, be­fore hope­ful­ly ex­pand­ing to the lung and cen­tral ner­vous sys­tem. The cur­rent fi­nanc­ing, co-led by Omega, For­bion and Long­wood, should get them through proof-of-con­cept clin­i­cal tri­als for the first mol­e­cule.
"Noth­ing is go­ing to be easy," De­vraj said. That's "why we do this job."