At­las, F-Prime pro­vide launch mon­ey for Akre­via — a lit­tle biotech with big plans to de­sign bet­ter drugs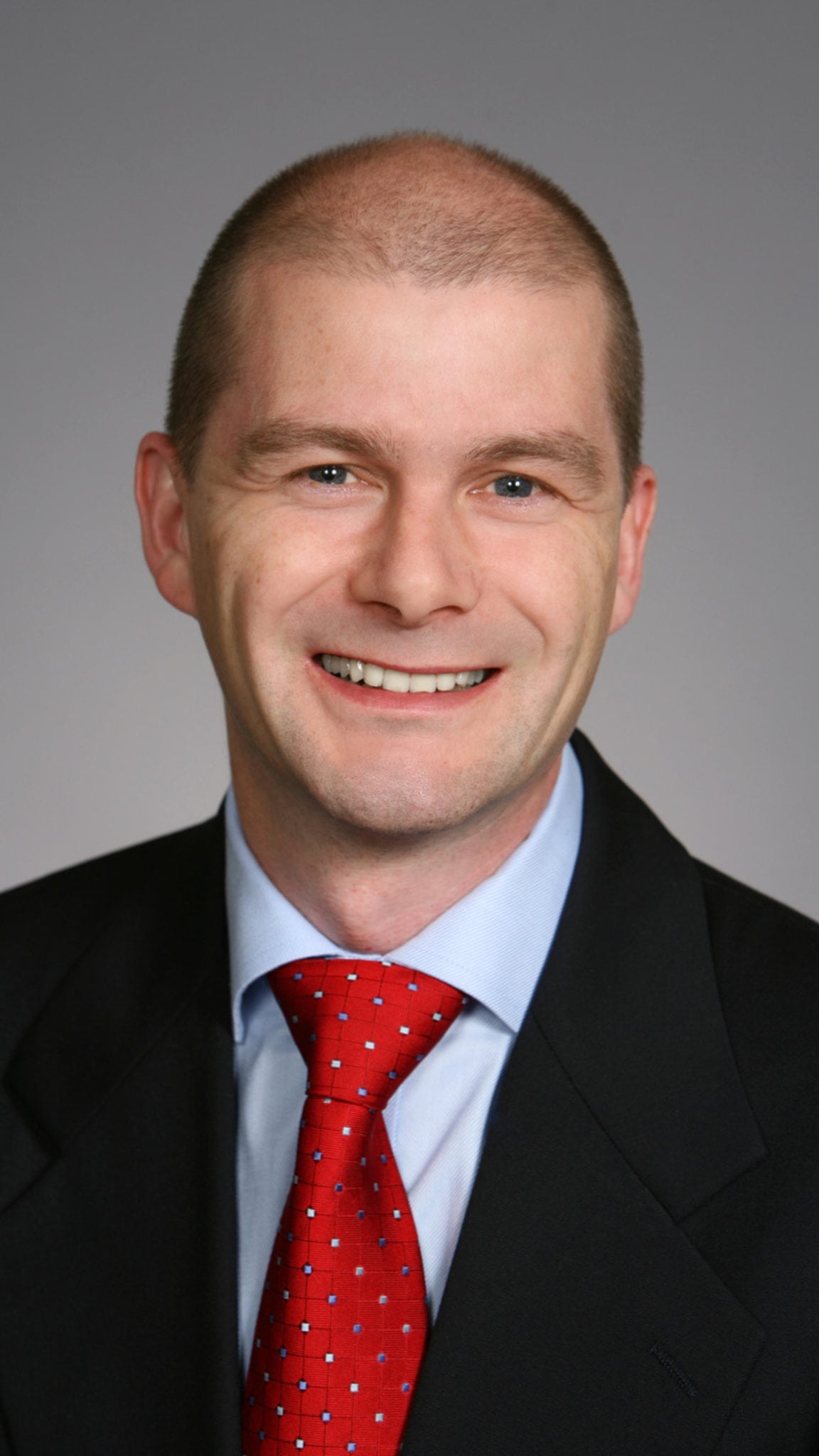 Tim Clack­son
A cou­ple of vet­er­an drug de­vel­op­ers are guid­ing a stealthy start­up dubbed Akre­via Ther­a­peu­tics out in­to the open to­day af­ter a pair of high-pro­file biotech in­vestors blessed the op­er­a­tion with a $30 mil­lion launch round.
Akre­via is head­ed by sci­en­tist Tim Clack­son, whose last role was run­ning the R&D shop at Ari­ad un­til Take­da came in and bought it, and ex­ec­u­tive chair­man Nes­san Berming­ham, whose last gig was CEO of the gene edit­ing com­pa­ny In­tel­lia.
The tech­nol­o­gy they're us­ing was in-li­censed from Thomas Jef­fer­son Uni­ver­si­ty and City of Hope, where John Williams, a pro­fes­sor of mol­e­c­u­lar med­i­cine, has been play­ing with the atom­ic struc­tures of mol­e­cules. That is be­ing built in­to the plat­form.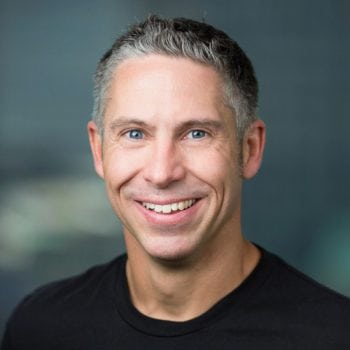 Nes­san Berming­ham
The big idea at lit­tle Akre­via — a 13-per­son shop with plans to quick­ly bring that num­ber up to 20 — is that their found­ing sci­en­tists' work on drug struc­tures gave them the in­sights they need­ed to take a set of an­ti­bod­ies, cy­tokines and chemokines that are ei­ther too dan­ger­ous to be used or plagued with tox­i­c­i­ty is­sues and re­design them so they can be made in­to best-in-class drugs.
"We have been in full work­ing mode for just a few months af­ter hav­ing built the seed­ed ver­sion of the com­pa­ny," Clack­son tells me.
One of their first projects will be on CT­LA-4, the orig­i­nal im­muno-on­col­o­gy drug that has a well un­der­stood ef­fi­ca­cy pro­file and a big prob­lem with side ef­fects. They won't be the on­ly play­er in this field, though, as Cy­tomX has al­so been at work with Bris­tol-My­ers Squibb on re­mak­ing Yer­voy in­to a much safer drug with­out los­ing its po­ten­cy.
"There are some in­ter­est­ing echoes of Ari­ad here," says Clack­son. His for­mer em­ploy­er al­so liked "val­i­dat­ed, high val­ue tar­gets." And imm­no-on­col­o­gy makes a lot of sense if you con­sid­er the hand­ful of pi­o­neers that have made it to the mar­ket de­spite be­ing ham­pered with some se­vere safe­ty is­sues.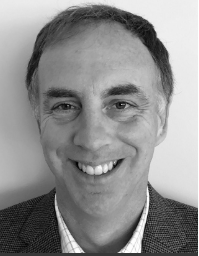 Ro­nan O'Ha­gan
The team's main goal now is to start prep­ping for the clin­i­cal work ahead, while build­ing a pipeline of pre­clin­i­cal ther­a­pies and con­tin­u­ing the hunt for part­ners who want to come in and join Akre­via on its quest.
Says Clack­son: "Giv­en the breadth and num­ber of tar­gets, we do see our­selves en­gag­ing with one or more part­ners who would share that vi­sion."
At­las and F-Prime have bought in, pro­vid­ing the launch mon­ey while lead­ing the round.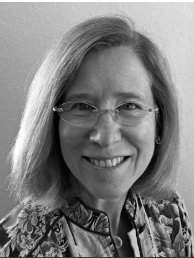 Mar­garet Karow
Mer­ck vet Ro­nan O'Ha­gan is SVP of Dis­cov­ery while Mar­garet Karow — with stints at Am­gen and Re­gen­eron — is SVP of Pre­clin­i­cal De­vel­op­ment. Thomas Beck and Ben Aus­pitz of F-Prime Cap­i­tal will serve on the board along­side David Grayzel and Michael Glad­stone of At­las Ven­ture.