At­las Ven­ture vows to keep do­ing well by do­ing good with its new, $350M biotech fund
One of the most promi­nent biotech in­cu­ba­tors in the ven­ture busi­ness has launched a new $350 mil­lion fund to help fu­el a new wave of star­tups. At­las Ven­ture part­ners say that they plan to con­tin­ue to be guid­ed by their mot­to and mis­sion: do­ing well by do­ing good.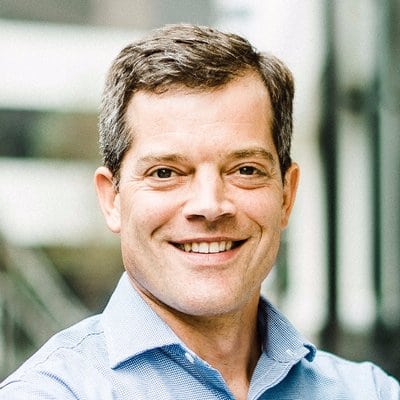 Bruce Booth
Based in Kendall Square, the group in­cludes some well-known vet­er­ans. They in­clude Jean-François Formela, Ja­son Rhodes, Bruce Booth, and David Grayzel. Kevin Bit­ter­man was re­cent­ly wooed in from Po­laris, an­oth­er start­up spe­cial­ist. And with the de­but of Fund XI, Pe­ter Bar­rett will tran­si­tion to a ven­ture part­ner role.
Do­ing good:
Some­times, At­las likes to join in with a syn­di­cate to match a big play, like the high-fly­ing launch of Ma­gen­ta, run by GSK vet Ja­son Gard­ner. The part­ners are known for groom­ing tal­ent. But they love noth­ing bet­ter than go­ing with the pros that have made them mon­ey, as Michael Gilman knows af­ter two ear­li­er com­pa­nies were bought up. Gilman told me re­cent­ly that he's been work­ing with the At­las crowd on an­oth­er start­up af­ter launch­ing Ar­rakis with a ven­ture round led by Canaan.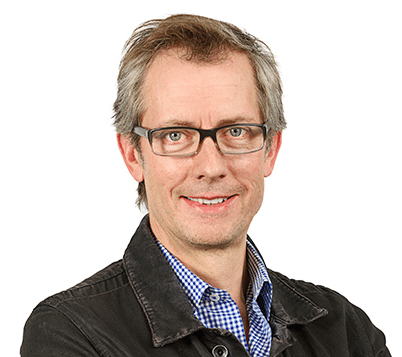 Jean-Fran­cois Formela
Do­ing well:
More than any­thing, the crew at At­las love a big score with a great mul­ti­ple. So when Cel­gene came along ear­li­er in the year with a $775 mil­lion buy­out deal for Delinia just months af­ter its de­but (with $300 mil­lion in cash on the ta­ble), they were ready to sign off.
Said At­las part­ner Jean-François Formela:
The deep sup­port shown by lim­it­ed part­ners who have in­vest­ed along­side us for mul­ti­ple funds, as well as by those that are join­ing us for the first time, is a strong val­i­da­tion of our mod­el.