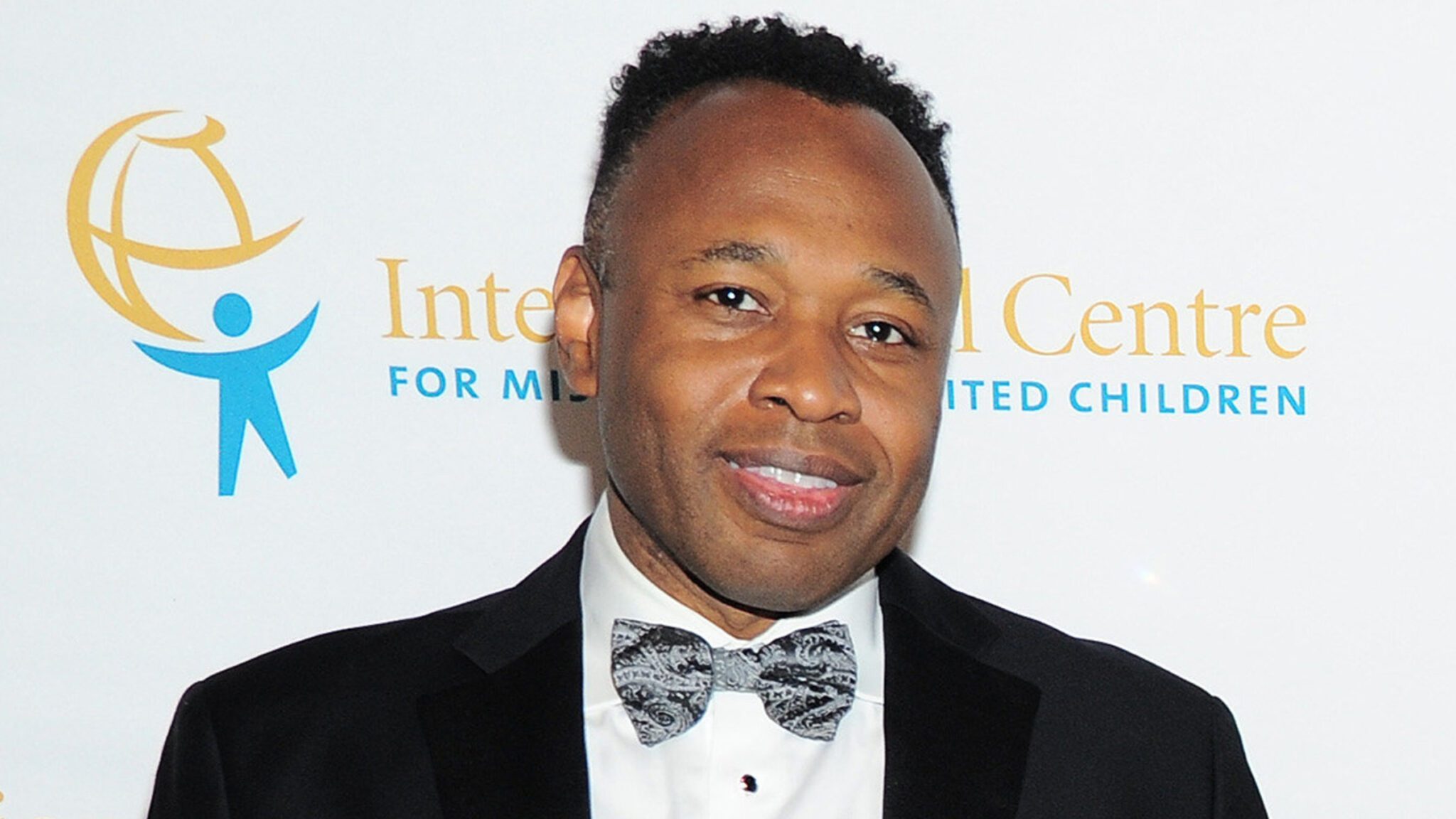 Axsome CEO Herriot Tabuteau (Photo by Owen Hoffmann/Patrick McMullan via Getty Images)
Ax­some ex­pects mi­graine drug to be re­ject­ed as man­u­fac­tur­ing is­sues arise
A New York-based bio­phar­ma com­pa­ny now ex­pects a re­jec­tion from the FDA for its po­ten­tial mi­graine drug as it's fac­ing man­u­fac­tur­ing ques­tions.
Ax­some Ther­a­peu­tics, ac­cord­ing to an SEC fil­ing on Mon­day, was in­formed by the FDA that chem­istry, man­u­fac­tur­ing and con­trols (CMC) is­sues were iden­ti­fied dur­ing the FDA's re­view of NDA for its mi­graine can­di­date known as AXS-07, set­ting up the an­tic­i­pat­ed CRL.
The ex­act na­ture of the CMC is­sues is cur­rent­ly un­known, but the com­pa­ny's stock price fell by about 20% ear­ly Mon­day.
In­vest­ment an­a­lysts at William Blair ex­pect the AXS-07 NDA to be de­layed by about a year, with six months to cor­rect the is­sues and six months for FDA to re-re­view.
"On our call, man­age­ment in­di­cat­ed that the CMC is­sues with AXS-07 in mi­graine were mu­tu­al­ly ex­clu­sive of those that have been ad­dressed for AXS-05 in de­pres­sion," the in­vestor note says. "We ex­pect ad­di­tion­al de­tails in the com­ing days once the com­pa­ny has re­ceived for­mal ac­tion from the FDA, po­ten­tial­ly on the com­pa­ny's first-quar­ter earn­ings call sched­uled for May 2."
William Blair al­so not­ed that these is­sues are ex­clu­sive to AXS-07, and have no link to any oth­er prod­ucts in de­vel­op­ment at Ax­some.
"In the mean­time, move­ment con­tin­ues on the AXS-05 re­view, with man­age­ment ex­pect­ing a reg­u­la­to­ry de­ci­sion this quar­ter, and we be­lieve the agree­ment on post-mar­ket­ing re­quire­ments is a pos­i­tive," the Blair an­a­lysts wrote.
Back in 2020, af­ter clear­ing a late-stage study, Ax­some's AXS-05 faced sev­er­al chal­lenges. The drug, which is meant to treat ma­jor de­pres­sive dis­or­der, had then failed to meet its main goal for the AXS-05 pill, de­lay­ing any fur­ther ac­tion.
In 2021, the FDA ex­plained its con­cerns with AXS-05 in a let­ter, out­lin­ing how FDA had iden­ti­fied de­fi­cien­cies that pre­clude la­bel­ing dis­cus­sions with Ax­some.
How­ev­er, last week, AXS-05 ap­peared to be back on the cusp of ap­proval again.