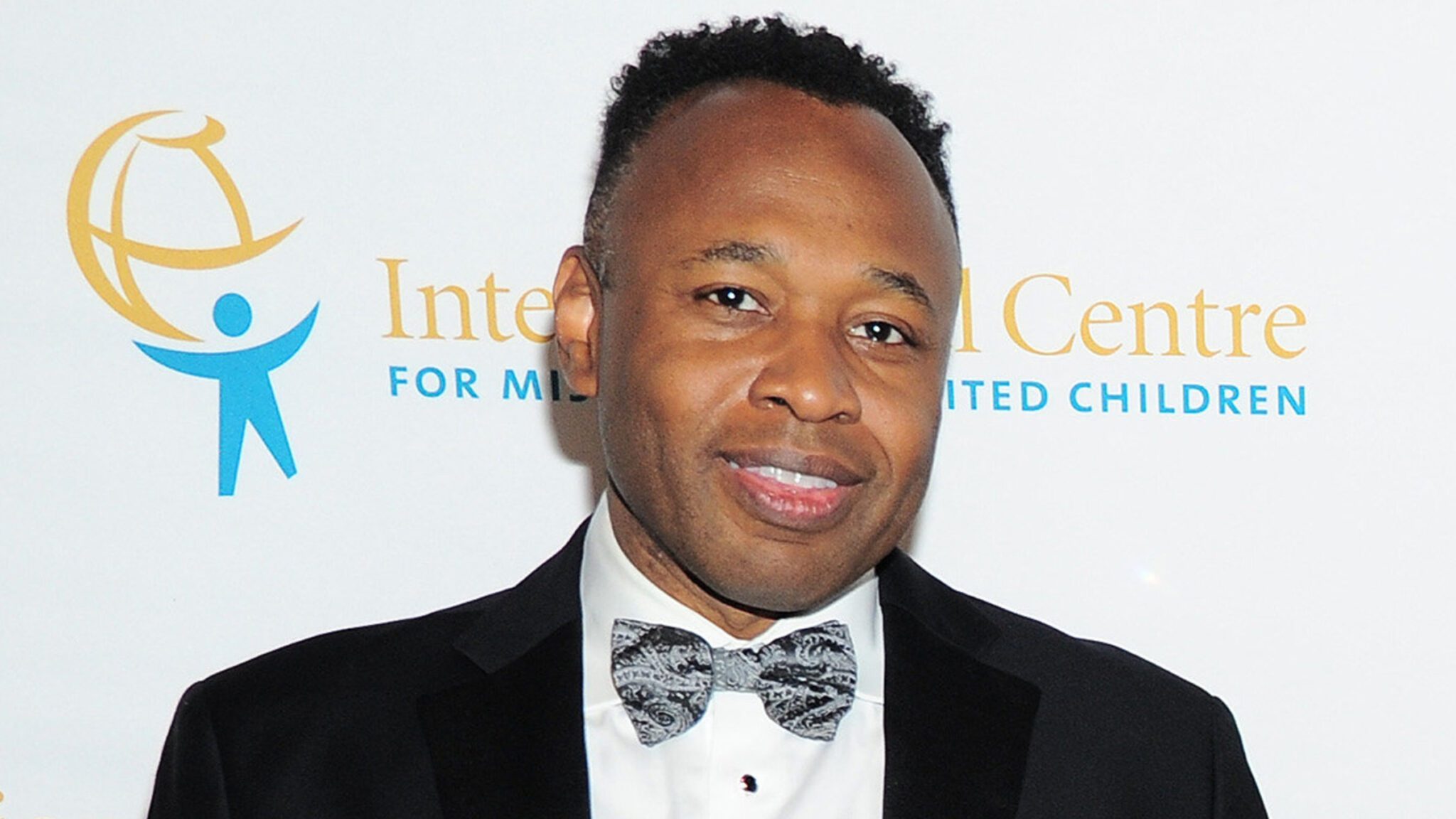 Herriot Tabuteau, Axsome CEO (Owen Hoffmann/Patrick McMullan via Getty Images)
Ax­some's long de­layed de­pres­sion drug is back up for la­bel dis­cus­sions at the FDA, trig­ger­ing a big spike in the share price
Ax­some's on-and-off quest to ob­tain an FDA ap­proval for their de­pres­sion drug AXS-05 is back on again.
Af­ter the mar­kets closed on Mon­day, the biotech is­sued a short, sim­ple alert in an SEC fil­ing say­ing the team had "re­ceived from the U.S. Food and Drug Ad­min­is­tra­tion (the "FDA") pro­posed la­bel­ing for the Com­pa­ny's AXS-05 prod­uct can­di­date with re­spect to its New Drug Ap­pli­ca­tion (the "NDA") for AXS-05 for the treat­ment of ma­jor de­pres­sive dis­or­der. The Com­pa­ny is re­view­ing the pro­posed la­bel­ing and will re­ply to the FDA to se­cure fi­nal la­bel­ing agree­ment."
The fil­ing trig­gered a fren­zy among in­vestors — most of whom have had a steady di­et of bad biotech news to di­gest this year — send­ing Ax­some's stock $AXSM up 51% af­ter the bell and push­ing its mar­ket cap to the $1.44 bil­lion mark.
That's a po­lar shift from last sum­mer when Ax­some an­nounced that the la­bel­ing process for their prospec­tive block­buster for ma­jor de­pres­sive dis­or­der had been side­lined af­ter reg­u­la­tors had iden­ti­fied "de­fi­cien­cies" that had halt­ed dis­cus­sions about the la­bel.
There's no guar­an­tee of suc­cess, of course, but reg­u­la­tors and de­vel­op­ers gen­er­al­ly hash out a drug la­bel in the weeks be­fore an ap­proval. So the long-de­layed drug now has a shot at a near-term suc­cess.
Ax­some got the par­ty for AXS-05 start­ed again back in April when an ear­li­er SEC fil­ing not­ed that they had reached an agree­ment with the FDA on post-mar­ket­ing con­di­tions.
Ax­some's drug of­fers a com­bi­na­tion of dex­tromethor­phan and bupro­pi­on, some­thing some an­a­lysts ex­cit­ed­ly be­lieve can earn over $1 bil­lion a year. And the biotech has earned break­through ti­tles at the FDA for ma­jor de­pres­sion as well as Alzheimer's ag­i­ta­tion, where Lund­beck has now been mak­ing progress.
Marc Good­man at SVB Se­cu­ri­ties picked up on the fil­ing in a note, say­ing:
The usu­al process is that the FDA and a com­pa­ny would start la­bel­ing ne­go­ti­a­tions about one month be­fore the PDU­FA date, but giv­en there is no ac­tion date, it's dif­fi­cult to know the tim­ing in this sit­u­a­tion, but we will as­sume ap­proval in about 1 month. Giv­en the saga with this drug ap­proval process, we be­lieve that many in­vestors are still some­what hes­i­tant on full ap­proval, and thus we wouldn't be sur­prised to see an­oth­er sig­nif­i­cant jump in the stock on full ap­proval.
Ax­some has al­so been grap­pling with snags around its mi­graine drug AXS-07, which was re­ject­ed a few weeks ago on CMC is­sues.