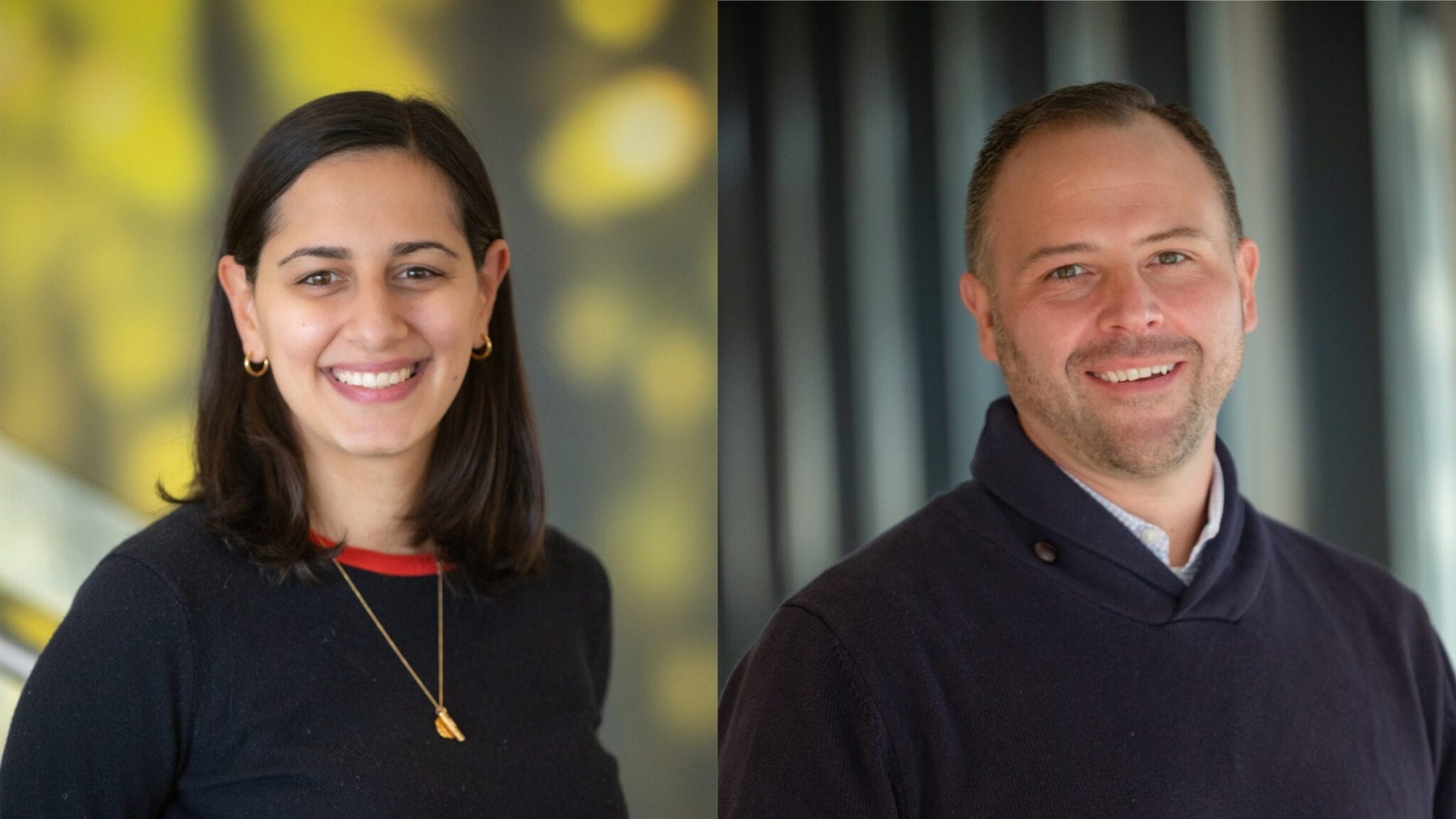 Claire Mazumdar (L) and Ryan Cohlhepp (Bicara)
Backed by In­di­an biosim gi­ant Bio­con, bis­pecifics play­er Bicara de­buts with $40M and sol­id tu­mors on the radar
Best known state­side for its biosim­i­lars pact with My­lan, In­di­an gener­ics play­er Bio­con has long run a much small­er R&D unit for in-house on­col­o­gy drugs. Now, with at least one of those can­di­dates show­ing promise, Bio­con is prop­ping up a US-based biotech to get things off the ground.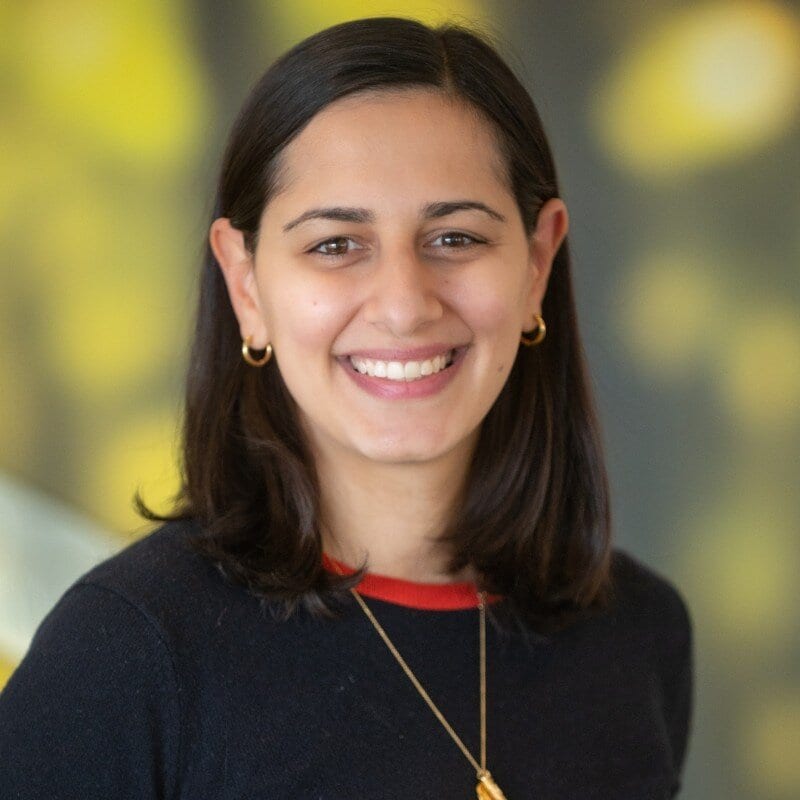 Claire Mazum­dar
Bio­con will shell out $40 mil­lion and spin off bis­pe­cif­ic an­ti­body play­er Bicara — head­quar­tered in Cam­bridge, MA — which is cur­rent­ly test­ing its lead com­pound along­side Mer­ck's Keytru­da against sol­id tu­mors, the com­pa­ny said Mon­day.
Bicara's lead can­di­date, an EGFR/TGFβ-trap bis­pe­cif­ic an­ti­body dubbed BCA101, en­tered Phase I/II test­ing in Ju­ly in the US and Cana­da for pa­tients with ad­vanced EGFR-dri­ven sol­id tu­mors who have not re­spond­ed to stan­dard of care.
BCA101 works by tar­get­ing both EGFR pro­teins on the sur­face of cells and al­so "trap­ping" TGFβ — a mul­ti­func­tion­al cy­tokine im­pli­cat­ed in im­mune sup­pres­sion — in the tu­mor mi­croen­vi­ron­ment. Bicara is test­ing the bis­pe­cif­ic as a so­lo ther­a­py and in com­bi­na­tion with Keytru­da for pa­tients pre­vi­ous­ly treat­ed with chemother­a­py, im­mune check­point in­hibitors or tar­get­ed ther­a­pies, the biotech said. The com­pa­ny ex­pects to launch the dose-es­ca­la­tion phase of that study in the back half of the year.
See­ing an on­col­o­gy spin­off from Bio­con may strike US mar­ket watch­ers as odd giv­en its rep­u­ta­tion for biosims. But ac­cord­ing to CEO Claire Mazum­dar, the In­di­an multi­na­tion­al has long been ded­i­cat­ing re­sources to its R&D branch.
"For as long as they've been around, (Bio­con has had) a ded­i­cat­ed R&D group fo­cused on nov­el an­ti­bod­ies and nov­el large mol­e­cules," Mazum­dar said. "The idea was to build out a sep­a­rate com­pa­ny to re­al­ly get the re­sources and at­ten­tion it de­served with the idea that build­ing the lead­er­ship team in the US and bring­ing the clin­i­cal de­vel­op­ment to the US would be a re­al­ly great strat­e­gy. We very much view Bio­con as our lead strate­gic in­vestor, and they're re­al­ly in­ter­est­ed in bring­ing the mol­e­cule with us side by side and as far as we can bring it."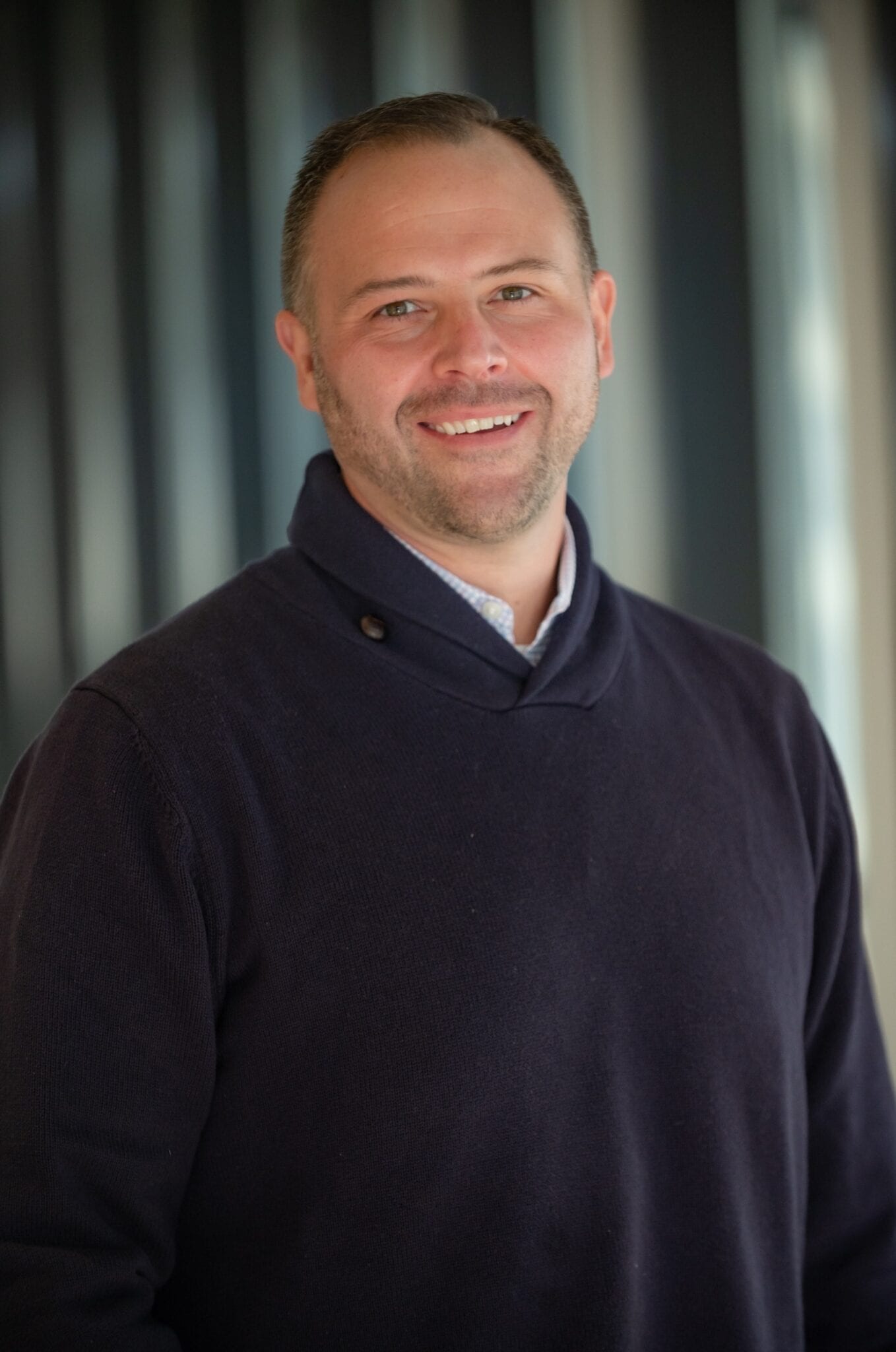 Ryan Cohlhepp
In a work­ing arrange­ment per­haps well suit­ed for the pan­dem­ic, Bicara's ex­ec­u­tive team is housed in Cam­bridge, with a re­search team work­ing un­der con­tract from Bio­con back in Ban­ga­lore. It's an un­usu­al set­up for a nim­ble, ear­ly-stage biotech but one mod­eled on Big Phar­ma's glob­al set­up and well suit­ed for Bicara's mis­sion, COO Ryan Cohlhepp told End­points News.

"It's a unique sit­u­a­tion for a Cam­bridge start­up, but it's not nec­es­sar­i­ly unique in the Big Phar­ma mod­el," Cohlhepp said. "What we're do­ing is tak­ing those mod­els — sort of the best of Bio­con — and think­ing through the site head mod­el, how we're go­ing to be able to build the cul­ture be­tween the two or­ga­ni­za­tions, tak­ing the in­no­va­tion of a Cam­bridge start­up and lever­ag­ing some of the work prac­tices of a multi­na­tion­al."
The Ban­ga­lore team cur­rent­ly sports 65 sci­en­tists work­ing across the de­vel­op­ment spec­trum, Mazum­dar said. The wet labs there are work­ing on build­ing Bicara's bis­pecifics pipeline, and Mazum­dar said that team is on track de­spite the 10-hour time zone dif­fer­ence from its lead­er­ship team.
"Mov­ing in­to a re­mote and vir­tu­al world, we were very well set up to do that when Covid hit and de­spite the pan­dem­ic we've been able to achieve some re­al mile­stones along the way," Mazum­dar said.
The com­pa­ny scored its first IND in Feb­ru­ary 2020 right as the pan­dem­ic was tak­ing off and dosed its first pa­tient at MD An­der­son Can­cer Cen­ter in Hous­ton in Ju­ly, just as the virus locked down the city.
"De­spite the fact we haven't been able to go see the team all the time in In­dia, our CSO would say we're mov­ing with the ur­gency that we want to have," she said.
Mazum­dar, a for­mer founder at Rheos Med­i­cines and Third Rock se­nior as­so­ciate, is joined by a se­nior lead­er­ship team that in­cludes Cohlhepp, an­oth­er Rheos vet­er­an who for­mer­ly worked with Take­da On­col­o­gy. The com­pa­ny's sci­ence will be led by CSO Seng-Lai "Thomas" Tan, a vet­er­an of El­star Ther­a­peu­tics and For­ma Ther­a­peu­tics, while blue­bird bio and Pfiz­er vet­er­an Liviu Nicules­cu will take the clin­i­cal lead as CMO.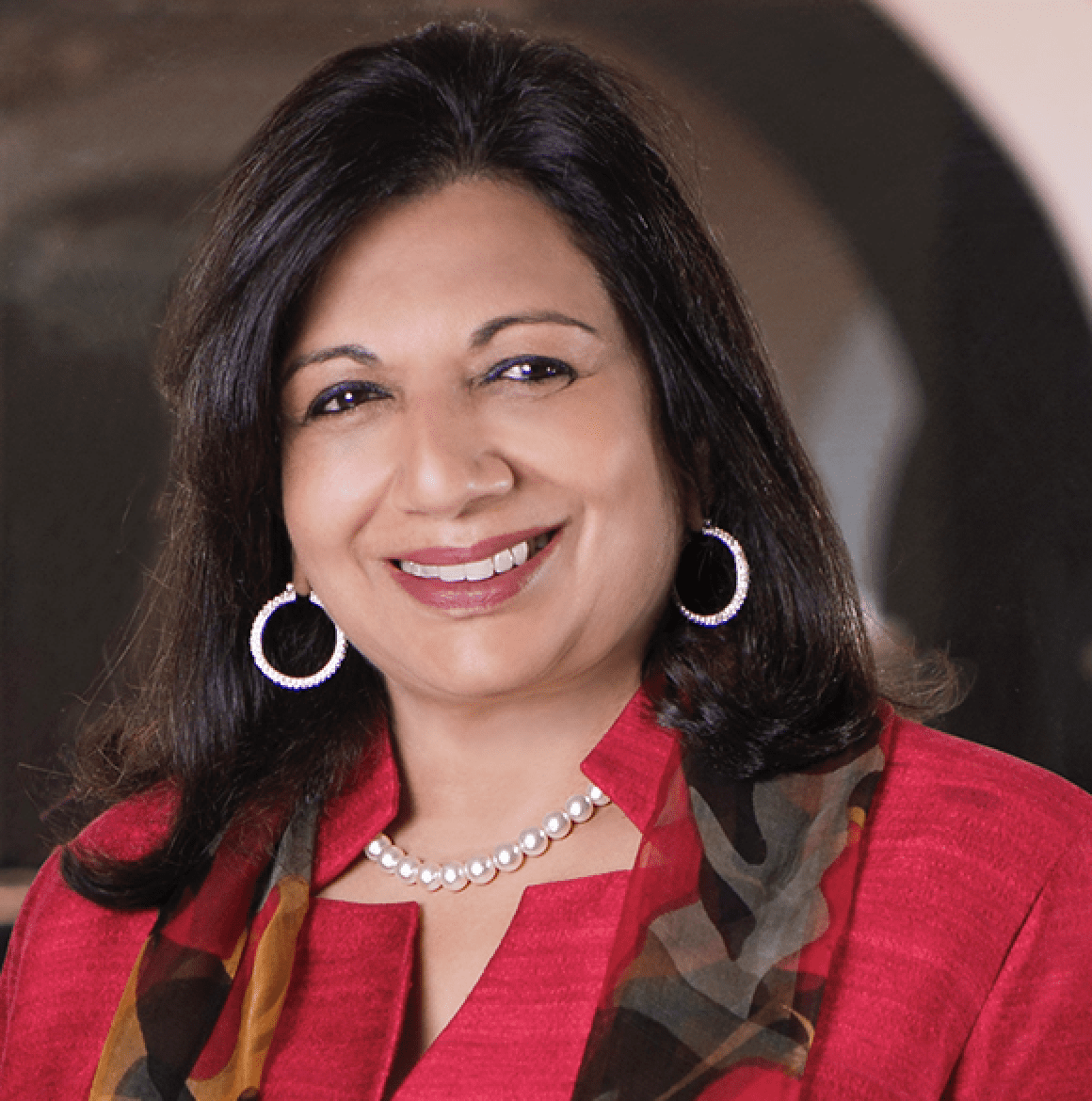 Ki­ran Mazum­dar-Shaw
The com­pa­ny's board fea­tures Bio­con founder Ki­ran Mazum­dar-Shaw — al­so Claire Mazum­dar's aunt — as well as F. Stephen Ho­di, a Har­vard pro­fes­sor and Dana-Far­ber Can­cer In­sti­tute pro­fes­sor, and Nils Lon­berg, for­mer­ly VP of on­col­o­gy bi­ol­o­gy dis­cov­ery at Bris­tol My­ers Squibb.