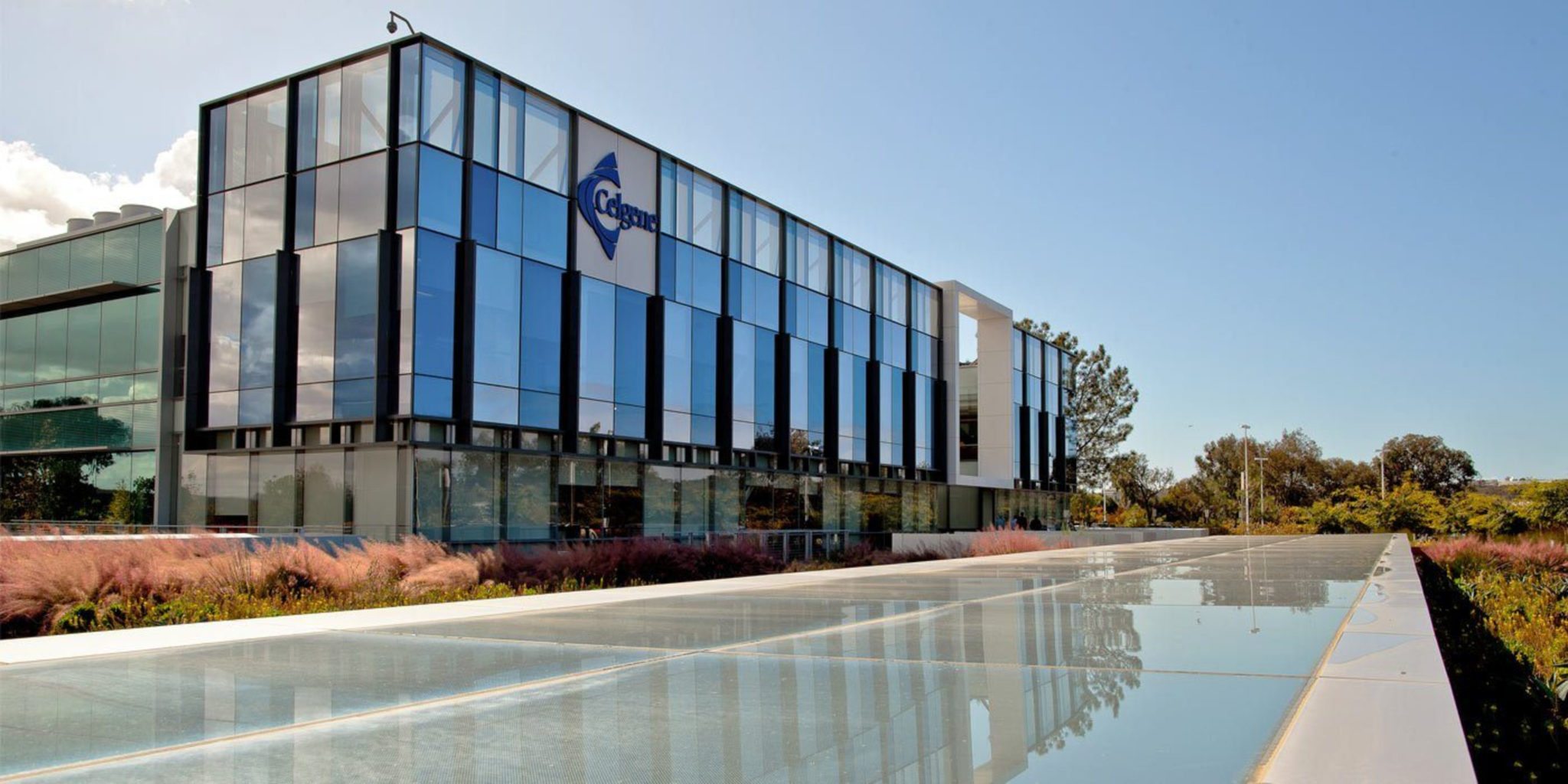 Cel­gene shak­en again af­ter the FDA kicks back their mar­ket­ing ap­pli­ca­tion on block­buster hope­ful ozan­i­mod
Cel­gene has been slammed with a refuse-to-file let­ter from the FDA for ozan­i­mod, the biggest late-stage drug it has in the pipeline.
The biotech re­port­ed af­ter the mar­ket closed Tues­day that the RTF came through be­cause the FDA de­ter­mined "that the non­clin­i­cal and clin­i­cal phar­ma­col­o­gy sec­tions in the NDA were in­suf­fi­cient to per­mit a com­plete re­view" for mul­ti­ple scle­ro­sis.
That's go­ing to hurt — bad.
Cel­gene piv­ot­ed to ozan­i­mod as its pri­ma­ry Phase III block­buster hope­ful, ob­tained in their $7.2 bil­lion Re­cep­tos buy­out, af­ter its $710 mil­lion cash roll of the dice on the in­flam­ma­to­ry bow­el dis­ease drug mon­gersen (GED-301) came up snake eyes in Phase III last fall. Cel­gene has said ozan­i­mod is worth $4 bil­lion to $6 bil­lion a year in peak sales, but that's be­com­ing an in­creas­ing­ly tough pitch with an­a­lysts.
An RTF is not the kiss of death for ozan­i­mod, but at the very least it de­lays any launch and forces CEO Mark Alles to ex­plain how they man­aged to fum­ble the ball again. For Cel­gene, it's an un­ac­cus­tomed po­si­tion, rais­ing doubts about the com­pa­ny's fu­ture. Notes Baird's Bri­an Sko­r­ney:
With so many re­cent mis­steps and Revlim­id IP still a big risk amidst mul­ti­ple Para­graph IV chal­lenges, in­vestors are hes­i­tant to get back in­to what was once biotech's poster child for con­tin­ued growth and sol­id ex­e­cu­tion.
Leerink's Ge­of­frey Porges took a look and came up with some dis­com­fort­ing con­clu­sions about Cel­gene. His the­o­ry about what went wrong:
This on­ly adds to in­vestors' grow­ing un­ease with the com­pa­ny's di­rec­tion and over­sight of key ac­tiv­i­ties – in this case the com­pa­ny clear­ly made a de­ci­sion to file this ap­pli­ca­tion at risk, de­spite late in­for­ma­tion that might have been more thor­ough­ly dis­closed and ex­plored in the ap­pli­ca­tion, had the fil­ing been post­poned by a few months. The spe­cif­ic rea­sons for the RTF have not been com­plete­ly ex­plained, but Cel­gene's com­ments sug­gest that a Cel­gene-con­duct­ed small PK/PD study for Ozan­i­mod that was com­plet­ed late last year and showed some anom­alies (ex­po­sure or PK vari­ances) which, when com­bined with the known safe­ty li­a­bil­i­ties of the S1P class, prob­a­bly trig­gered the FDA to re­quest more com­plete dis­clo­sure of this sup­ple­men­tal da­ta, and po­ten­tial­ly fur­ther ex­plo­ration of these vari­ances.
The biotech post­ed pos­i­tive Phase III da­ta on ozan­i­mod late in Oc­to­ber, in­clud­ing some fa­vor­able com­par­isons with Avonex. But there were some holes in the pre­sen­ta­tion. As not­ed last sum­mer, Cel­gene's drug did not demon­strate a dis­abil­i­ty ben­e­fit over Avonex on a pooled ba­sis, which will like­ly blunt its com­mer­cial prospects. In­ves­ti­ga­tors re­cruit­ed 1,346 pa­tients for the SUN­BEAM tri­al, post­ing sta­tis­ti­cal­ly sig­nif­i­cant scores for the an­nu­al­ized re­lapse rate. But in a pooled analy­sis of SUN­BEAM and RA­DI­ANCE Part B stud­ies, their drug did not hit the goal for the time to 3-month con­firmed dis­abil­i­ty pro­gres­sion.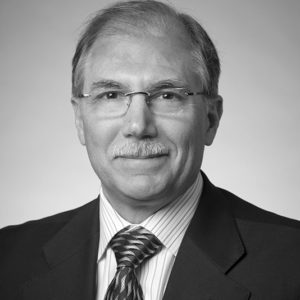 Jay Back­strom
The plan now is to get in front of the FDA AS­AP and see what they need to do to get this drug back in­to the sys­tem and hope­ful­ly point­ed to an ap­proval.
Cel­gene spooked the mar­ket re­cent­ly with some shaky fi­nan­cials, but man­aged to calm the wa­ters with its buy­out of Juno and the prospect of be­com­ing a leader in CAR-T ther­a­pies. Its set­back to­day will not sit well with in­vestors, who swift­ly drove down Cel­gene's shares by 6.8%.
"We re­main con­fi­dent in ozan­i­mod's clin­i­cal pro­file demon­strat­ed in the piv­otal pro­gram in re­laps­ing forms of mul­ti­ple scle­ro­sis," said Jay Back­strom, the CMO and head of Glob­al Reg­u­la­to­ry Af­fairs for Cel­gene. "We will work with the FDA to ex­pe­di­tious­ly ad­dress all out­stand­ing items and bring this im­por­tant med­i­cine to pa­tients."