Bad year at Cel­gene? For­get about it. CEO Mark Alles nabbed a big raise as com­pen­sa­tion gy­rat­ed to $16.2M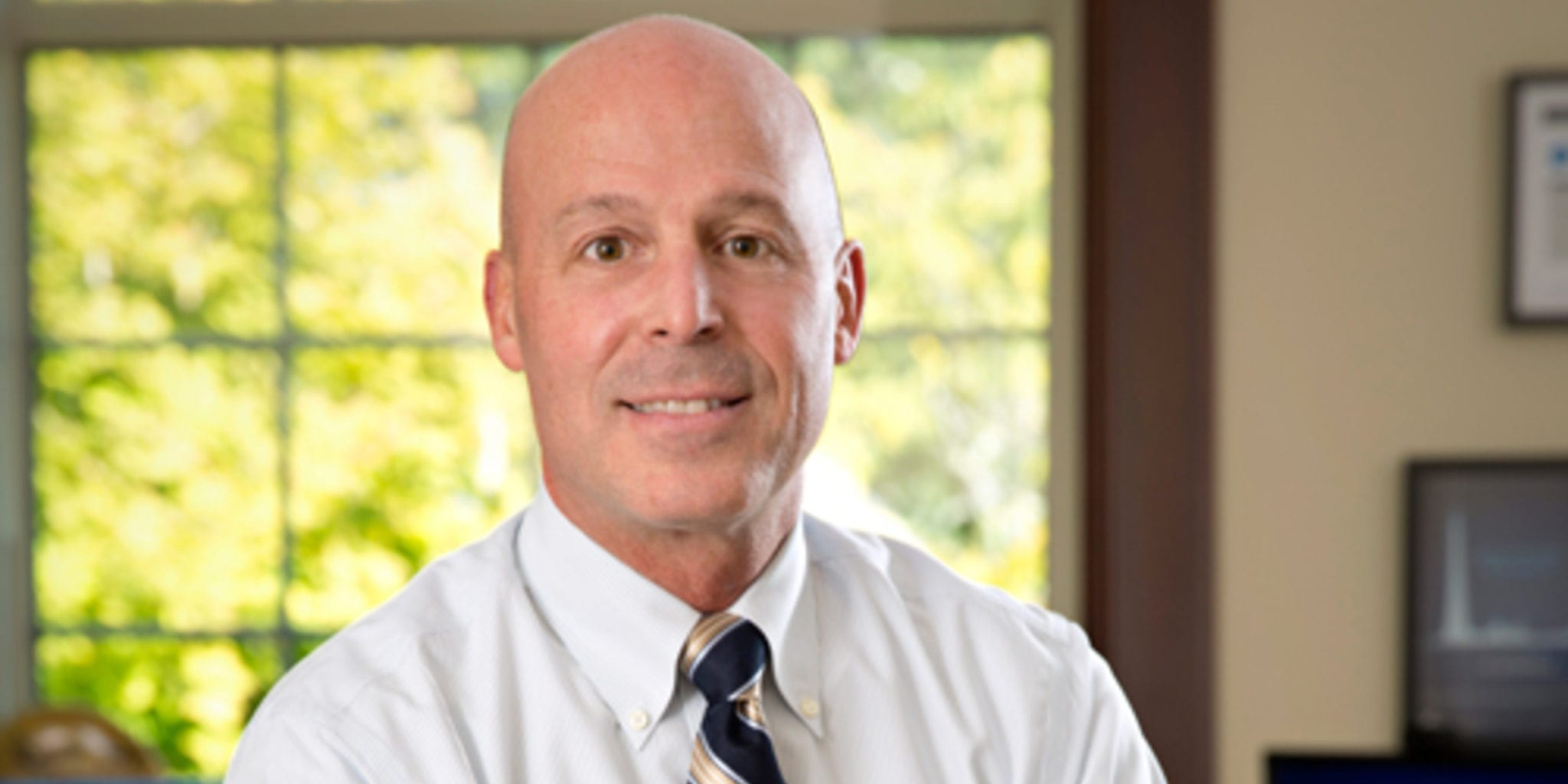 By all ac­counts, 2018 was a grim year for Cel­gene. Just months af­ter it $CELG was forced to scrap its $710 mil­lion drug GED-0301, the big biotech an­nounced that the FDA had hand­ed back its NDA for pipeline star ozan­i­mod. And the com­pa­ny's pub­lic rep took a beat­ing through the year as its stock took a sick­en­ing plunge from over the $100 mark down to $62.43 in the De­cem­ber trough.
That per­for­mance — a dra­mat­ic de­cline in mar­ket cap of 38% — just ahead of Bris­tol-My­ers' $74 bil­lion buy­out deal un­veiled on Jan­u­ary 3, val­ued at $102.43 a share, was worth a big hike in in­come for CEO Mark Alles.
Cel­gene filed an amend­ed 10K that shows Alles' com­pen­sa­tion pack­age as­cend­ed to $16.2 mil­lion, which in­clud­ed $2.8 mil­lion in cash in­cen­tives. That's $3.1 mil­lion more for his third year at the helm than he earned in 2017. He nabbed a 5% salary raise for last year.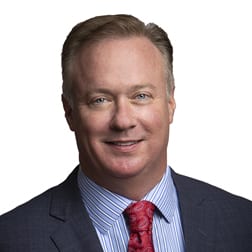 David Elkins
That's a lot bet­ter than for­mer CFO Pe­ter Kel­logg, who got to take home $6.2 mil­lion. New CFO David Elkins, mean­while, nabbed $13.1 mil­lion, the ma­jor­i­ty of which came through on stock awards.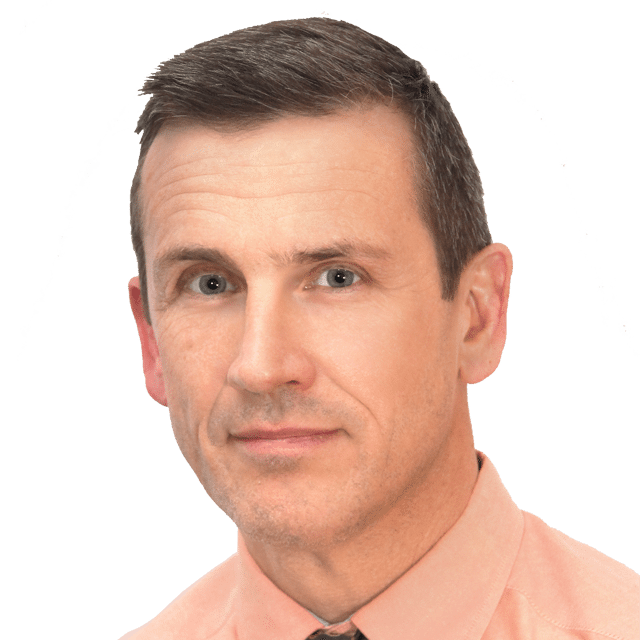 Ru­pert Vessey
Re­search chief Ru­pert Vessey and new­ly re­cruit­ed de­vel­op­ment head Alise Re­icin, mean­while, got to split $12.2 mil­lion, with Vessey get­ting $6.2 mil­lion of that in com­pen­sa­tion.
Ter­rie Cur­ran, head of in­flam­ma­tion and im­munol­o­gy, got $4.2 mil­lion.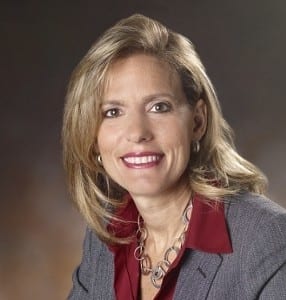 Alise Re­icin
Alles' per­for­mance al­so raised a few eye­brows when SEC fil­ings showed he swapped $7 per share in cash for a $9 CRV from Bris­tol-My­ers in a last-minute, take-it-or-leave-it move from Bris­tol-My­ers. Now the buy­er is find­ing it­self fend­ing off a grow­ing re­bel­lion against the $74 bil­lion M&A play as its largest in­vestor and an ac­tivist share­hold­er blast the ac­qui­si­tion.
If Bris­tol-My­ers does walk, which a slew of an­a­lysts still doubt, it could be forced to pay more than $2 bil­lion for the breakup. Alles, who stands to gain $28 mil­lion (page 207) from the buy­out, clear­ly stands to prof­it no mat­ter how this plays out.
---
Im­age: Mark Alles. CEL­GENE