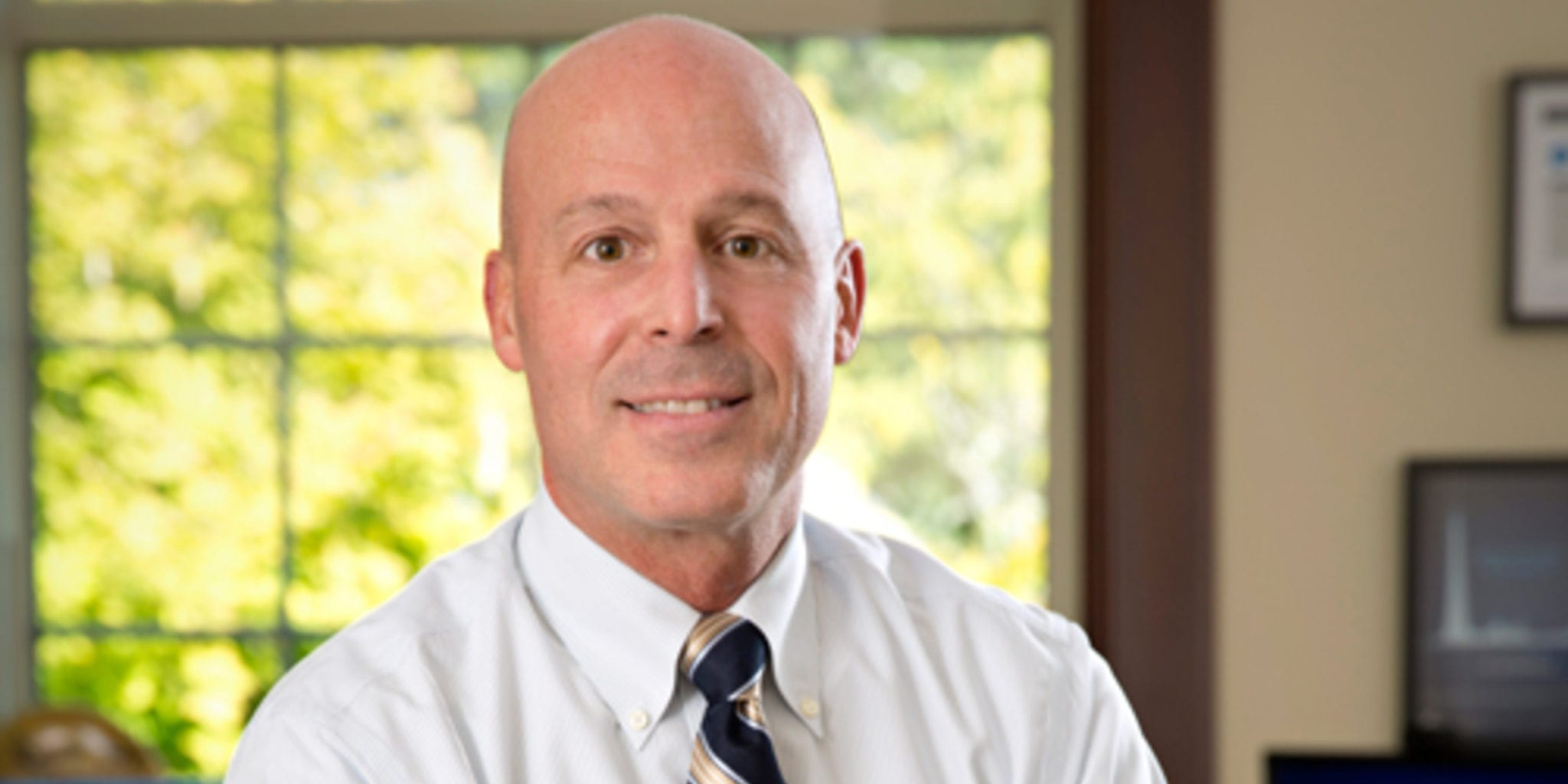 By all accounts, 2018 was a grim year for Celgene. Just months after it $CELG was forced to scrap its $710 million drug GED-0301, the big biotech announced that the FDA had handed back its NDA for pipeline star ozanimod. And the company's public rep took a beating through the year as its stock took a sickening plunge from over the $100 mark down to $62.43 in the December trough.
That performance — a dramatic decline in market cap of 38% — just ahead of Bristol-Myers' $74 billion buyout deal unveiled on January 3, valued at $102.43 a share, was worth a big hike in income for CEO Mark Alles.
Celgene filed an amended 10K that shows Alles' compensation package ascended to $16.2 million, which included $2.8 million in cash incentives. That's $3.1 million more for his third year at the helm than he earned in 2017. He nabbed a 5% salary raise for last year.
That's a lot better than former CFO Peter Kellogg, who got to take home $6.2 million. New CFO David Elkins, meanwhile, nabbed $13.1 million, the majority of which came through on stock awards.
Research chief Rupert Vessey and newly recruited development head Alise Reicin, meanwhile, got to split $12.2 million, with Vessey getting $6.2 million of that in compensation.
Terrie Curran, head of inflammation and immunology, got $4.2 million.
Alles' performance also raised a few eyebrows when SEC filings showed he swapped $7 per share in cash for a $9 CRV from Bristol-Myers in a last-minute, take-it-or-leave-it move from Bristol-Myers. Now the buyer is finding itself fending off a growing rebellion against the $74 billion M&A play as its largest investor and an activist shareholder blast the acquisition.
If Bristol-Myers does walk, which a slew of analysts still doubt, it could be forced to pay more than $2 billion for the breakup. Alles, who stands to gain $28 million (page 207) from the buyout, clearly stands to profit no matter how this plays out.
---
Image: Mark Alles. CELGENE
---
The best place to read
Endpoints News

? In your inbox.

Comprehensive daily news report for those who discover, develop, and market drugs. Join 47,800+ biopharma pros who read Endpoints News by email every day.

Free Subscription
---
---
---