Bay Area start­up Rain Ther­a­peu­tics nabs $18M Se­ries A to tar­get lung can­cer niche
A biotech laser fo­cused on a sub­type of non-small cell lung can­cer has raised $18.4 mil­lion from San Fran­cis­co's Biotech­nol­o­gy Val­ue Fund and oth­er in­vestors.
The Se­ries A cash will see Fre­mont, CA-based Rain Ther­a­peu­tics through a Phase II study for its lead drug, tar­lox­o­tinib, in pa­tients with EGFR and ErbB Ex­on 20 in­ser­tion mu­tat­ed NSCLC, sched­uled to be­gin in 2019. Per­cep­tive Ad­vi­sors, Auck­land UniS­er­vices Lim­it­ed's In­ven­tors Fund and oth­er pri­vate in­vestors al­so chipped in for the round, adding a large sum to the $1 mil­lion Rain banked late last year.
EGFRs (epi­der­mal growth fac­tor re­cep­tors) have been part of the game plan for block­buster drugs like As­traZeneca's Tagris­so and Roche's Tecen­triq, but the team at Rain be­lieves there is yet an un­met niche with­in the niche that their drug could ad­dress.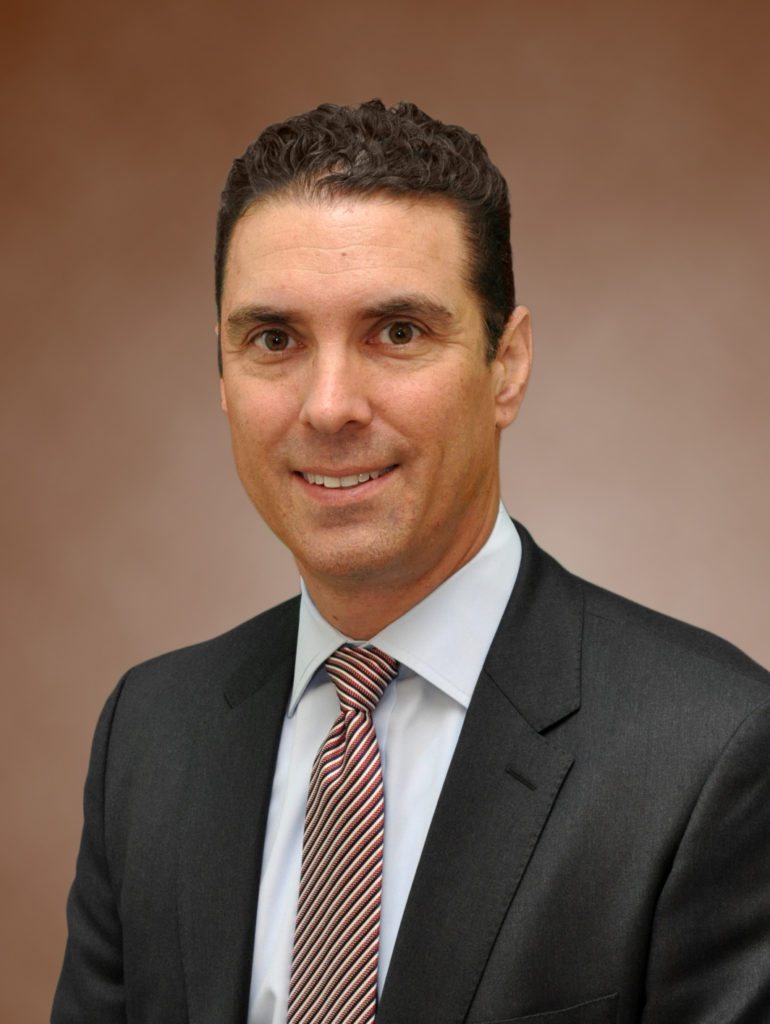 Robert Doe­bele
"Tar­get­ing wild­type EGFR, or wild­type EGFR-like tu­mors has al­ways been very chal­leng­ing with con­ven­tion­al small mol­e­cule in­hibitors be­cause of the abun­dance of EGFR in healthy tis­sues," said co-founder Robert Doe­bele in a state­ment. "Pa­tients with Ex­on 20 lung can­cer show an ad­dic­tion to EGFR, how­ev­er the re­sem­blance of EGFR Ex­on 20 to EGFR wild­type sug­gests most con­ven­tion­al strate­gies will be lim­it­ed by tox­i­c­i­ty. With its nov­el mech­a­nism of ac­tion, Tar­lox has the po­ten­tial to ad­dress this in­her­ent, un­met chal­lenge in Ex­on 20 pa­tients."
Rain es­ti­mates that 6,500 pa­tients in the US are di­ag­nosed an­nu­al­ly with EGFR and oth­er HER-fam­i­ly Ex­on 20 in­ser­tion mu­ta­tions in NSCLC. Some an­i­mal mod­el work has been done at the Uni­ver­si­ty of Col­orado — where Doe­bele works as an as­so­ciate pro­fes­sor of med­i­cine and di­rects an on­col­o­gy re­search ini­tia­tive — show­ing tu­mor re­gres­sion. The de­vel­op­ment and com­mer­cial­iza­tion rights for the drug it­self, though, was li­censed from the Uni­ver­si­ty of Auck­land in New Zealand.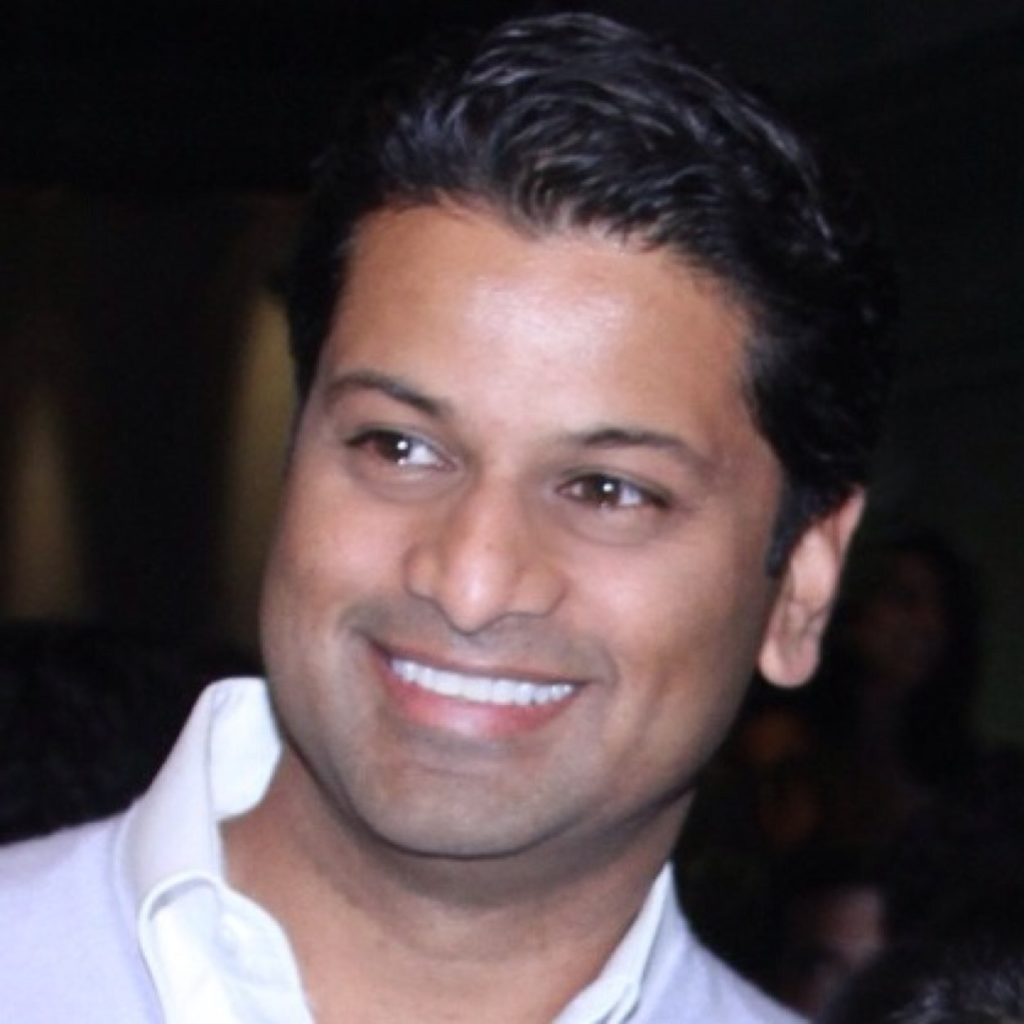 Avan­ish Vel­lan­ki
Avan­ish Vel­lan­ki, the oth­er founder, runs the com­pa­ny as CEO. A for­mer in­vest­ment banker, his most re­cent biotech stint was a CBO role at Ap­tose Bio­sciences.
Gor­jan Hrus­tanovic of the Biotech­nol­o­gy Val­ue Fund will join Rain's board of di­rec­tors.