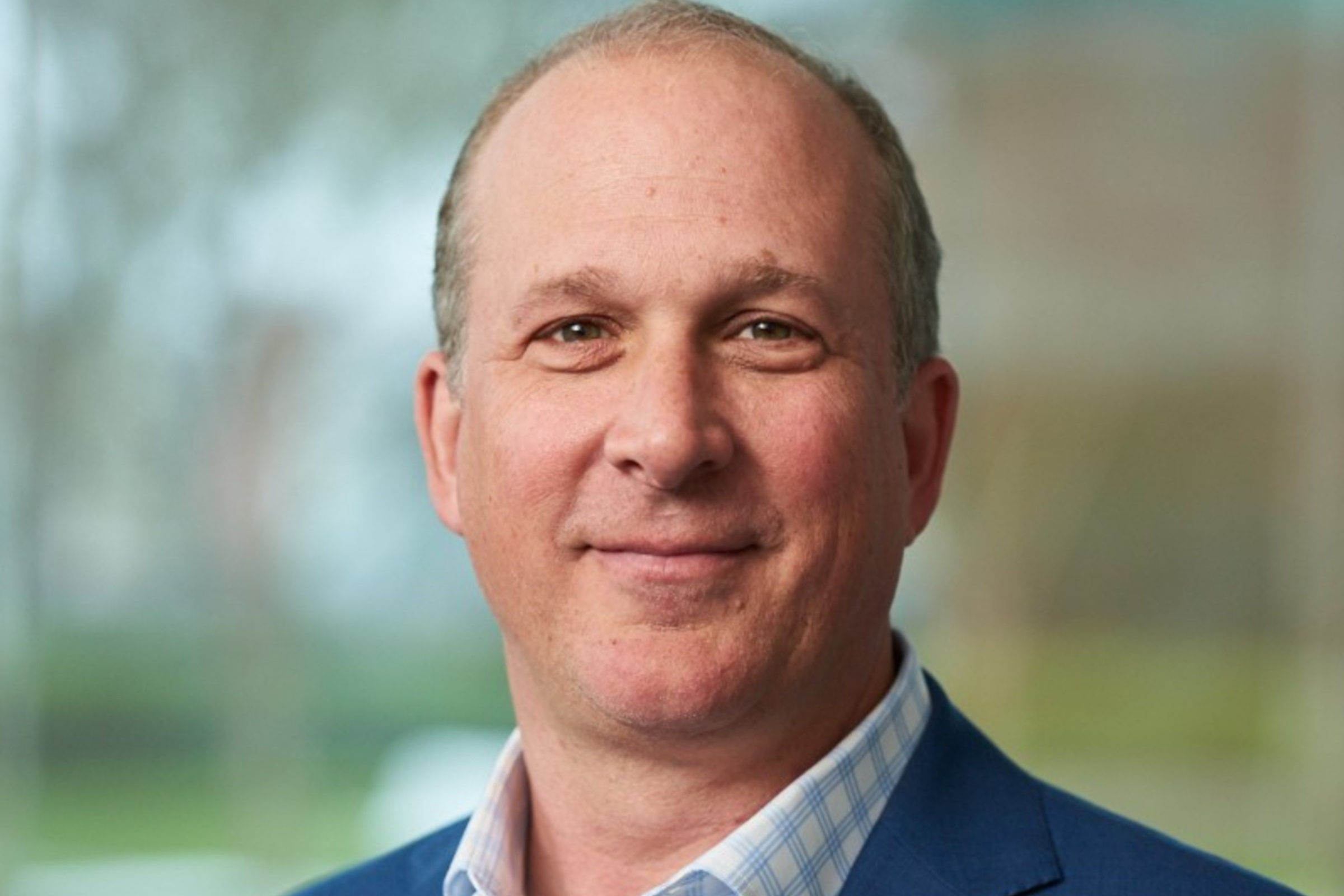 Bear mar­ket forces an­oth­er biotech in­to lay­offs, as an­ti­body de­vel­op­er Atre­ca re­duces head­count by more than 25%
An­oth­er biotech felt the chill of the bear mar­ket late Wednes­day, en­gi­neer­ing a round of lay­offs in or­der to stay afloat through the end of next year.
Mi­cro­cap an­ti­body play­er Atre­ca will lay off more than 25% of its work­force to ex­tend its cash run­way through 2023, the com­pa­ny an­nounced Wednes­day, giv­ing it the mon­ey it needs to com­plete the lat­est tri­als for its two pipeline pro­grams. The move comes as Atre­ca ex­pects to read out new da­ta for its lead can­di­date, ARTC-101, be­fore the end of the year.
"While it is dif­fi­cult to part with so many tal­ent­ed and val­ued mem­bers of our team, we view this as a nec­es­sary step to en­sure we have the cap­i­tal re­quired to ex­e­cute on our mis­sion," CEO John Or­win said in a state­ment. The com­pa­ny had 134 em­ploy­ees as of March 31.
Atre­ca shares $BCEL didn't move much on the news, falling rough­ly 3% post-mar­ket Wednes­day. The biotech, hav­ing pre­vi­ous­ly raised $125 mil­lion in a 2018 fund­ing round and an­oth­er rough­ly $125 mil­lion in a 2019 IPO, al­so plans to de­lay en­roll­ment in the chemother­a­py com­bi­na­tion arm for ARTC-101's Phase Ib study.
ARTC-101 is the on­ly pro­gram to reach the clin­ic so far, though Atre­ca re­cent­ly an­nounced it would file an IND for its sec­ond can­di­date, ARTC-301, some­time next year. ARTC-101 is cur­rent­ly be­ing stud­ied in monother­a­py and com­bi­na­tion co­horts with Mer­ck's Keytru­da in cer­tain sol­id tu­mors.
The most re­cent da­ta cut came back in March, when Atre­ca said it had ob­served one com­plete re­sponse and one par­tial re­sponse among 12 evalu­able pa­tients at the "high­er dose lev­els," though the com­pa­ny did not spec­i­fy. The com­plete re­sponse came in the Keytru­da com­bo arm while the PR came in the monother­a­py co­hort.
An­a­lysts ex­pect Atre­ca's up­com­ing da­ta read­out for this pro­gram, an­tic­i­pat­ed in the sec­ond half of 2022, to be a sig­nif­i­cant event for the com­pa­ny. Jef­feries' Roger Song is hop­ing the com­pa­ny will see be­tween five and 10 re­spons­es in the monother­a­py arm at the high­est dose lev­el.
And in a rather blunt note Wednes­day evening, Stifel's Stephen Wil­ley viewed the lay­offs "fa­vor­ably" and de­scribed them as "well-timed." He al­so ap­peared to en­dorse that oth­er biotechs un­der­take this strat­e­gy, writ­ing "this proac­tive de­ci­sion … rep­re­sents the kind of for­ward think­ing/plan­ning we be­lieve is need­ed in this cur­rent mar­ket en­vi­ron­ment."
Go­ing for­ward, Atre­ca has about $125 mil­lion in cash saved up from the end of 2021. With ex­pect­ed sev­er­ance costs of $700,000, per an SEC fil­ing, Atre­ca is hop­ing the mon­ey will last through the end of 2023.