Bear mar­ket hits an­oth­er biotech as Red­Hill Bio­phar­ma lays off a third of US sales­force
As the biotech bear mar­ket con­tin­ues its re­lent­less beat­down of the sec­tor, an­oth­er com­pa­ny is feel­ing the heat and lay­ing off staff.
The Is­raeli/North Car­oli­na-based Red­Hill Bio­phar­ma will trim its US com­mer­cial staff by one-third, the com­pa­ny an­nounced Thurs­day af­ter­noon, as part of a plan to try to save $50 mil­lion over the next 18 months. Red­Hill re­port­ed the lay­offs as part of its first quar­ter up­date, and said the move would bring its US sales­force back to pre-pan­dem­ic lev­els.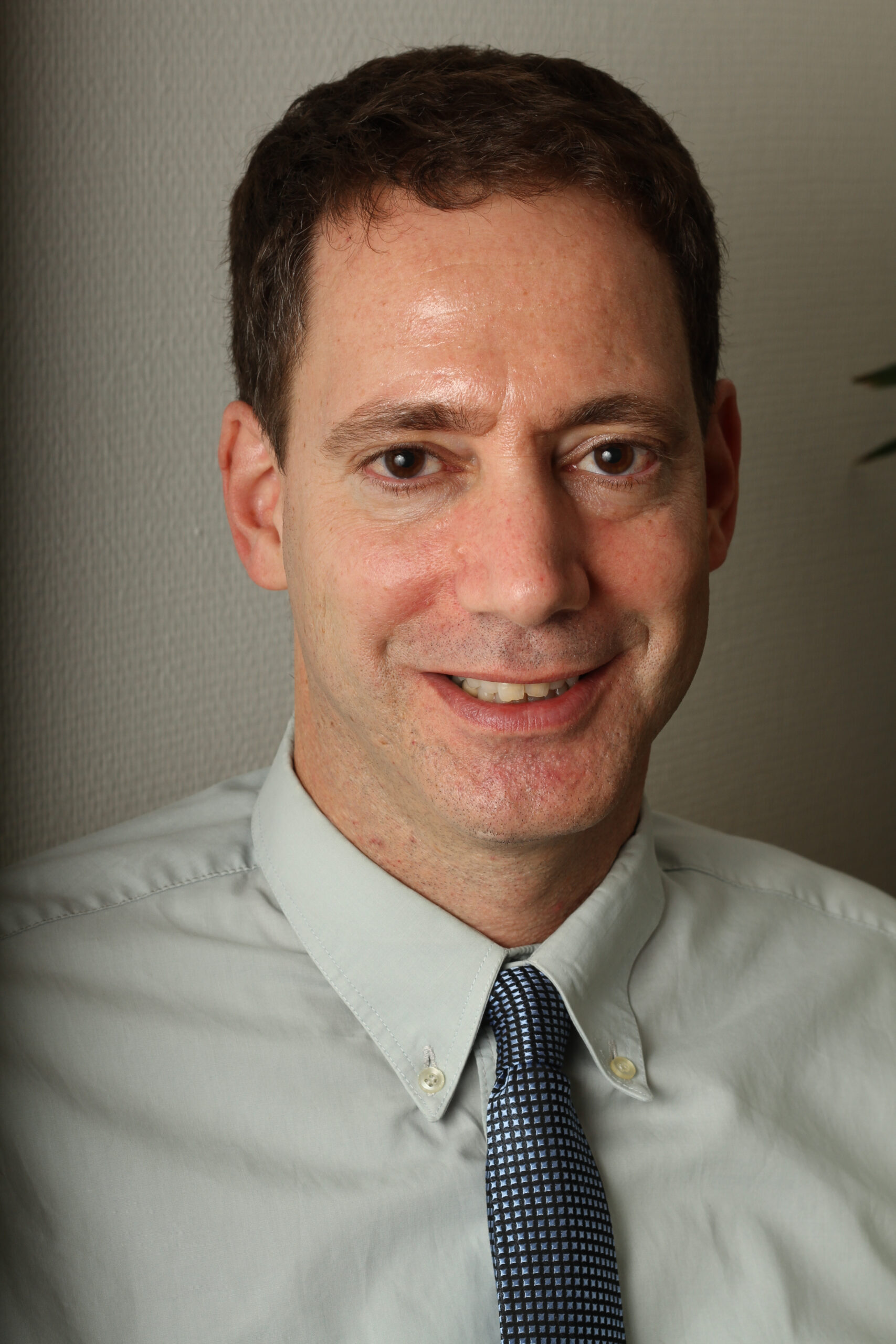 Dror Ben-Ash­er
CEO Dror Ben-Ash­er al­so not­ed the biotech is in dis­cus­sions to ac­quire an undis­closed, FDA-ap­proved GI drug to help bring in more cash.
"To ad­dress the cur­rent mar­ket re­al­i­ties and op­er­at­ing land­scape, Red­Hill is be­ing de­ci­sive about con­trol­ling its own des­tiny and is high­ly fo­cused on achiev­ing ear­li­er prof­itabil­i­ty," Ben-Ash­er said in a state­ment.
It's not clear how the sales lay­offs might af­fect Red­Hill's busi­ness, giv­en the biotech al­ready has three ap­proved drugs. The com­pa­ny said Thurs­day its net rev­enues were $18.2 mil­lion in the first quar­ter, down from $22.1 mil­lion in 2021's fourth quar­ter. Red­Hill at­trib­uted the down­swing to "typ­i­cal cycli­cal trends" for its painkiller-in­duced con­sti­pa­tion drug Movan­tik.
But like the rest of the in­dus­try, Red­Hill has been feel­ing the pain in its stock price. Com­pa­ny shares $RDHL are down al­most 90% over the last 12 months, as of Thurs­day's clos­ing price of 77 cents apiece.
Red­Hill is far from the first biotech to en­gage in such cost-cut­ting mea­sures dur­ing the bear mar­ket. Biotechs big and small have had to cut back, whether through trim­ming the pipeline or re­duc­ing head­counts. An­oth­er hand­ful have shak­en up their C-suites, try­ing to get fresh starts at the top and hop­ing suc­cess will fol­low.
Though the mar­ket has been rough the last year and a half, biotech may be see­ing a small respite. The XBI, an in­dex wide­ly seen as the sec­tor's barom­e­ter, is up near­ly 20% over the last week. Whether or not this is the start of a trend, or mere­ly a blip in the radar, re­mains to be seen, how­ev­er, as the XBI is still low­er than where it stood in Jan­u­ary 2020.