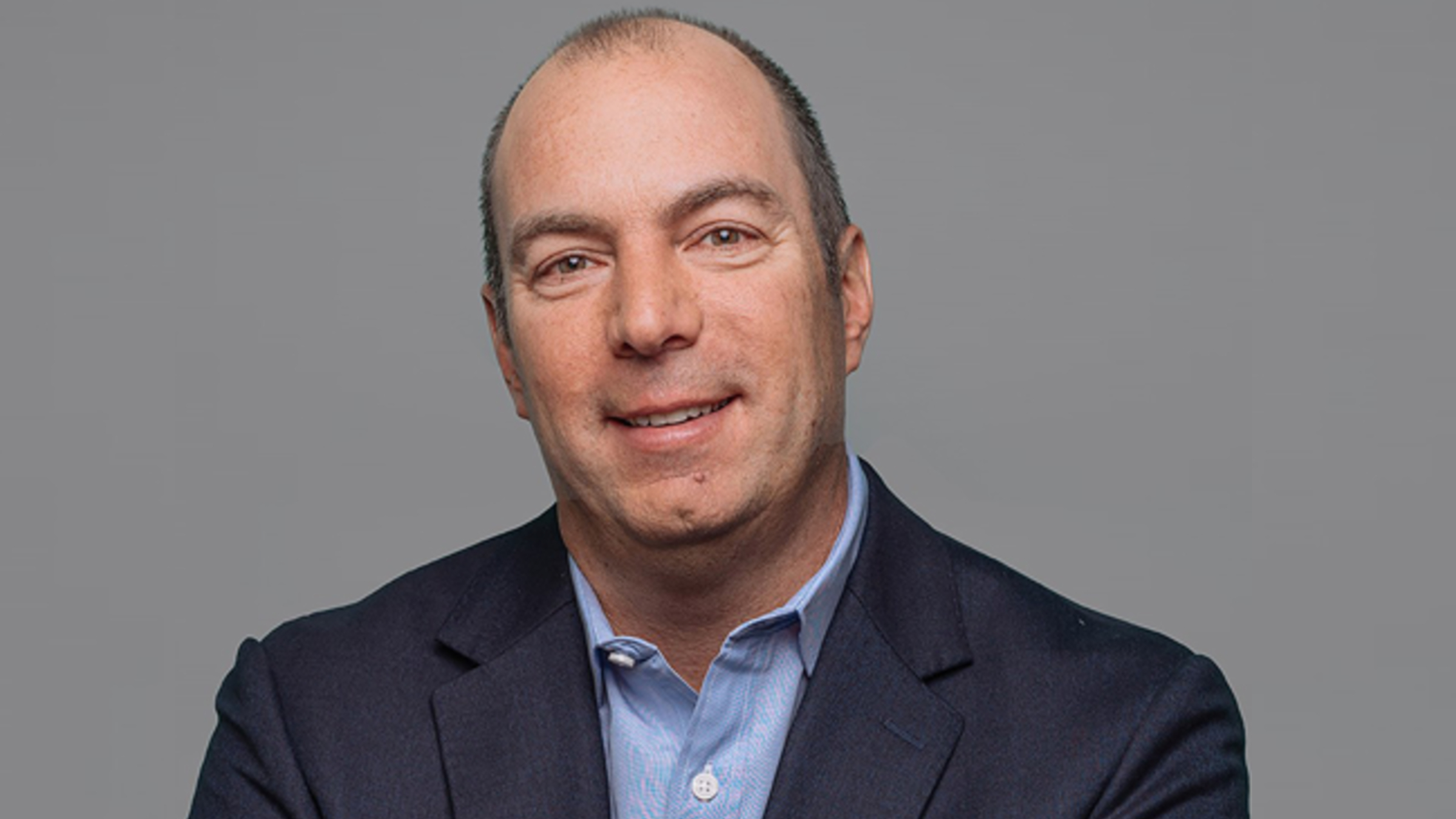 Bel­gian eye biotech gets ham­mered by in­vestors af­ter PhII tri­al fails ef­fi­ca­cy on key end­points
Bel­gian biotech and pen­ny stock play­er Ox­u­ri­on was al­ready hov­er­ing around the $1.06/share mark this past week on the Eu­ronext stock ex­change in Brus­sels — and with the com­pa­ny's newest an­nounce­ment, its stock price has tanked.
The eye-fo­cused biotech an­nounced a Phase II fail ear­ly Mon­day in Part A of a Phase II tri­al on the com­pa­ny's in­te­grin an­tag­o­nist can­di­date to treat di­a­bet­ic mac­u­lar ede­ma or DME. Al­though the can­di­date, al­so called THR-687, was shown to be safe and well-tol­er­at­ed (a fact the com­pa­ny em­pha­sized), ev­i­dence to prove ef­fi­ca­cy was "in­suf­fi­cient" on the main end­points for the tri­al: best-cor­rect­ed vi­su­al acu­ity (the best vi­sion cor­rec­tion pos­si­ble with ei­ther glass­es or con­tact lens­es) and thick­ness of the mac­u­la, al­so known as cen­tral sub­field thick­ness.
The com­pa­ny had first start­ed dos­ing pa­tients with THR-687 back in Oc­to­ber, ac­cord­ing to a press re­lease is­sued at the time.
The biotech said in a state­ment that it is not ad­vanc­ing THR-687 to part B of the tri­al, which leaves it in lim­bo as to what the can­di­date's fi­nal fate will be. In the mean­time, Ox­u­ri­on is now down to one can­di­date in its pipeline, a PKal in­hibitor named THR-149 cur­rent­ly in an­oth­er Phase II tri­al al­so for DME. Re­sults from Part B of that tri­al are ex­pect­ed some­time next year.
Ox­u­ri­on did not re­spond to a re­quest for com­ment be­fore pub­li­ca­tion time. How­ev­er, CEO Tom Graney said in a state­ment that,
As we dis­con­tin­ue our de­vel­op­ment of THR-687, we will ex­plore po­ten­tial part­ner­ship op­por­tu­ni­ties for the as­set. Ad­di­tion­al­ly, we are un­der­tak­ing a thor­ough re­view of our cap­i­tal and re­source al­lo­ca­tion plans to en­sure that they are aligned with our ob­jec­tive of max­i­miz­ing val­ue cre­ation for all stake­hold­ers.
The biotech's stock got hit hard short­ly af­ter the an­nounce­ment went out, with the biotech OX­UR open­ing up the mar­ket at a 30% loss at 0.7 eu­ros, or about 75 cents a share and drop­ping even fur­ther to around a 40% drop. Ox­u­ri­on had al­so raised more than $10.5 mil­lion back in March through a pri­vate eq­ui­ty place­ment, of which 80% was ear­marked to help fund the biotech's clin­i­cal tri­als.