Bel­licum slash­es 79% of staffers af­ter ear­ly da­ta quash hope around next-gen CAR-T
Bel­licum Phar­ma­ceu­ti­cals tried to make it work.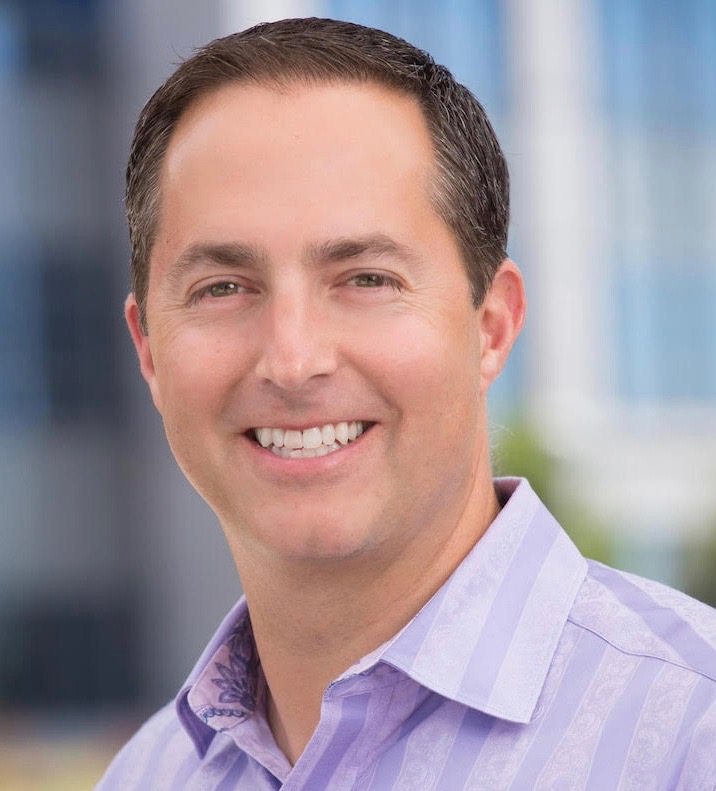 Rick Fair
Over the past months the Hous­ton-based CAR-T play­er sold its man­u­fac­tur­ing fa­cil­i­ty to MD An­der­son — trans­fer­ring 35 em­ploy­ees in the process — in fa­vor of an out­sourced arrange­ment and com­plet­ed a re­verse stock split, while drib­bling out new da­ta and get­ting an IND cleared.
But new in­ter­im da­ta from a Phase I/II tri­al pro­vid­ed the last straw. Bel­licum dis­closed late Thurs­day that it will be lay­ing off 79% of its staff, shav­ing the work­force from 68 to just 14 by the end of 2020.
Shares $BLCM of Bel­licum, which has been bat­tling a down­ward trend for years, are down 31.86% pre-mar­ket to $4.02.
With the BC­MA Go­CAR-NK pro­gram on pause and dis­cov­ery re­search chopped along­side new prod­uct de­vel­op­ment, the re­main­ing team will stay laser-fo­cused on the three pro­grams al­ready in the clin­ic: BPX-501, or ri­vo-cel, the lead pro­gram; BPX-601, its first prod­uct gen­er­at­ed from the Go­CAR-T plat­form tar­get­ing PC­SA; and BPX-603, which is tar­get­ing HER2+ sol­id tu­mors.
Then there's the $35 mil­lion debt plus fees and in­ter­est that it's still pay­ing down Ox­ford Fi­nance — $27.4 mil­lion of which is due Fri­day.
The re­sults that Bel­licum just re­port­ed came from four pa­tients with re­lapsed/re­frac­to­ry metasta­t­ic pan­cre­at­ic can­cer who re­ceived BPX-601 fol­lowed by re­peat dos­ing of rim­iducid, which are de­signed to ac­ti­vate CAR-T cells.
"Clin­i­cal­ly mean­ing­ful ef­fi­ca­cy as mea­sured by RE­CIST cri­te­ria was not ob­served," the com­pa­ny stat­ed plain­ly. In­ves­ti­ga­tors doc­u­ment­ed the over­all re­sponse as three sta­ble dis­eases and one pro­gres­sive dis­ease.
CEO Rick Fair, though, re­mains en­cour­aged by what they saw on the safe­ty front as well as Go­CAR-T cell ac­ti­va­tion, pro­lif­er­a­tion and per­sis­tence.
He will wait for the com­ple­tion of the cur­rent safe­ty co­hort to re­view the plans in pan­cre­at­ic can­cer, while Bel­licum goes ahead and en­rolls a new metasta­t­ic cas­tra­tion-re­sis­tant prostate can­cer group in­to the tri­al.
Safe­ty, as long­time ob­servers of Bel­licum would re­call, was a key con­cern with BPX-501. Brain dam­age linked to the cell ther­a­py forced the FDA to slam a hold on the clin­i­cal tri­al back in 2018. And al­though the com­pa­ny man­aged to get the hold lift­ed af­ter pro­to­col ad­just­ment, it is now seek­ing a part­ner to help push the pro­gram through the last stage of de­vel­op­ment in blood can­cer and in­her­it­ed blood dis­or­ders.
For BPX-603, a dual-switch Go­CAR-T can­di­date, the plan is to start the first hu­man study by the end of the year.
"We have con­clud­ed that Bel­licum must re­duce spend­ing on pre­clin­i­cal pro­grams and shift its re­sources to en­able achieve­ment of mean­ing­ful mile­stones in the clin­ic," Fair added.