Bel­lus hit with a set­back as its PhII chron­ic cough drug flops on all 4 dos­es — shares cre­mat­ed on Wall Street
Bel­lus Health says their Phase II study for a new drug to treat chron­ic cough failed, but they al­ready lined up Plan B to help ease the sting with in­vestors.
The biotech test­ed 4 dif­fer­ent dos­es of BLU-5937 in the mid-stage study, all of which fell short of the mark for place­bo-ad­just­ed re­duc­tions in cough­ing — sev­er­al by a wide mar­gin. It al­so didn't help that there was no clear dose re­sponse in the mix, with a jum­ble of out­comes to re­port. Bel­lus $BLU im­me­di­ate­ly tried to shift fo­cus to a sil­ver lin­ing, not­ing that they hit sta­tis­ti­cal sig­nif­i­cance among a sub­group of "high cough count pa­tients (all pa­tients at or above the base­line me­di­an av­er­age of 32.4 coughs per hour)."
CEO Rober­to Belli­ni didn't linger on the bad news and isn't wast­ing any time mov­ing on.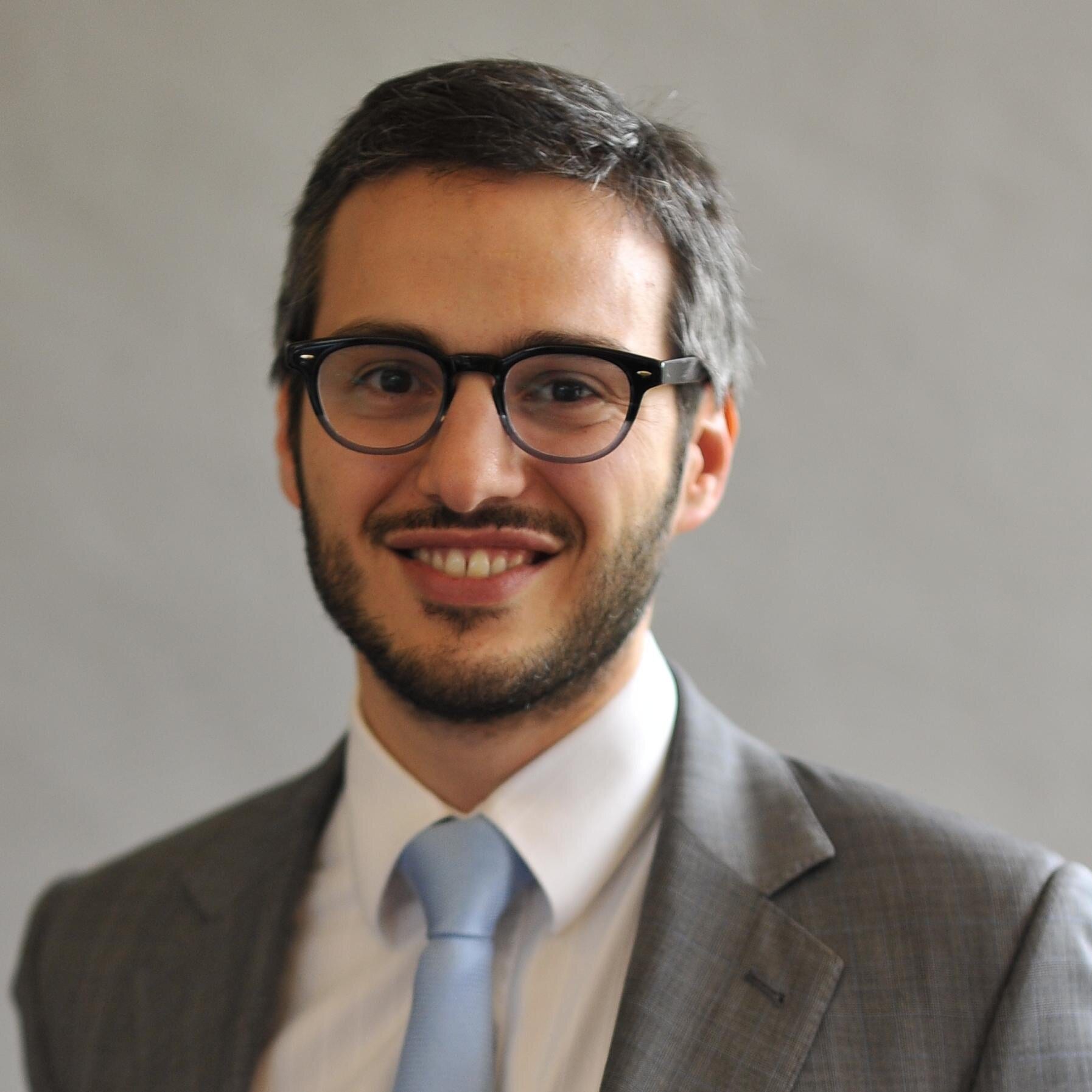 Rober­to Belli­ni
"In the RE­LIEF tri­al, we ob­served da­ta that we be­lieve is com­pet­i­tive with­in the P2X3 class, in­clud­ing the re­duc­tion in cough fre­quen­cy shown in pa­tients with high­er cough counts and a low taste ef­fect. While we had hoped to see more re­sponse in the low­er cough pa­tients, BLU-5937 and oth­er P2X3 an­tag­o­nists may have the most ben­e­fit in pa­tients with a greater dis­ease bur­den," Belli­ni said in a pre­pared state­ment. "We be­lieve the Phase 2 da­ta sup­port mov­ing BLU-5937 for­ward in­to an adap­tive Phase 2b tri­al en­riched for high­er cough count pa­tients. We ex­pect to be­gin this tri­al in the fourth quar­ter of 2020."
That's clear­ly not what in­vestors want­ed to hear this morn­ing, es­pe­cial­ly af­ter some bull­ish buildups on the stock. Shares were cre­mat­ed in the af­ter­math, plung­ing 75%.