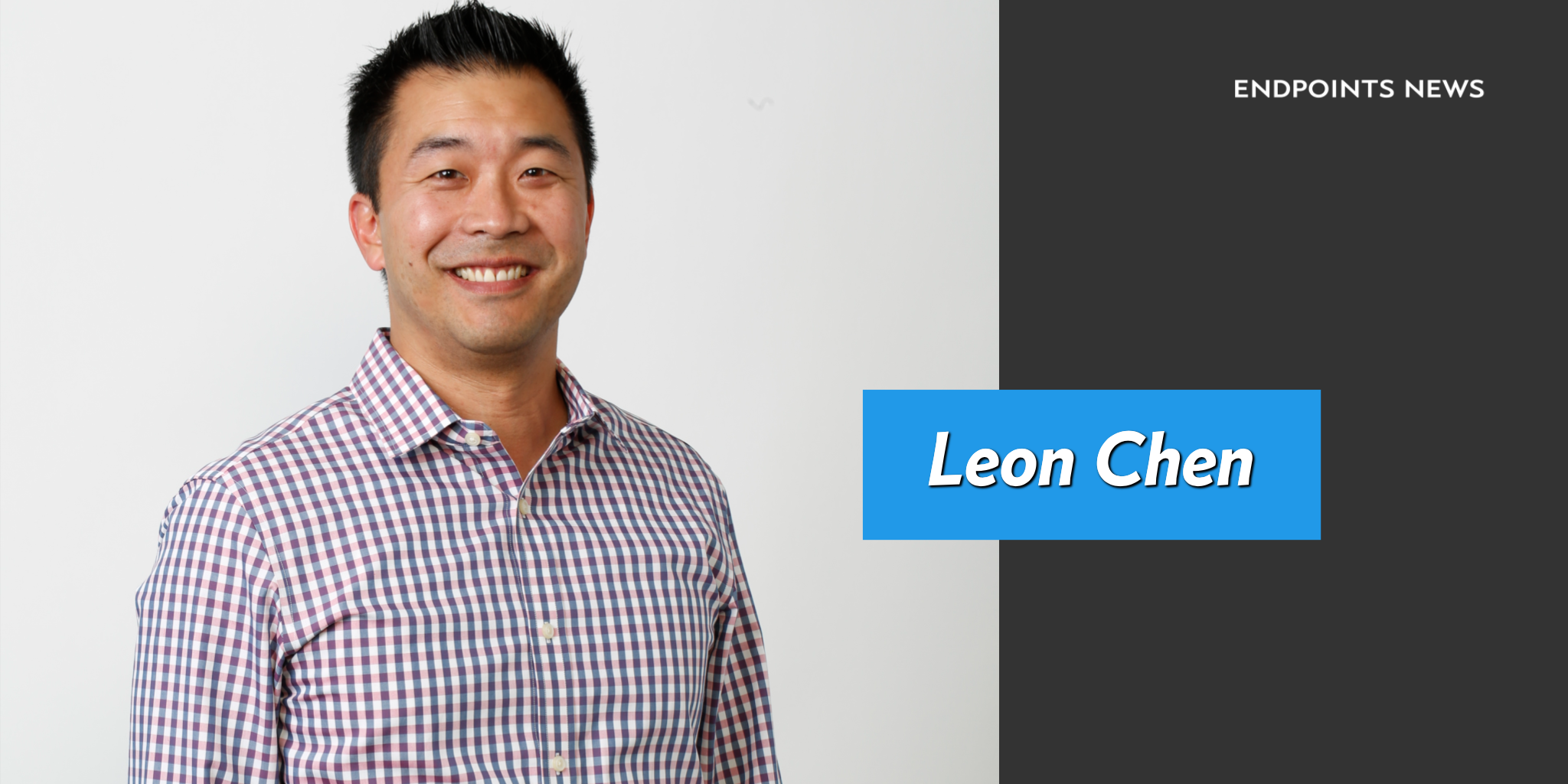 Big Phar­ma VCs jump in to back a $63M mis­sion to tack­le a ge­net­ic dri­ver of Alzheimer's
About five years ago a pair of sci­en­tists at the Glad­stone In­sti­tutes — Robert Mahley and Yadong Huang — had seen enough clin­i­cal fail­ures in Alzheimer's drug re­search to urge a change in strat­e­gy. If the clas­sic ap­proach on leech­ing amy­loid-be­ta out of the brain was pro­duc­ing on­ly colos­sal fail­ure, they said, why not ze­ro in on a key ge­net­ic trig­ger linked to a well-de­fined risk of de­vel­op­ing the dis­ease?
Out of that work, about three years lat­er, came a stealth biotech in South San Fran­cis­co backed by Or­bimed. A team and syn­di­cate of in­vestors came to­geth­er, in­clud­ing the ven­ture arms of some of the ma­jor play­ers in­ter­est­ed in blaz­ing a new path in the field of neu­rode­gen­er­a­tion. For two years, they've been qui­et­ly la­bor­ing on pre­clin­i­cal work aimed at ApoE4 — a prime cul­prit in the dis­ease — with the help of Mahley and Huang. And to­day they're hav­ing a com­ing out par­ty of sorts, with $63 mil­lion in ven­ture cash to cel­e­brate and plans to launch the clin­i­cal work that will be need­ed to prove they may be on to some­thing.
Wel­come E-scape Bio to the Bay Area biotech com­mu­ni­ty.
The fledg­ling has some back­ers with very deep pock­ets and a pa­tient at­ti­tude about try­ing some­thing new. Along­side Or­bimed you'll find No­vo Hold­ing A/S, John­son & John­son In­no­va­tion — JJDC, No­var­tis Ven­ture Fund and Os­age Uni­ver­si­ty Part­ners. New in­vestors in­clude Lil­ly Asia Ven­tures and Sut­ter Hill Ven­tures. In­sid­ers won't over­look the four cor­po­rate ven­ture arms in the group.
"The con­cept was to start a new com­pa­ny fo­cused on ge­net­i­cal­ly de­fined pa­tient pop­u­la­tions in neu­rode­gen­er­a­tive dis­eases," says Leon Chen, an Or­bimed part­ner who's man­ag­ing the 16-mem­ber sci­en­tif­ic team. Even­tu­al­ly, Chen will step aside and go back to com­pa­ny cre­ation af­ter the back­ers find a per­ma­nent CEO.
Their re­search squad has been tin­ker­ing away on new small mol­e­cule ther­a­pies that can re­struc­ture ApoE4, linked to a much, much high­er risk of de­vel­op­ing the dis­ease, in­to a pro­tein that mim­ics ApoE3, a vari­a­tion that might well defuse a ge­net­ic dri­ver of the dis­ease.
Like a lot of start­up CEOs, Chen is leery about of­fer­ing a time­line for get­ting in­to the clin­ic with their first drug. The in­vestors have put $46 mil­lion in­to the com­pa­ny and an­oth­er $17 mil­lion tranche is wait­ing to fin­ish as­sem­bling the pre­clin­i­cal pipeline with mul­ti­ple drug can­di­dates for both Alzheimer's and Parkin­son's dis­ease. Then they can start hu­man test­ing in search of that first look at hu­man proof-of-con­cept da­ta.
Alzheimer's is one of the tough­est tar­gets in bio­phar­ma. Late-stage piv­otal stud­ies have been big and mon­u­men­tal­ly ex­pen­sive. A ge­net­ic ap­proach — a no­tion that al­so helped in­spire Ryan Watts' group at De­nali, a South San Fran­cis­co play­er op­er­at­ed by a bunch of Genen­tech vets — could be done with a small­er pa­tient pop­u­la­tion, much more nar­row­ly de­fined. In some of the ear­ly Alzheimer's stud­ies, re­searchers didn't have the di­ag­nos­tic tools avail­able to even make sure all the pa­tients in their stud­ies ac­tu­al­ly had the dis­ease. It was a sure fire way to wors­en the odds against suc­cess.
Chen quick­ly coun­tered my sug­ges­tion that a drug tar­get­ing the struc­ture of ApoE4 would have to be used years ahead of any symp­toms. Their work, he says, sug­gests that a drug like that could have a sig­nif­i­cant im­pact at the ear­ly stage of dis­ease de­vel­op­ment, ex­act­ly where most in­ves­ti­ga­tors are fo­cused these days, be­fore Alzheimer's wipes out mem­o­ry.
It's a bold plan. And they have the mon­ey to put it to a crit­i­cal test.