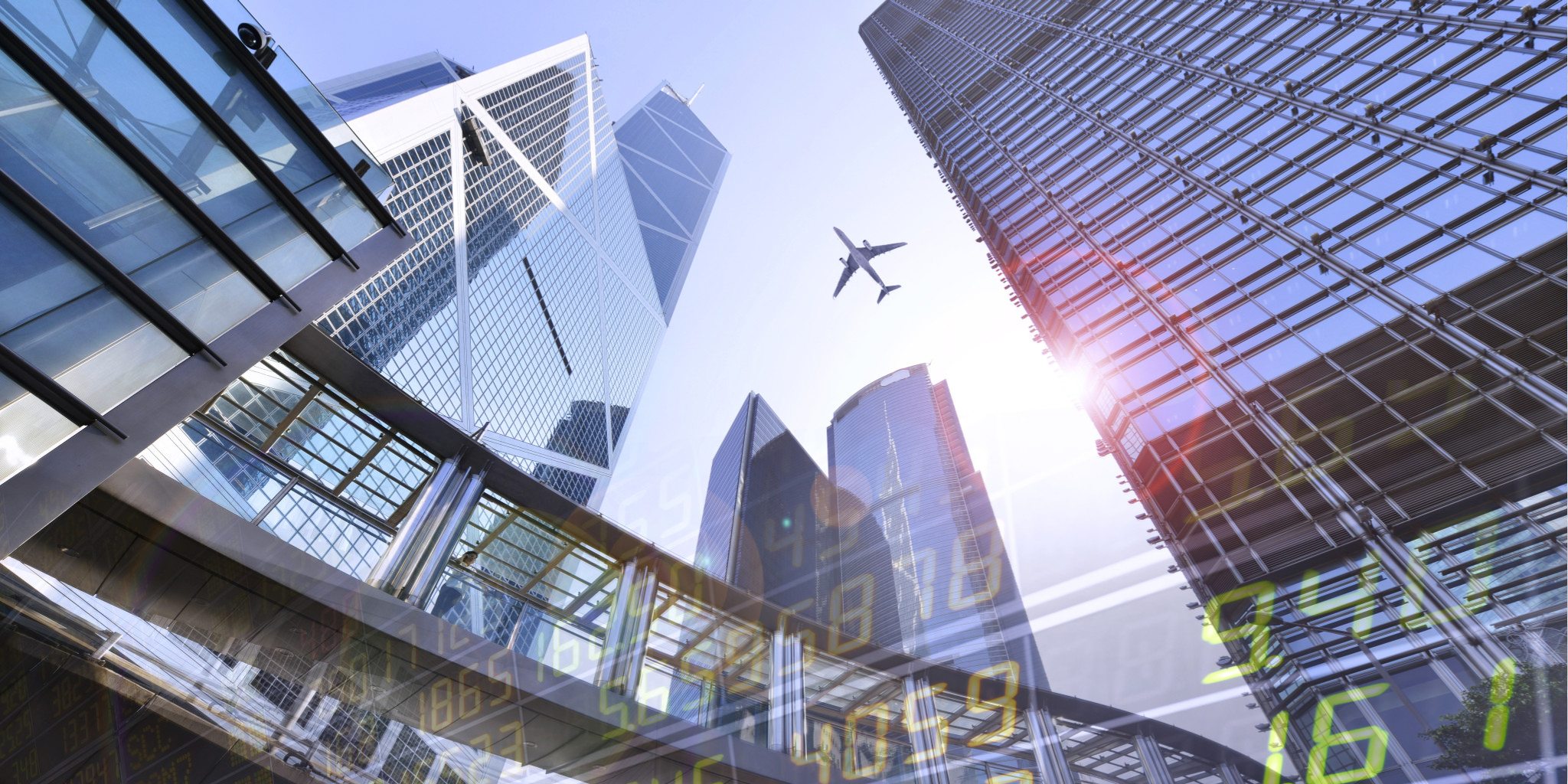 Bil­lion-dol­lar biosim mak­er mulls $500M Hong Kong IPO
A Chi­nese biosim­i­lar mak­er val­ued at $1.5 bil­lion might be the first to list its stock on Hong Kong's ex­change un­der new rules al­low­ing star­tups and biotechs to go pub­lic.
The com­pa­ny, called Shang­hai Hen­lius Biotech, could do an IPO rais­ing $500 mil­lion as ear­ly as the sec­ond half of this year, ac­cord­ing to un­named sources in­ter­viewed by Bloomberg.
A list­ing like this could be a first for Hong Kong's stock ex­change. Un­til re­cent­ly, Hong Kong did not al­low pre-rev­enue and pre-prof­it com­pa­nies to list, as they were a per­ceived risk to in­vestors. But this cut out the bulk of biotechs op­er­at­ing in the red while de­vel­op­ing drugs. The strict rules led Chi­nese biotech com­pa­nies like BeiGene to raise cap­i­tal in the US. On the Nas­daq, BeiGene's stock has grown near­ly 310% over the past two years, bring­ing its mar­ket cap up to $6.3 bil­lion. Not bad for a com­pa­ny with bare­ly any rev­enue, and none from prod­uct sales as of their lat­est 10-K.
New rules an­nounced in De­cem­ber (and tak­ing ef­fect this year), how­ev­er, al­low com­pa­nies that haven't earned rev­enue or prof­it to ap­ply for IPOs in Hong Kong — as long as they're val­ued at HK$1.5 bil­lion (US$192 mil­lion). The com­pa­nies must meet some cri­te­ria first, like be­ing at least two-years old and hav­ing some patents.
"Biotech was cho­sen as the ini­tial fo­cus in widen­ing mar­ket ac­cess for ear­ly stage com­pa­nies as the sec­tor tends to be strict­ly reg­u­lat­ed un­der a regime that sets ex­ter­nal mile­stones on de­vel­op­ment progress," the Hong Kong stock ex­change wrote in a state­ment to the South Chi­na Morn­ing Post.
Since the new rules were an­nounced, about two dozen tech star­tups and biotech com­pa­nies have made in­quiries di­rect­ly through the ex­change or have en­gaged in­vest­ment banks and pro­fes­sion­al con­sul­tants to ask about rais­ing cap­i­tal in Hong Kong, SCMP re­ports.
Shang­hai Hen­lius makes mon­o­clon­al an­ti­body biosim­i­lar drugs, in­clud­ing a copy­cat of Roche's can­cer ther­a­py Rit­ux­an that got pri­or­i­ty re­view last month. The com­pa­ny is a joint ven­ture launched by Shang­hai Fo­s­un Phar­ma­ceu­ti­cal and Hen­lius Bio­phar­ma­ceu­ti­cals in 2009. It raised $140 mil­lion last month from in­vestors in­clud­ing Ja­cob­son Phar­ma Corp. in a deal valu­ing the com­pa­ny at more than $1.5 bil­lion.
---
Il­lus­tra­tion: Sky­scrap­ers in Hong Kong. Shut­ter­stock