Bil­lions for biotech: Ober­land boosts biotech fund-rais­ing past the $5B mark in a mat­ter of weeks
No­body ap­pre­ci­ates nab­bing a sweet late-stage in­vest­ment deal more than the Ober­land Cap­i­tal team.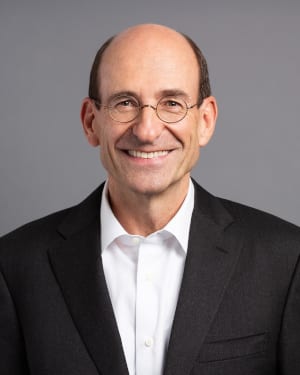 Jean-Pierre Naegeli
Op­er­at­ing in a high­ly com­pet­i­tive field, the group backed John Hood's suc­cess­ful come­back play for fe­dra­tinib, of­fer­ing up to $90 mil­lion a few years ago to get the ap­pli­ca­tion to­geth­er. There was cash for Es­pe­ri­on in the lead-up to its com­mer­cial­iza­tion work. A roy­al­ty deal pinned by GSK's shin­gles vac­cine helped Agenus along.
Now there's an ex­tra $1 bil­lion-plus for more of these kinds of deals.
The raise for Ober­land Cap­i­tal Health­care So­lu­tions Fund and af­fil­i­at­ed funds (#3) weighed in at $1.05 bil­lion, which was over­sub­scribed — a com­mon sight over the last cou­ple of months.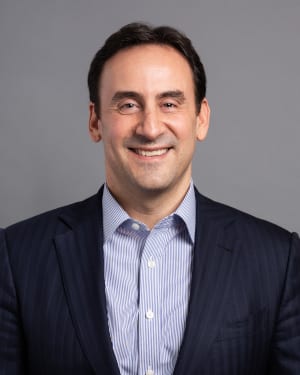 An­drew Ruben­stein
The pan­dem­ic has done noth­ing to slow the roll­out of new funds. Quite to the con­trary. In re­cent weeks we've seen ma­jor roll­outs from Ven­rock, Flag­ship, ARCH, Deer­field and ven­Bio — all now join­ing with Ober­land to add up to well over $5 bil­lion.
Ober­land is head­ed by J&J vet Jean-Pierre Naegeli and man­ag­ing part­ner An­drew Ru­bin­stein. They both came over from Paul Cap­i­tal.