Bio­gen arms it­self with im­pres­sive dura­bil­i­ty stats on Spin­raza as No­var­tis' ri­val gene ther­a­py takes the field
Now 3 years in­to the mar­ket, Bio­gen has been able to count on its block­buster Spin­raza fran­chise as one of the few bright spots at the be­lea­guered biotech. But with No­var­tis' new­ly ap­proved gene ther­a­py Zol­gens­ma throw­ing some shade even there — re­searchers have been bol­ster­ing their case on spinal mus­cu­lar at­ro­phy with new da­ta on the dura­bil­i­ty of their ther­a­py.
In­ves­ti­ga­tors turned up at the an­nu­al Cure SMA con­fer­ence Mon­day to tout some tru­ly break­through re­sults for this drug, with all of the chil­dren on ther­a­py able to sit up­right and 88% walk­ing with­out help.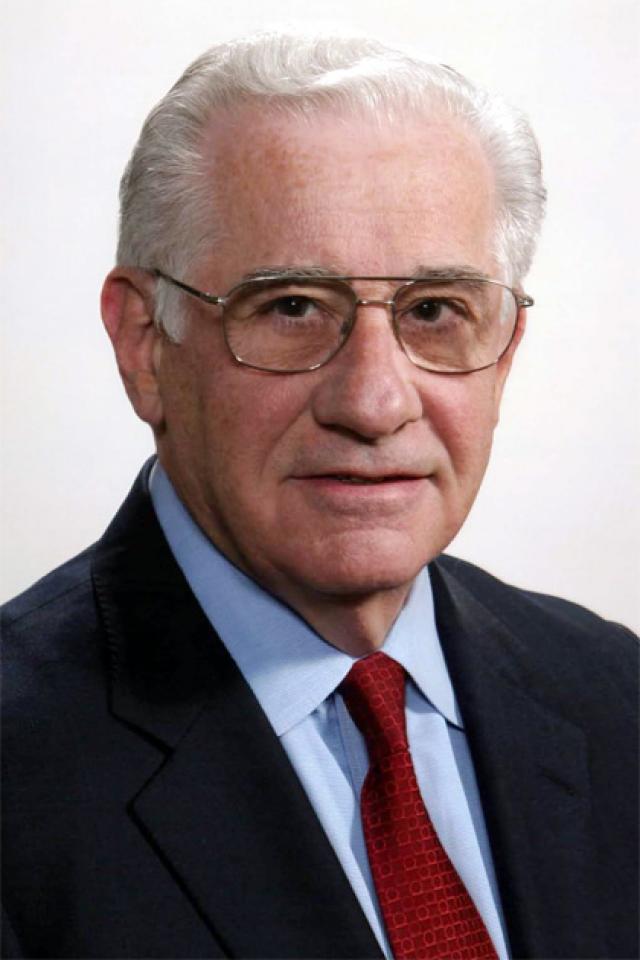 Dar­ryl De Vi­vo Co­lum­bia
Co­lum­bia Uni­ver­si­ty pro­fes­sor Dar­ryl De Vi­vo of­fered a shout out, say­ing Spin­raza is "trans­form­ing the nat­ur­al course of this dis­ease" and demon­strat­ing un­prece­dent­ed re­sults, every­thing promised when Bio­gen rolled out this drug in 2016.
The av­er­age age of these pa­tients is now 3, which is re­mark­able by it­self. Most Type 1 pa­tients nev­er reach their sec­ond birth­day. And none of the Type 1 or 2 pa­tients walk in­de­pen­dent­ly.
Bio­gen achieved $1.7 bil­lion in rev­enue from Spin­raza last year — but the fu­ture is much less cer­tain. No­var­tis is ex­pect­ed to make ma­jor in­roads with a once-off gene ther­a­py, eat­ing up fran­chise rev­enue that Bio­gen bad­ly needs as it plots a come­back from their dis­as­trous Phase III fail on ad­u­canum­ab for Alzheimer's. That set­back knocked their stock price for a loop, and it's nev­er re­cov­ered.
No­var­tis rolled out its land­mark gene ther­a­py with a price of $2.12 mil­lion spread over 5 years, high­light­ing the long-term sav­ings they could get com­pared to Spin­raza, which starts at $750,000 for the first year and then slides to $375,000 a year — for life. That's the best thing that could have hap­pened to No­var­tis, which launched its mar­ket­ing cam­paign against a more ex­pen­sive ri­val.
So­cial im­age: Kristof­fer Trip­plaar, AP Im­ages