Bio­gen, Ei­sai BACE drug cuts amy­loid be­ta in the brain, but there's no hard da­ta to show it does any­thing im­por­tant for cog­ni­tion
Just af­ter Mer­ck $MRK re­search raised se­ri­ous doubts about the BACE ap­proach to tack­ling Alzheimer's dis­ease, re­searchers for Bio­gen $BI­IB and Ei­sai are fight­ing against the tide this week. And they have a long way to go be­fore they start per­suad­ing they may have some­thing of val­ue for pa­tients.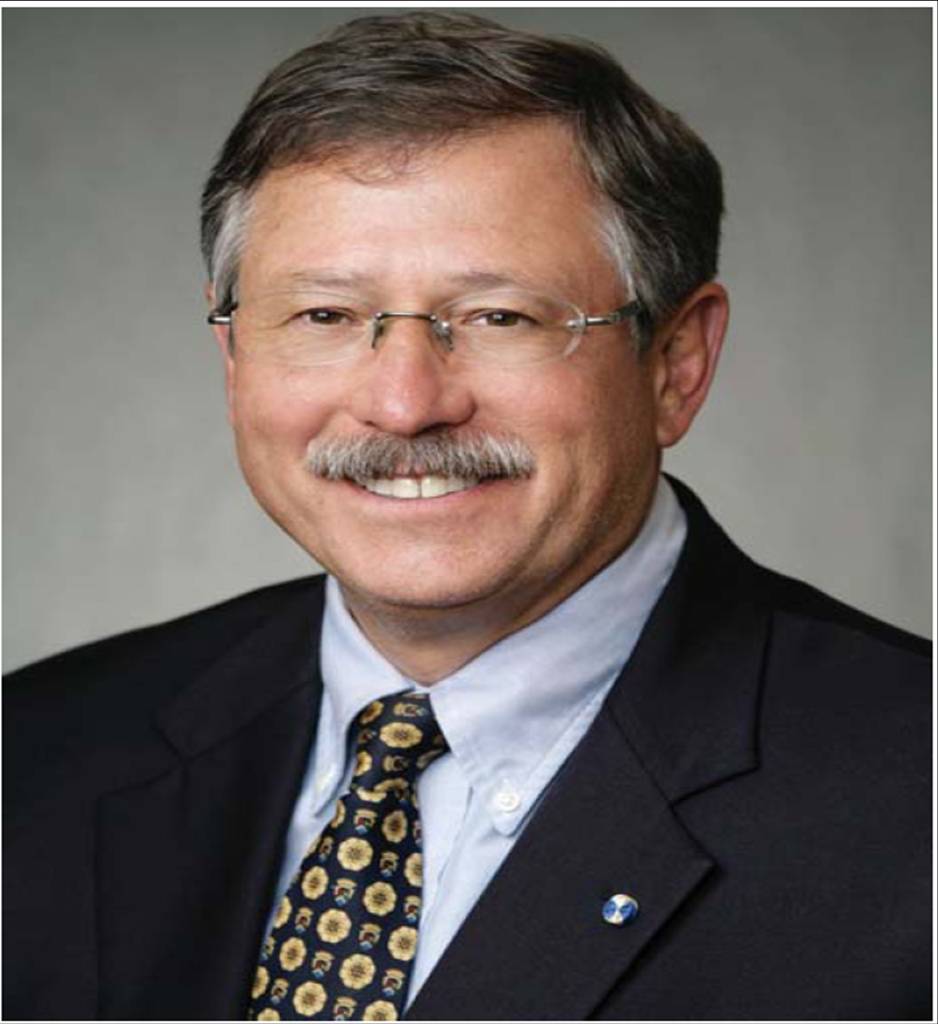 Lynn Kramer
The team fo­cused on the oral BACE drug elen­be­ce­s­tat says the drug is do­ing what it's in­tend­ed to do, cut­ting down on the amount of amy­loid be­ta in the brains of pa­tients with a mild form of the dis­ease and pro­duc­ing a nu­mer­i­cal de­cline in the rate at which pa­tients' cog­ni­tion spi­rals down­ward.
But …. the re­searchers were un­able to track any­thing in the 18-month Phase II study that qual­i­fied as a sta­tis­ti­cal­ly sig­nif­i­cant im­prove­ment on cog­ni­tion scores. Ac­tu­al da­ta were be­ing held back, so we don't know why ex­act­ly the team con­cludes that the re­sponse sug­gests they may have seen "a de­lay of clin­i­cal symp­tom de­cline in ex­plorato­ry end­points."
Re­searchers used both the Clin­i­cal De­men­tia Rat­ing Sum of Box­es as well as a new as­sess­ment they've been work­ing on.
This wouldn't be the first time re­searchers tout­ed/hyped a pos­si­ble tie to an im­proved cog­ni­tive score. Eli Lil­ly did it with great suc­cess on the sec­ond piv­otal fail for solanezum­ab, set­ting up a third late-stage study that com­plete­ly failed to show an im­prove­ment in cog­ni­tion or func­tion. Now they're try­ing it in pre-symp­to­matic pa­tients. And Bio­gen it­self has reg­u­lar­ly stoked hopes for ad­u­canum­ab, its top late-stage drug in the Alzheimer's field, where noth­ing has worked out in more than a decade.
Sig­nif­i­cant­ly, the re­searchers found no se­ri­ous safe­ty is­sues that could stop the pro­gram at this stage.
The lat­est set­back for Mer­ck al­so un­der­scored fears that the en­tire BACE field is head­ed for the grow­ing scrap heap of drugs — as far as symp­to­matic pa­tients are con­cerned. Mer­ck re­searchers con­clud­ed that their first Phase III tri­al al­so proved that their drug hit its tar­get, with­out sig­nif­i­cant­ly help­ing pa­tients. There have been a num­ber of oth­er BACE fail­ures, but those set­backs have been blamed on the drug's weak­ness­es, rather than prob­lems with the tar­get.
"It is high­ly en­cour­ag­ing that Study 202 con­firmed elen­be­ce­s­tat's treat­ment ef­fect in re­duc­ing amy­loid in the brain and sug­gest­ed a slow­ing of clin­i­cal de­cline. Ei­sai and Bio­gen will con­tin­ue to work to­geth­er to ad­vance the on­go­ing Phase III pro­gram (MIS­SION AD) in or­der to con­tribute a new po­ten­tial treat­ment op­tion to Alzheimer's dis­ease pa­tients as soon as pos­si­ble," said Lynn Kramer, the CMO for Ei­sai's Neu­rol­o­gy Busi­ness Group.