Bio­gen, Io­n­is win FDA OK for spinal mus­cu­lar at­ro­phy drug Spin­raza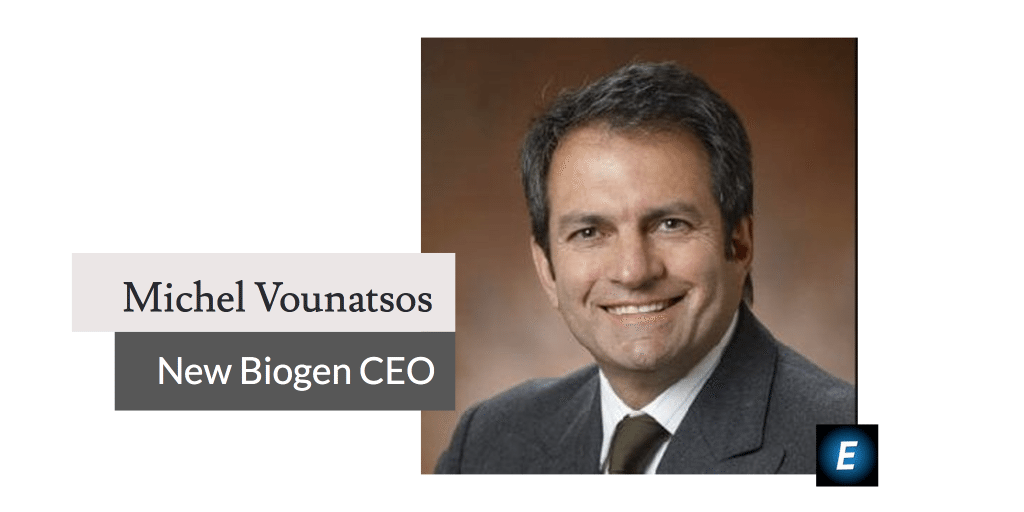 Bio­gen $BI­IB and Io­n­is $IONS got an ear­ly Christ­mas present Fri­day evening as the FDA an­nounced that it had pro­vid­ed an ac­cel­er­at­ed ap­proval for Spin­raza (nusin­ersen), their new drug — and the first — for rare cas­es of spinal mus­cu­lar at­ro­phy.
Peak sales es­ti­mates hov­er around $2 bil­lion, with some of the new es­ti­mates com­ing in over $3 bil­lion by 2026.
"Our pre­vi­ous fore­cast in­clud­ed sales of $75mm in 2017 grow­ing to $2.8bn by 2026," not­ed Leerink's Ge­of­frey Porges in ear­ly No­vem­ber, with the ar­rival of more Phase III da­ta. "We now as­sume a launch in Q1 2017 from Q2 2017 pre­vi­ous­ly and our cur­rent fore­cast is for sales of $92mm in 2017 in­creas­ing to $1.56bn by 2020 and then $3.2bn by 2026."
Bio­gen says that it will be ready to ship the drug in a week.
Shares of Io­n­is shot up 10% and Bio­gen saw its stock climb 2% on the news.
The ap­proval comes a lit­tle less than two months af­ter re­searchers post­ed a fresh round of promis­ing da­ta on the drug. Us­ing the Ham­mer­smith Func­tion­al Mo­tor Scale Ex­pand­ed re­port card for pa­tients' mo­tor func­tions, the drug arm wit­nessed a mean 4.0 im­prove­ment on scores while the place­bo arm dropped by 1.9 points, a 5.9 point over­all spread in the drug's fa­vor.
Io­n­is CEO Stan­ley Crooke
Both com­pa­nies bad­ly need­ed this win af­ter a year of up­heavals. The ap­proval will help set the stage for Bio­gen's new CEO, Michel Vounatsos, to take the helm. Io­n­is, mean­while, can boast of a year-end vic­to­ry af­ter set­backs in the clin­ic. And an­a­lysts were im­pressed by the broad la­bel ap­plied by the FDA.
"La­bel­ing is not re­strict­ed to any spe­cif­ic SMA sub­type, in­di­cat­ing that it will like­ly be broad­ly pre­scribed for type 1, 2, and 3 pa­tients and while the epi­demi­ol­o­gy in SMA is not en­tire­ly de­fin­i­tive, a la­bel mak­ing the drug avail­able to all pa­tient types rep­re­sents sig­nif­i­cant ex­pan­sion po­ten­tial to the ini­tial mar­ket op­por­tu­ni­ty (though giv­en the un­met need in SMA, this pos­i­tive de­vel­op­ment is not en­tire­ly un­sur­pris­ing)," notes Jef­feries Bri­an Abra­hams.
The ap­proval al­so comes with a rare dis­ease pri­or­i­ty vouch­er, which can be used to ac­cel­er­ate re­view of an­oth­er pro­gram, or sold on the open mar­ket.
"There has been a long-stand­ing need for a treat­ment for spinal mus­cu­lar at­ro­phy, the most com­mon ge­net­ic cause of death in in­fants, and a dis­ease that can af­fect peo­ple at any stage of life," said Bil­ly Dunn, MD, di­rec­tor of the Di­vi­sion of Neu­rol­o­gy Prod­ucts in the FDA's Cen­ter for Drug Eval­u­a­tion and Re­search. "As shown by our sug­ges­tion to the spon­sor to an­a­lyze the re­sults of the study ear­li­er than planned, the FDA is com­mit­ted to as­sist­ing with the de­vel­op­ment and ap­proval of safe and ef­fec­tive drugs for rare dis­eases and we worked hard to re­view this ap­pli­ca­tion quick­ly; we could not be more pleased to have the first ap­proved treat­ment for this de­bil­i­tat­ing dis­ease."