Bio­gen vet Alp­na Seth jumps to George Scan­gos' biotech start­up; Top FDA sci­en­tist makes a leap to PhRMA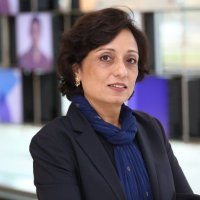 Alp­na Seth
⇨ Long­time Bio­gen ex­ec Alp­na Seth has de­cid­ed to head west, way west, to re­join ex-Bio­gen CEO George Scan­gos as COO of his up­start biotech. He left the big com­pa­ny in Ju­ly, ac­cord­ing to the Boston Busi­ness Jour­nal.
⇨ With Ed­uar­do Sanchiz fol­low­ing through on step­ping down from the helm at Almi­rall, the com­pa­ny has re­cruit­ed a se­nior Sanofi ex­ec­u­tive for its new CEO. Pe­ter Guenter has spent the past 22 years at Sanofi, most re­cent­ly as ex­ec­u­tive vice pres­i­dent di­a­betes and car­dio­vas­cu­lar glob­al busi­ness unit.
⇨ PhRMA has brought in a top clin­i­cal re­search ex­pert — and se­nior FDA vet — to help guide its lob­by­ing work in Wash­ing­ton, DC. Richard Mosci­c­ki is jump­ing from his post as deputy di­rec­tor for sci­ence op­er­a­tions at CDER right over to a new role as chief med­ical of­fi­cer at PhRMA, which has been do­ing its best to spot­light the in­dus­try's multi­bil­lion-dol­lar in­vest­ment in drug R&D as it seeks a help­ful stance from the fed­er­al gov­ern­ment on a score of key is­sues. Af­ter an in­ter­nal re­view that led the group to cut ties with com­pa­nies that had a less-than-stel­lar track record in in­vest­ing in R&D, Mosci­c­ki will bring an in­sid­er's knowl­edge of the agency to his new role lead­ing sci­ence and reg­u­la­to­ry ad­vo­ca­cy ef­forts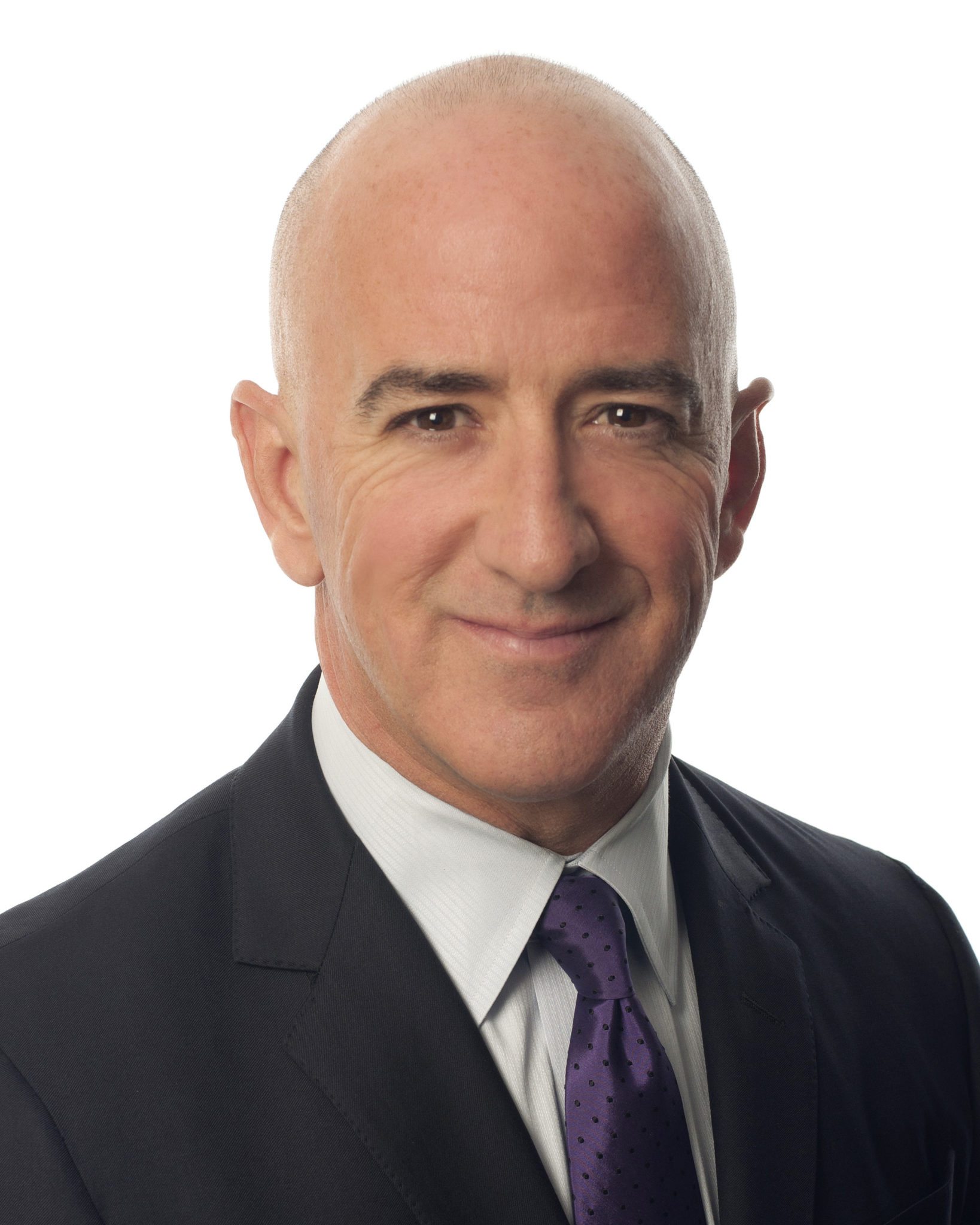 Fred Cal­lori
⇨ Chris­t­ian Mey­er is the new chief med­ical of­fi­cer at Ther­a­chon. Mey­er's re­sume in­cludes a stint as the CMO at uniQure where he had a help­ing hand in bring­ing the world's most ex­pen­sive but no longer in pro­duc­tion drug Gly­bera to the mar­ket.
⇨ Cona­tus Phar­ma­ceu­ti­cals has bagged Kei­th Mar­shall for their EVP-COO-CFO com­bo gig.
⇨ Karolin­s­ka De­vel­op­ment's lat­est CEO is Vik­tor Dr­vota, who re­placed Jim Van heus­den. Chair­man Bo Jes­per Hansen al­so de­cid­ed to step down and was re­placed by board mem­ber Niclas Adler.
⇨ Hu­mani­gen shares $HGEN were blitzed this week, right af­ter the com­pa­ny named Greg Jester as its new CFO.
⇨ Chris Garabe­di­an's new com­pa­ny Xon­toge­ny has named Fred Cal­lori as SVP of cor­po­rate de­vel­op­ment. Cal­lori is a for­mer part­ner at Choate Hall & Stew­art with ex­pe­ri­ence cre­at­ing and fund­ing life sci­ences com­pa­nies.