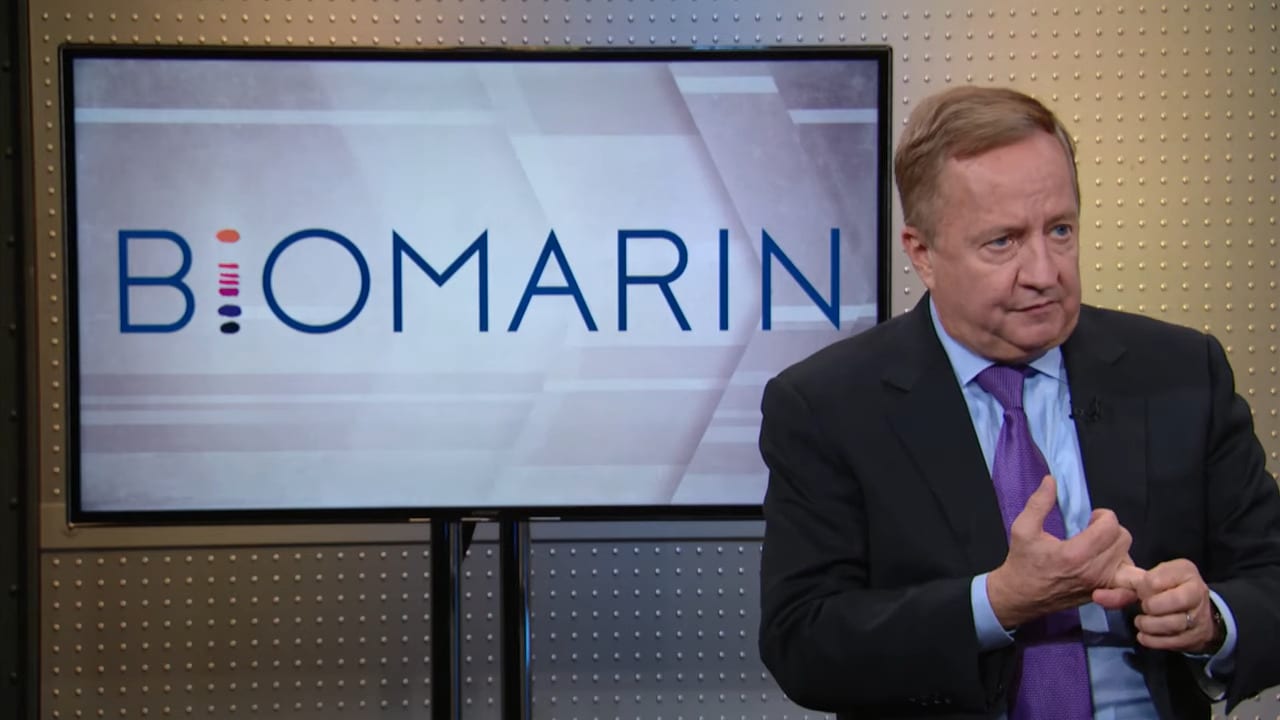 JJ Bienaimé, BioMarin CEO (via YouTube)
Bio­Marin broad­ens its gene ther­a­py hori­zons with a new R&D al­liance in rare car­dio cas­es
Bio­Marin has just struck a deal to back a Swiss biotech start­up with some deep ties to top re­search in­sti­tu­tion UCL in Lon­don as it beefs up the swelling gene ther­a­py por­tion of the pipeline.
We don't have any terms to deal with, just the knowl­edge that Bio­Marin CEO JJ Bi­en­aimé saw enough of Di­NAQOR's work to in­vest in the com­pa­ny as it li­cens­es their lead pre­clin­i­cal pro­gram, Di­NA-001 for MYBPC3 hy­per­trophic car­diomy­opa­thy, while col­lab­o­rat­ing on the rest of the pipeline.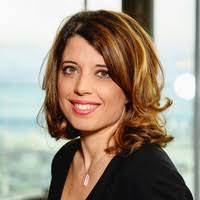 Va­le­ria Ri­cot­ti
Di­NAQOR bare­ly rip­pled the pond with its launch a year ago with its base in Pfäf­fikon, Switzer­land and op­er­a­tions in Lon­don and Boston. Part of those ties be­long to UCL, where CMO Va­le­ria Ri­cot­ti is an MD in pe­di­atrics with ex­pe­ri­ence run­ning gene ther­a­py stud­ies. It set up a man­u­fac­tur­ing pact with Lon­za's cell and gene ther­a­py unit in Hous­ton last fall as it looked to jump in­to the clin­ic with treat­ments for mono­genic car­diomy­opathies.
The pact marks a sig­nif­i­cant ex­pan­sion in the gene ther­a­py por­tion of the pipeline at Bio­Marin. Just days ago the biotech re­port­ed that the FDA is pro­vid­ing an ac­cel­er­at­ed re­view for the he­mo­phil­ia A drug val­rox, which will like­ly speed the ar­rival of a new drug that will test the lim­its of pric­ing in the field.
Bi­en­aimé has said the com­pa­ny is con­sid­er­ing a price range of $2 mil­lion to $3 mil­lion for val­rox, even though there are lin­ger­ing doubts on just how long it can re­main ef­fec­tive.
Bio­Marin built its rep on rare dis­eases, and clear­ly sees a much big­ger fu­ture in gene ther­a­py.