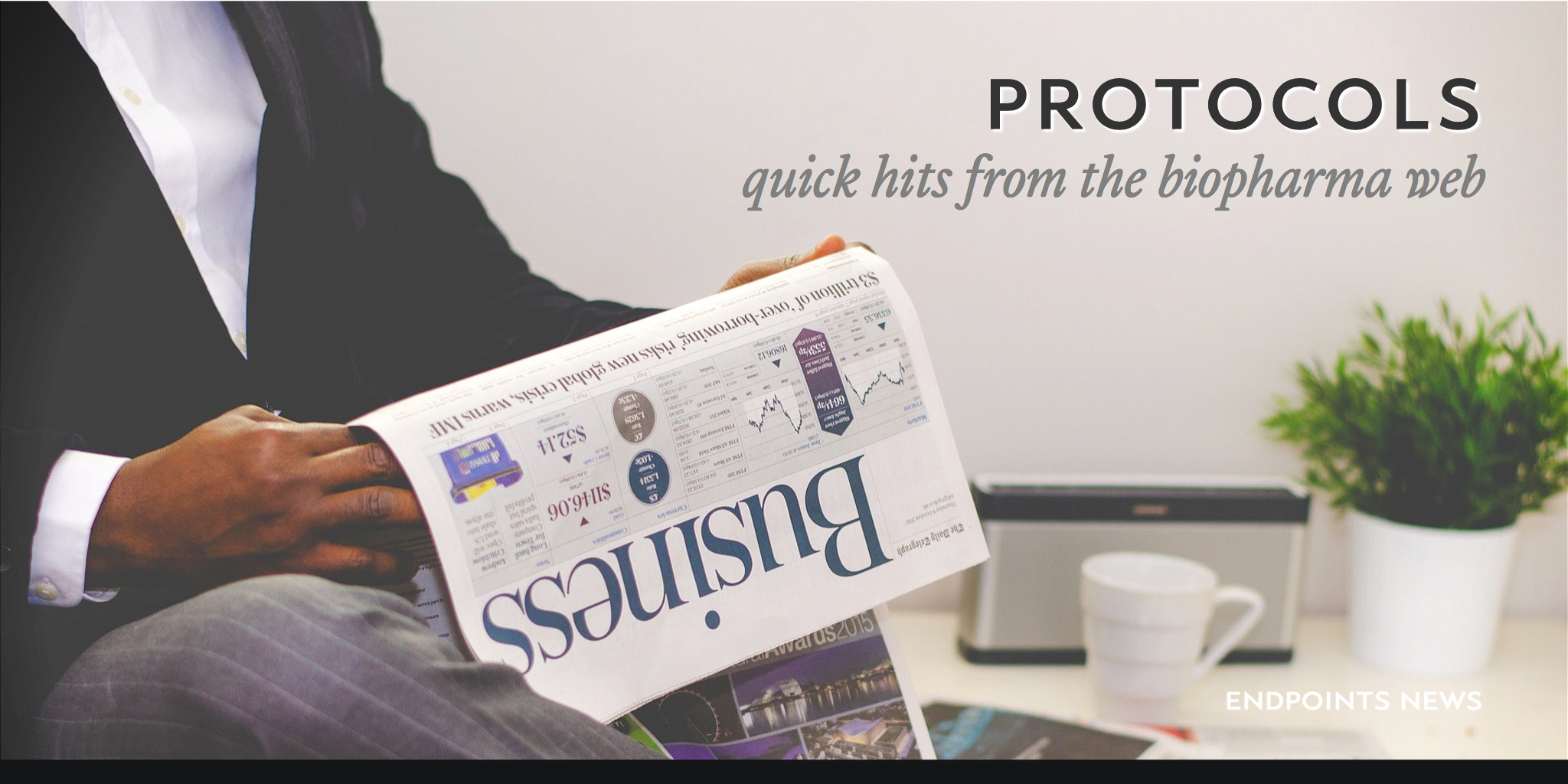 BioN­Tech lays out plans for $251M IPO; Trio teams up to form joint lab to re­search chron­ic lung dis­eases
→ Ear­li­er this month, Ger­man can­cer drug de­vel­op­er BioN­Tech laid out plans for a $100 mil­lion pub­lic list­ing in the US, two months af­ter un­veil­ing a mas­sive $325 mil­lion in an up­sized round of fi­nanc­ing. How­ev­er, the com­pa­ny lat­er re­vealed that shares worth about $97 mil­lion had been de­layed due to the po­lit­i­cal un­rest in Hong Kong and the on­go­ing trade ten­sions be­tween the US and Chi­na. To­day, the com­pa­ny an­nounced its plans to of­fer 13.2 mil­lion Amer­i­can de­pos­i­to­ry shares at a price range of $18 to $20 to raise $251 mil­lion. At the mid­point of the pro­posed range, BioN­Tech would com­mand a ful­ly di­lut­ed mar­ket val­ue of $4.5 bil­lion. The com­pa­ny plans to list un­der the sym­bol $BN­TX.
Joint bookrun­ners in­clude JP Mor­gan, Bo­fA Mer­rill Lynch, UBS In­vest­ment Bank and SVB Leerink.
→ Bay­er, Brigham and Women's Hos­pi­tal and Mass­a­chu­setts Gen­er­al Hos­pi­tal are join­ing forces to launch a joint lab to re­search new drug can­di­dates to treat chron­ic lung dis­eases. "The joint lab will host sci­en­tists from all three par­ties and Bay­er is in­vest­ing more than USD 30 mil­lion to fund joint re­search projects over the next five years," they wrote in a state­ment.