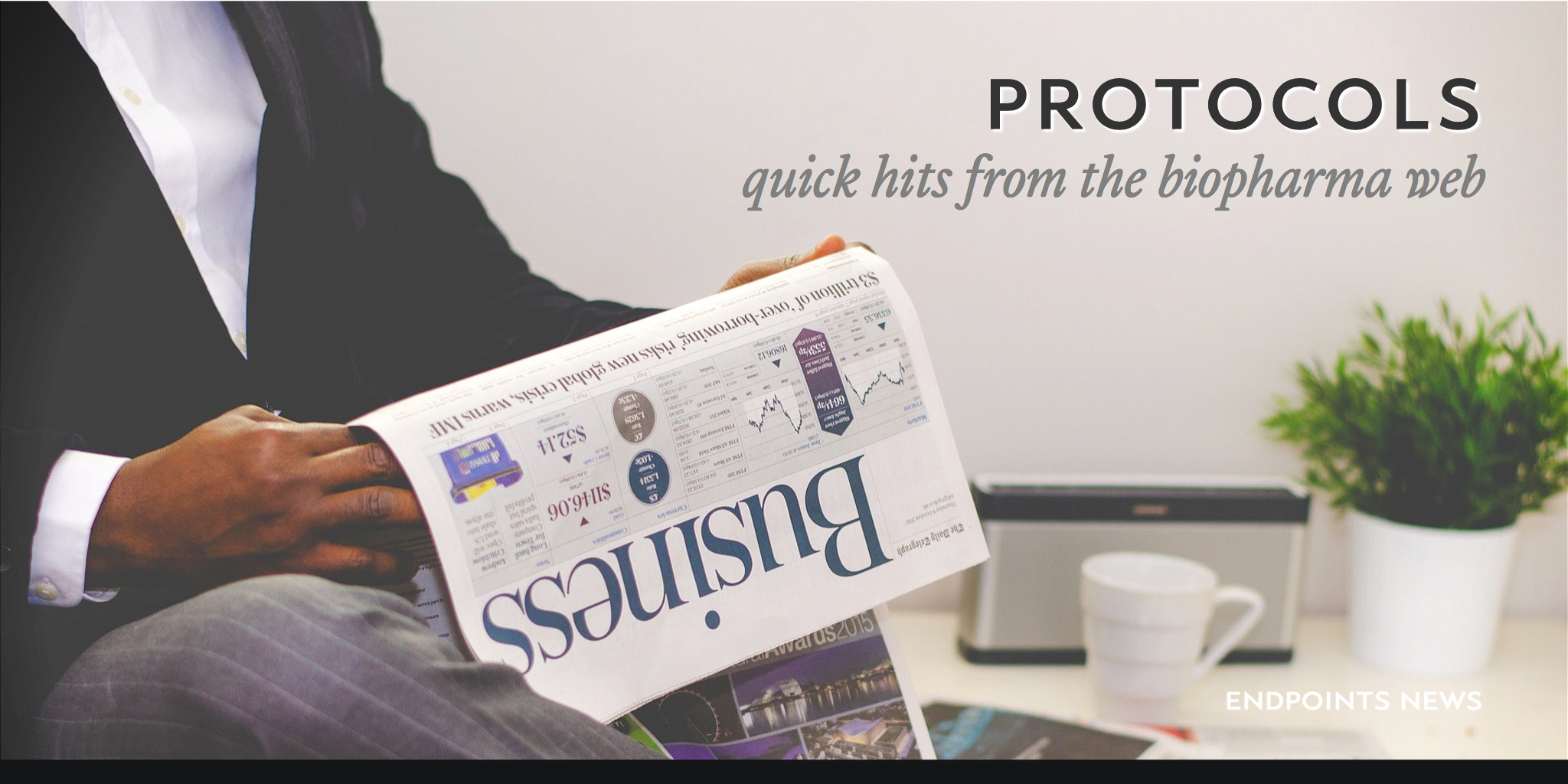 Biotech C4 raids NI­BR for new CMO; EU reg­u­la­tors green­light Hem­li­bra ex­pand­ed la­bel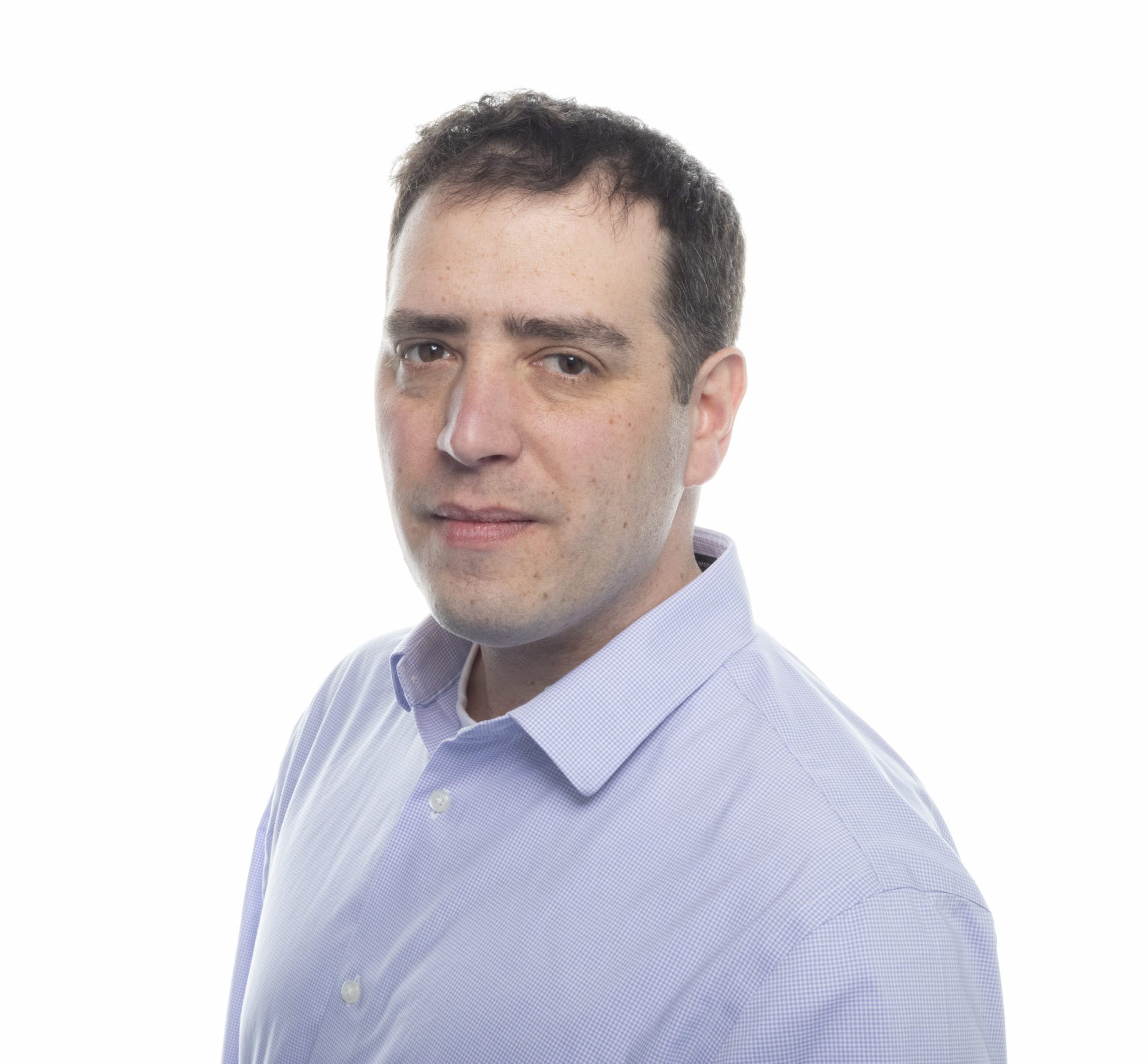 Adam Crys­tal
→ C4 Ther­a­peu­tics has raid­ed the No­var­tis In­sti­tutes of Bio­med­ical Re­search for its chief med­ical of­fi­cer. The biotech re­port­ed to­day that it's hired on Adam Crys­tal for the spot, fol­low­ing a stint as a se­nior di­rec­tor at NI­BR. C4 is one of sev­er­al biotechs work­ing on pro­tein de­graders, which has al­so been a keen in­ter­est of NI­BR chief Jay Brad­ner. "Dr. Crys­tal's deep un­der­stand­ing of the sci­ence of tar­get­ed pro­tein degra­da­tion, cou­pled to his proven clin­i­cal lead­er­ship and un­der­stand­ing of the pa­tient com­mu­ni­ty, will be in­stru­men­tal to ad­vanc­ing C4T's pipeline," said Andy Phillips, the CEO of C4.
→ Roche has got­ten the OK to mar­ket Hem­li­bra to a much broad­er group of pa­tients in Eu­rope, nab­bing an­oth­er big piece of the block­buster pic­ture it's paint­ed for the he­mo­phil­ia drug. He­mo­phil­ia A pa­tients of all ages, whether they have de­vel­oped fac­tor VI­II in­hibitors or not, can now rou­tine­ly take Hem­li­bra to pre­vent bleed­ing episodes, with a choice of dos­ing op­tions be­tween once week­ly, every two weeks or every four weeks. The Eu­ro­pean green light comes sev­er­al months af­ter the FDA al­so en­dorsed this ex­pand­ed use of Hem­li­bra. "To­day's ap­proval is a land­mark mo­ment as Hem­li­bra is the first new class of treat­ment for peo­ple with se­vere haemophil­ia A with­out in­hibitors in near­ly 20 years," said San­dra Horn­ing, Roche's glob­al head of de­vel­op­ment, in a state­ment.
→ The Gates Foun­da­tion is go­ing back to Cana­di­an an­ti­body dis­cov­ery shop Ab­Cellera for a col­lab­o­ra­tion on in­fec­tious dis­eases. With $4.8 mil­lion in fund­ing, Ab­Cellera and Gates-backed sci­en­tists will look in­to both vac­cines and an­ti­body-based treat­ments tar­get­ing HIV, malar­ia and tu­ber­cu­lo­sis among oth­ers.