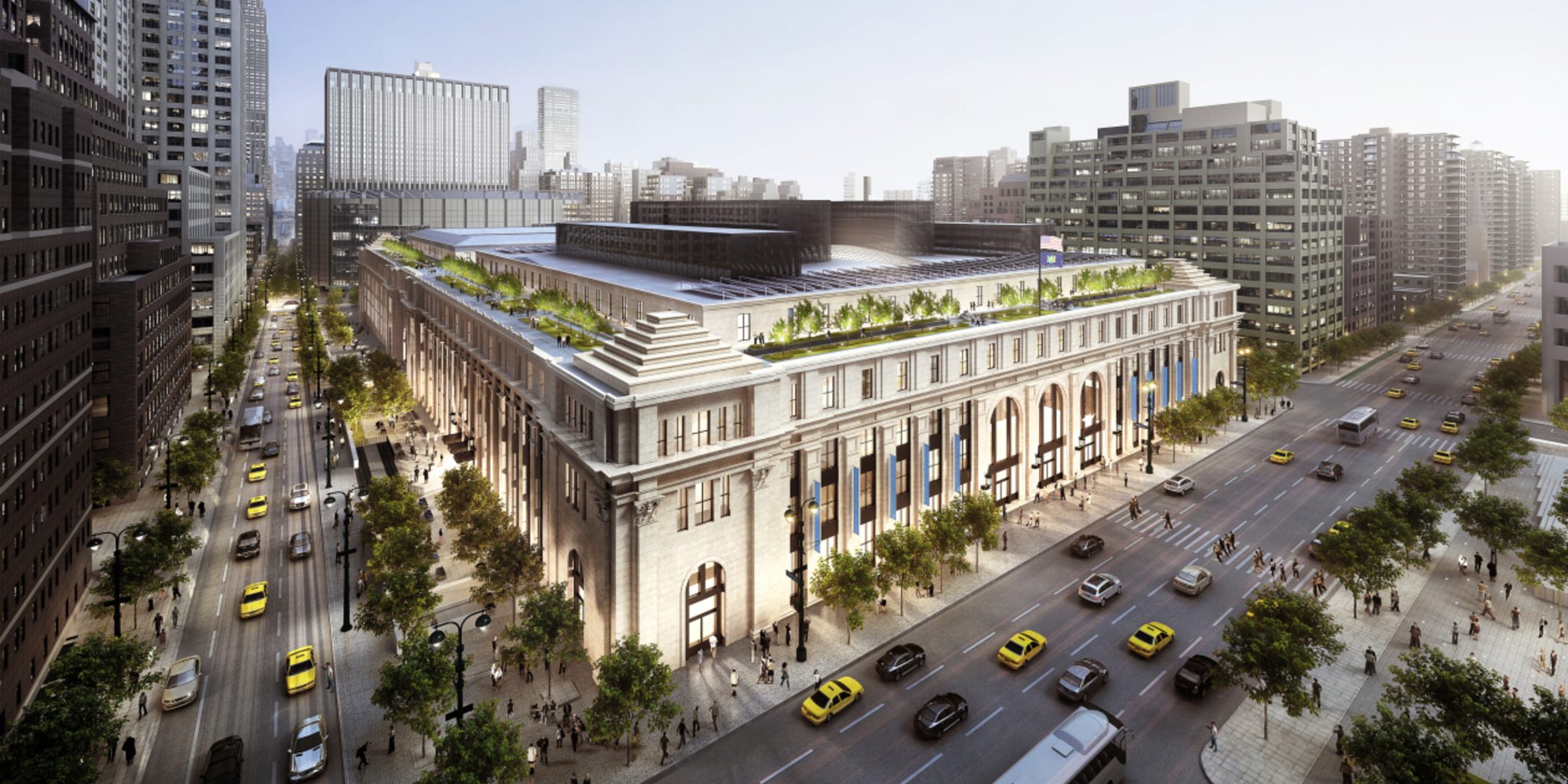 Biotech gains ground in NYC: Sprawl­ing re­search cen­ter planned in $1.6B Mid­town project
Mak­ing good on its promise to inch its way to­ward biotech hub sta­tus, New York City is ded­i­cat­ing a mas­sive space for life sci­ence com­pa­nies to put down roots in a 105-year-old struc­ture in Mid­town.
Com­mer­cial re­al es­tate de­vel­op­ers have been work­ing to make over the old Far­ley Post Of­fice Build­ing, a Ro­man clas­sic struc­ture that spans two city blocks, in­to an elab­o­rate tran­sit hub to be called the Moyni­han Train Hall. Now, the two firms be­hind the $1.6 bil­lion over­haul have hired a bro­ker with ex­ten­sive knowl­edge of Boston's re­al es­tate mar­ket and have de­vel­oped a brochure for the train hall that mar­kets the struc­ture to the life sci­ence in­dus­try.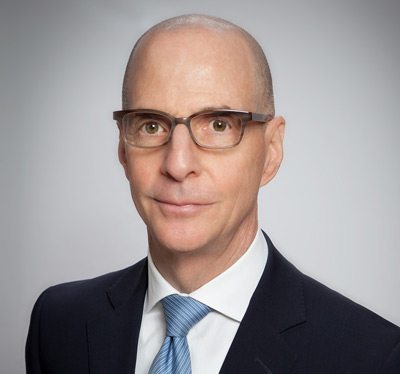 David Green­baum
The brochure calls the space "Moyni­han Re­search Cen­ter at Far­ley" and it high­lights po­ten­tial de­signs for lab­o­ra­to­ry and of­fice space. De­vel­op­ers Vor­na­do Re­al­ty Trust and Re­lat­ed Cos, which have a 99-year lease to de­vel­op about 900,000 square feet of of­fice and re­tail space, told the Wall Street Jour­nal that they're tar­get­ing new in­dus­tries that are rapid­ly grow­ing in the city.
"Just as Google and Face­book have de­cid­ed they need a ma­jor pres­ence in New York, there is the recog­ni­tion by life-sci­ences com­pa­nies that for kids who are the sci­en­tists of the fu­ture, they want to live in ur­ban ar­eas," David Green­baum, pres­i­dent of Vor­na­do's New York di­vi­sion, told the WSJ.
This new re­al es­tate project is the lat­est de­vel­op­ment in NYC's jour­ney to biotech hub sta­tus. The city has seen a boost of life sci­ence ac­tiv­i­ty in re­cent years, thanks to ef­forts made by the state and city to in­cen­tivize biotech to plant roots in New York. The moves ap­pear to be work­ing, with new en­trants set­ting up shop in the city. NYU Lan­gone Med­ical Cen­ter is col­lab­o­rat­ing with Cam­bridge, MA-based Bi­o­Labs to cre­ate a 50,000-square-foot biotech co-work­ing cen­ter on Var­ick Street in Low­er Man­hat­tan. And the Long Is­land City Part­ner­ship is work­ing on a plan for a life sci­ences cen­ter in that Queens dis­trict.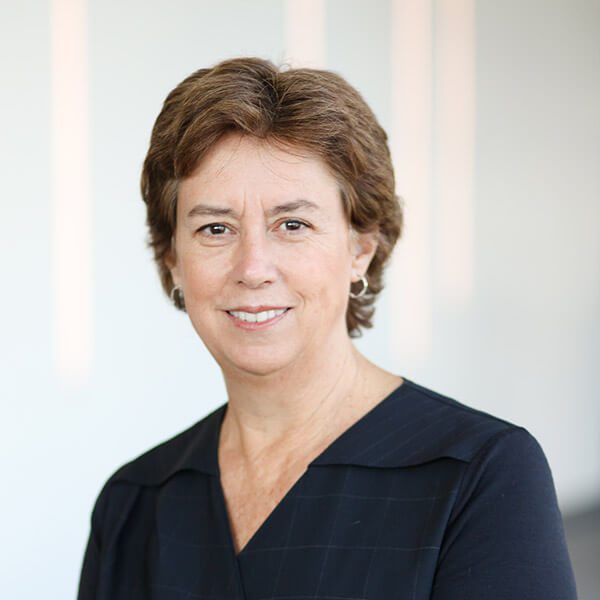 Nan­cy Thorn­ber­ry
And a cou­ple months ago, NYC's eco­nom­ic de­vel­op­ment group told me it post­ed a "want­ed ad" for an or­ga­ni­za­tion or joint ven­ture to de­vel­op and op­er­ate a life sci­ence R&D cam­pus in the city. New York is putting up $100 mil­lion in city cap­i­tal and city-owned land to spur the project, which has been coined "LifeSci NYC Hub," the EDC said.
"NYC has proven to be an out­stand­ing place to re­cruit for biotech," said Kally­ope CEO Nan­cy Thorn­ber­ry, who sits on the ad­vi­so­ry coun­cil for the EDC ef­fort. "The scene is just be­gin­ning to grow here, and so there's an un­tapped pool of tal­ent of sci­en­tists from acad­e­mia who are in­ter­est­ed in work­ing in biotech. There's al­so a num­ber of in­di­vid­u­als want­i­ng to make tran­si­tion from phar­ma to biotech who want to live here in New York."
Still, Thorn­ber­ry ad­mits the city has had a his­tor­i­cal prob­lem with find­ing space for biotech. WSJ re­ports the city has strug­gled to keep star­tups around as they grow.
New York has on­ly 2.8 mil­lion square feet of rentable lab space, com­pared with New Jer­sey's 16.2 mil­lion and the 26.8 mil­lion square feet in the greater Boston area, ac­cord­ing to da­ta from the spring of 2017 col­lect­ed by re­al es­tate ser­vices firm JLL.
Im­age: Ren­der­ing of the Far­ley Post Of­fice Build­ing. SOM