Biotech hits the brakes on their PhI­II piv­otal for a lead an­tibi­ot­ic as in­ves­ti­ga­tors track a high rate of kid­ney in­juries
The Swiss biotech Polyphor is back with a fresh cau­tion­ary tale about the an­tibi­otics sec­tor.
Just days away from its first an­niver­sary of an IPO $POLN that raised $165 mil­lion, the de­vel­op­er said late last week that it is halt­ing en­roll­ment in its piv­otal tri­al of its an­tibi­ot­ic murepavadin for noso­co­mi­al pneu­mo­nia af­ter in­ves­ti­ga­tors tracked high rates of acute kid­ney in­jury in their Phase III tri­al.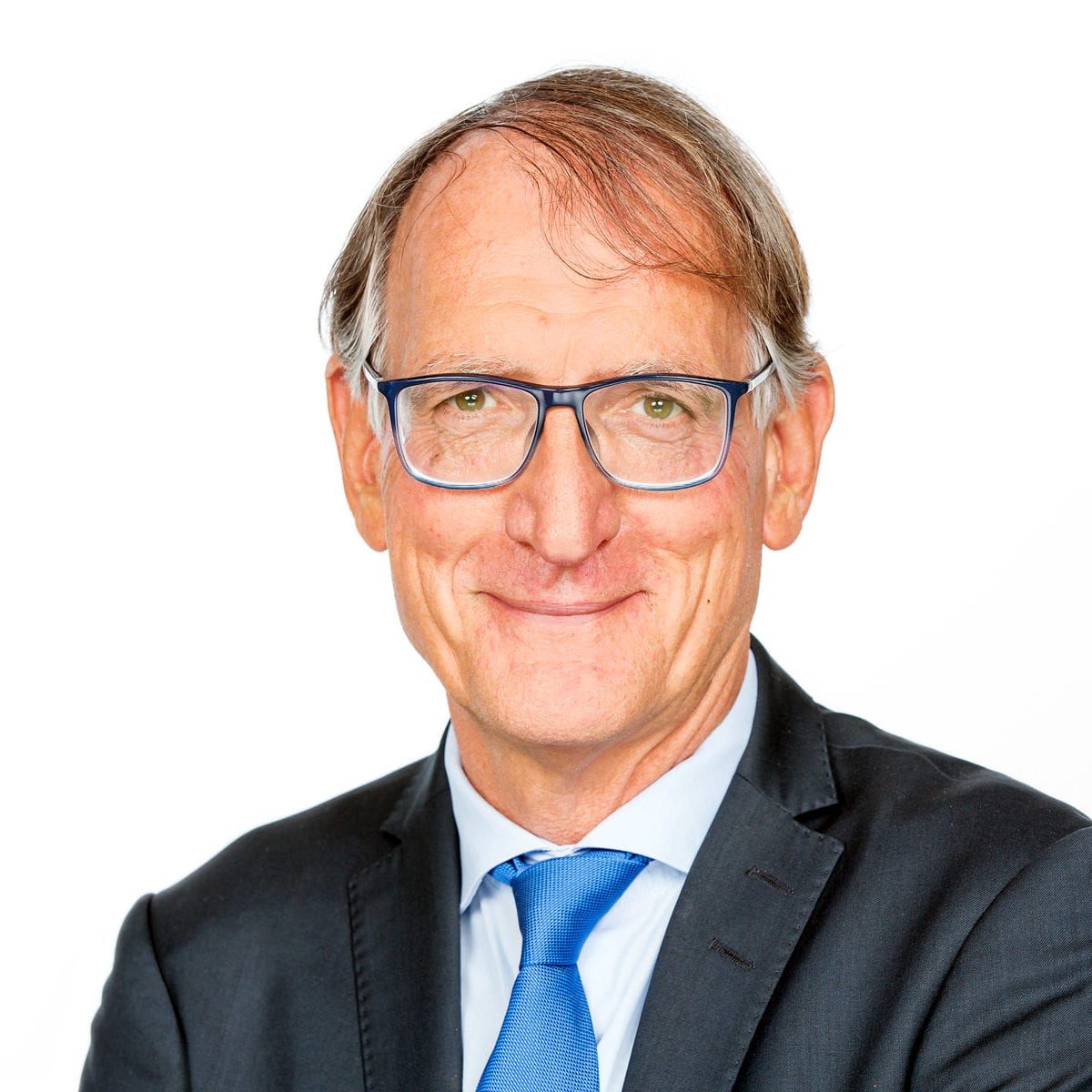 Frank We­ber
In the an­tibi­ot­ic arm the rate of in­jury was 56%, com­pared to what the com­pa­ny said should usu­al­ly run from 25% to 40%, de­pend­ing on his­tor­i­cal rates as well as the com­para­tor arm. But the biotech did not specif­i­cal­ly com­pare the drug arm to the rate they were track­ing in the con­trol in its state­ment.
Murepavadin is Polyphor's lead­ing pro­gram, and the chief rea­son why it was able to raise $165 mil­lion a year ago when they went pub­lic at $38 a share on the Swiss bourse. That num­ber has shrunk con­sid­er­ably over 12 months, falling an­oth­er 20% on Mon­day to a lit­tle more than $10 as the mar­kets got a chance to re­spond to the set­back.
Roche had been part­nered on this an­tibi­ot­ic for a time, but backed out years ago, one of a num­ber of ex­am­ples of Big Phar­ma's over­all re­treat from a sec­tor that is both risky and plagued by poor fi­nan­cial re­turns. Polyphor has been hop­ing to beat the odds with what it called the first new an­tibi­ot­ic in a half cen­tu­ry, tout­ing its out­er mem­brane tar­get­ing ap­proach.
"We are try­ing to bet­ter un­der­stand the rea­sons for these events and ex­plor­ing ideas on how to tack­le them for the fu­ture, as we re­main con­vinced that murepavadin could still rep­re­sent a valu­able drug to help pa­tients fight­ing pseudomonas in­fec­tions," said Polyphor CMO Frank We­ber in a state­ment.