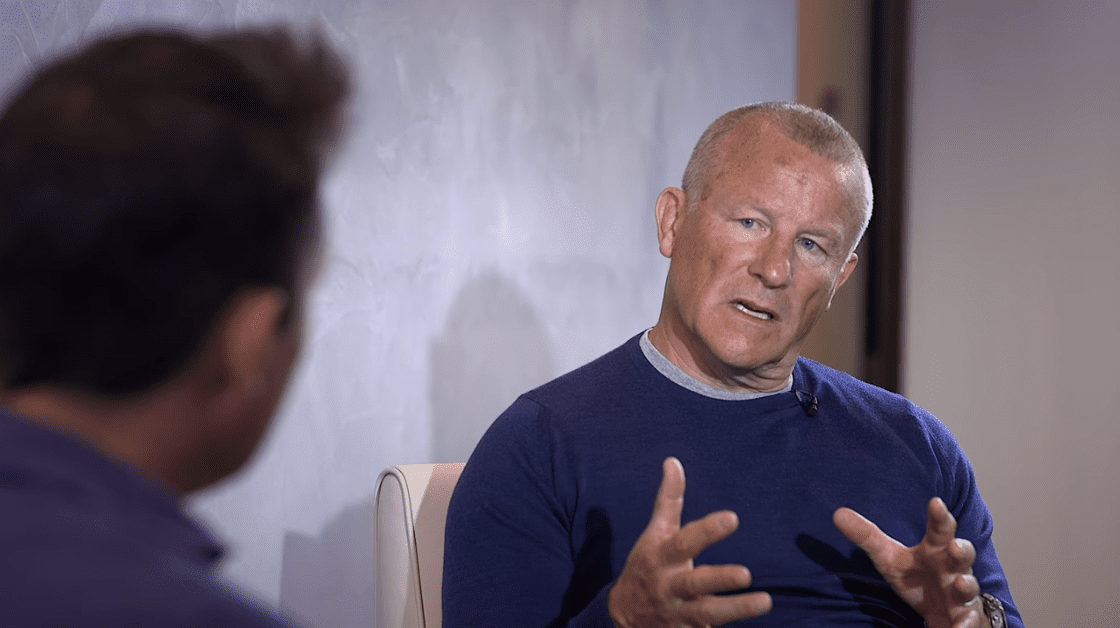 Neil Woodford. Woodford Investment Management via YouTube
Biotech uni­corns first to go as Neil Wood­ford auc­tions as­sets off sus­pend­ed fund — re­port
As Neil Wood­ford seeks much-need­ed cash to end what threat­ens to be a pro­longed sus­pen­sion of his flag­ship fund, his biotech hold­ings might be the first chunk on the chop­ping block.
Reuters is re­port­ing that Wood­ford's over­seers at Link have brought in a bou­tique in­vest­ment bank to han­dle the sale, which would fol­low a se­ries of small­er auc­tions from the frozen Eq­ui­ty In­come Fund that reaped £300 mil­lion ($379 mil­lion) in the first month af­ter Wood­ford abrupt­ly blocked in­vestors from pulling out. But that was clear­ly not enough to re­open the flag­ship fund — Link an­nounced on the same day, ear­li­er this month, that the fund would stay closed for at least an­oth­er 28 days.
And many more 28-day pe­ri­ods to come, it ap­pears. The struc­tured auc­tion process could last up to three months, a source told Reuters.
Saku Sa­ha Wood­ford
The in­abil­i­ty to meet re­demp­tions — due to a high pro­por­tion of illiq­uid or un­list­ed as­sets that just wors­ened with an ex­o­dus of in­vestors that shrunk the fund from £10.2 bil­lion to £3.7 bil­lion in two years — was a big rea­son be­hind the sus­pen­sion. In or­der for Wood­ford's turn­around mis­sion to work, he must be able to re­bal­ance his hold­ings with more liq­uid and list­ed stocks that can be sold off eas­i­ly in the fu­ture.
Link had pre­vi­ous­ly stat­ed that it in­tends to ap­point a part­ner to as­sist with the ef­fort. The re­freshed port­fo­lio "will con­tin­ue to be fo­cused on un­der­val­ued com­pa­nies, but the ma­jor­i­ty of them will be FTSE 100 and FTSE 250 in­dex con­stituents," it wrote in a state­ment.
Ac­cord­ing to sources, that part­ner will be PJT, a spin­off of Black­stone helmed by Mor­gan Stan­ley vet Paul Taub­man. And they will like­ly be tar­get­ing buy­ers from hedge funds and sec­ondary mar­kets in the US and Eu­rope.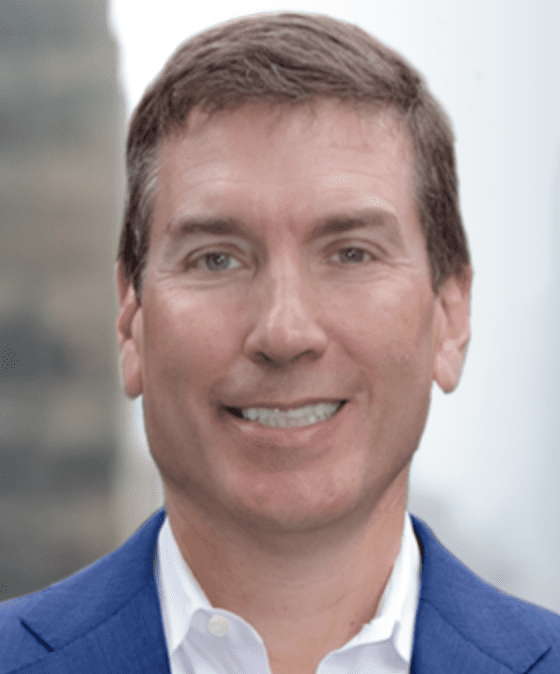 Paul Taub­man PTJ
Health­care and biotech in­vest­ments made up al­most a quar­ter of the Wood­ford Eq­ui­ty In­come Fund — though many of them have gone sour. Days ago, Saku Sa­ha, a top Wood­ford lieu­tenant in charge of ear­ly-stage biotech bets, left the knack­ered com­pa­ny.
The main stakes be­ing prepped for auc­tion will be Benev­o­len­tAI and Ox­ford Nanopore, two uni­corns fo­cused on AI-aid­ed drug dis­cov­ery and DNA se­quenc­ing, Reuters not­ed. Ex­ist­ing in­vestors, who have pre-emp­tive rights to a stock sale, in­clude Lans­downe Part­ners, Odey As­set Man­age­ment, Red­mile for and Sin­ga­pore's GIC for Ox­ford Nanopore and Broad Street Prin­ci­pal In­vest­ments for Benev­o­len­tAI.
Since these are pri­vate com­pa­nies with some­what opaque val­u­a­tions, the price Wood­ford man­ages to ne­go­ti­ate would be of essence.
In a video pub­lished ear­li­er this month, where he ex­plained the con­tin­ued sus­pen­sion to in­vestors, Wood­ford ac­knowl­edges in­vestor con­cerns about sell­ing these stakes short.
"My view is that we won't have to take big dis­counts," he said. "These as­sets are fun­da­men­tal­ly at­trac­tive, and I'm con­fi­dent we'll be able to ex­e­cute the strat­e­gy and get very good val­ue for our un­quot­ed and illiq­uid port­fo­lio."