Biotech vet Troy Wil­son shines a spot­light on his oligonu­cleotide start­up as Eli Lil­ly signs up for a pre­mier Big Phar­ma part­ner­ship
Troy Wil­son is best known now for his role lead­ing Ku­ra On­col­o­gy, where the team has been de­vel­op­ing tar­get­ed can­cer drugs. Not so well known is Avid­i­ty Bio­sciences, which he and Kent Hawry­luk found­ed in La Jol­la about 6 years ago, us­ing an an­ti­body con­ju­gat­ed with oligonu­cleotides and siR­NA pay­loads to hit spe­cif­ic tar­gets of their own.
But to­day they'd like to shed some of that low pro­file with a pre­mier dis­cov­ery part­ner­ship with Eli Lil­ly that will bring a much brighter spot­light to the work they're do­ing.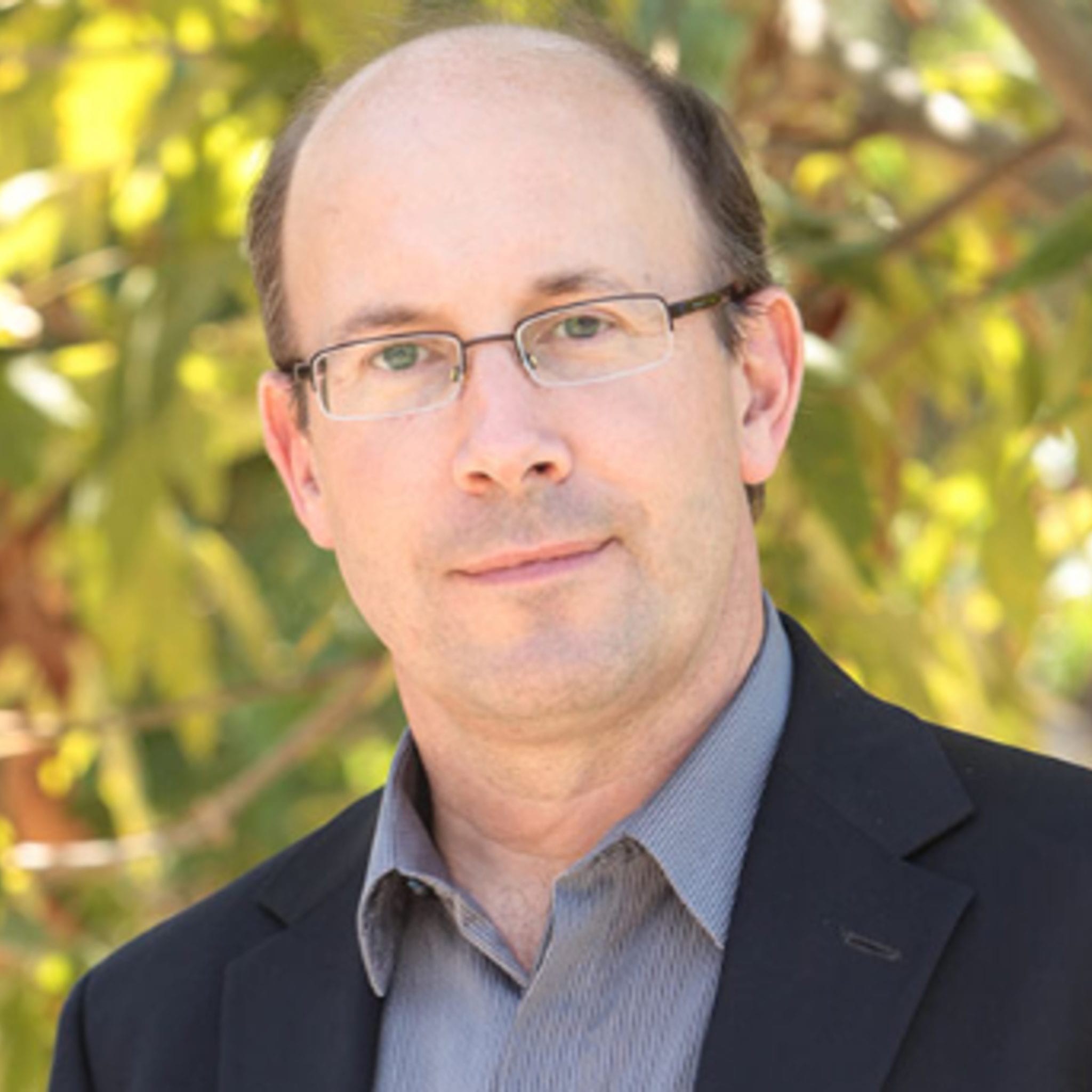 Troy Wil­son
Lil­ly is fronting their new al­liance with $35 mil­lion in cash — $20 mil­lion up­front and $15 mil­lion for eq­ui­ty — along with a boun­ty of po­ten­tial biobucks on the ta­ble for mile­stones that reach up to $405 mil­lion per tar­get. The com­pa­ny has raised a to­tal of $70 mil­lion in cash for its work, where Io­n­is vet Arthur Levin has been fo­cused on tar­get­ing RNA in­volved in dis­ease path­ways.
"Af­ter we sold In­tel­likine (to Take­da) in 2011, I had the op­por­tu­ni­ty and the mis­sion to take on some hard prob­lems," Wil­son tells me. The Avid­i­ty project caught his eye as the field be­gan to reach ma­tu­ri­ty de­liv­er­ing oligonu­cleotides to the liv­er. Oth­er tis­sues were to­tal­ly un­tapped, though, leav­ing the founders the chance to blaze new trails, in­clud­ing one in­to mus­cle tis­sue, where it's now en­gaged on its own tack­ling my­oton­ic dy­s­tro­phy.
"It's a much hard­er prob­lem to solve than it looks," the CEO adds, though they do have pri­mate da­ta of­fer­ing a glimpse at the po­ten­tial. But the team isn't tak­ing the wraps off all the tech­nol­o­gy they've been work­ing on. Some of it they want to re­main se­cret sauce — at least for a lit­tle while longer.
Take­da led the $16 mil­lion B round at the be­gin­ning of 2017, join­ing a syn­di­cate that in­clud­ed Alethea Cap­i­tal, Alexan­dria Re­al Es­tate Eq­ui­ties, Brace Phar­ma, EcoR1 Cap­i­tal, F-Prime Cap­i­tal, Moore Ven­ture Part­ners and Tavi­s­tock Life Sci­ences. With this new mon­ey comes the chance to beef up the Avid­i­ty team — now at about 30 staffers — as Wil­son stays fo­cused pri­mar­i­ly on Ku­ra.
"I'm in the ex­ec­u­tive chair­man's role, tran­si­tion­ing to the chair­man role," says Wil­son about his role at Avid­i­ty. "With this deal, we'll be look­ing to bring on ad­di­tion­al lead­er­ship."