Biover­a­tiv inks $100M gene ther­a­py deal with Ox­ford Bio­Med­ica
British gene ther­a­py com­pa­ny Ox­ford Bio­Med­ica has inked a deal worth up to $100 mil­lion to sup­ply ma­te­ri­als to Biover­a­tiv, the gene ther­a­py mak­er who just got snatched by Sanofi for $11.6 bil­lion.
Ox­ford Bio­Med­ica on­ly got $5 mil­lion up front, but could get mile­stone pay­ments of $100 mil­lion down the road, along with roy­al­ties on sales of the he­mo­phil­ia treat­ments Biover­a­tiv is de­vel­op­ing.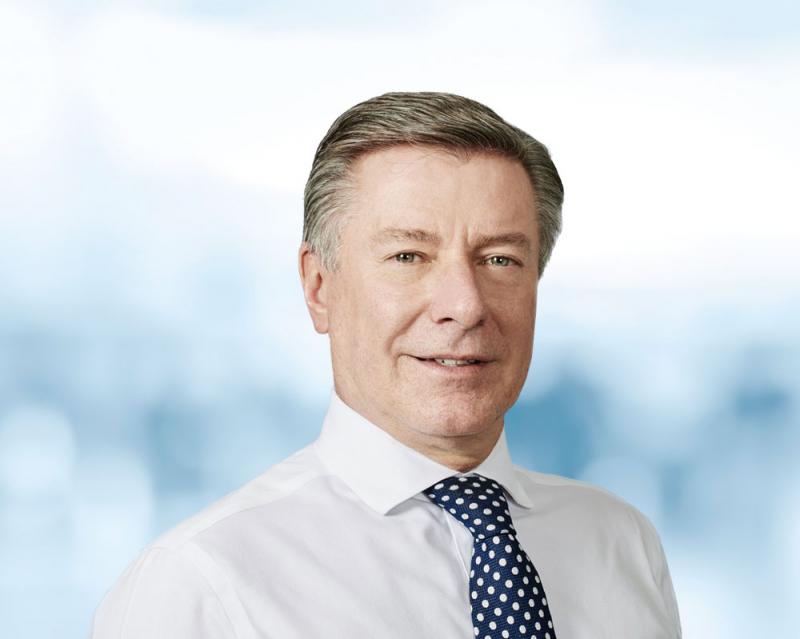 John Daw­son
Ox­ford Bio­Med­ica is not new to the gene ther­a­py game — the pub­lic com­pa­ny was list­ed in Lon­don in 1996. But thanks to Spark Ther­a­peu­tics, which got the FDA OK to treat blind­ness with gene ther­a­py drug Lux­tur­na late last year, the en­tire field is now com­ing of age. And now Ox­ford Bio­Med­ica is cash­ing in.
The new deal will get Biover­a­tiv ac­cess to Ox­ford's lentivirus­es, which will be used as vec­tors to get DNA in­to a pa­tient's cell. It's a dif­fer­ent branch of gene ther­a­py than used by high-fly­ing play­ers like Spark and the much-talked-about Sol­id Bio­sciences. Those com­pa­nies are us­ing ade­no-as­so­ci­at­ed virus­es, or AAV, as vec­tors — a method that, when used in high dos­es, has re­cent­ly been called in­to ques­tion by a pi­o­neer in the field, Penn pro­fes­sor James Wil­son.
Wil­son sur­prised the gene ther­a­py com­mu­ni­ty late last month when he quit the ad­vi­sor board of Sol­id Bio­sciences and raised alarms about the po­ten­tial tox­i­c­i­ty of high-dose AAV stud­ies. Un­like Sol­id Bio, Spark did not need high-dos­es of AAV to make Lux­tur­na work.
It will be in­ter­est­ing to see if gene ther­a­py play­ers be­gin turn­ing more fre­quent­ly to lentivirus­es, with hopes that they might prove to be a safer op­tion. Play­ers like blue­bird bio and Avro­bio fall in the lentivirus camp.
"To­day's news demon­strates the val­ue of our LentiVec­tor En­abled plat­form and our lead­ing ca­pa­bil­i­ties and rep­u­ta­tion in the in­dus­tri­al scale-up for lentivi­ral vec­tors for clin­i­cal and com­mer­cial sup­ply," said Ox­ford's CEO John Daw­son in a state­ment. "Biover­a­tiv's in­vest­ment in he­mo­phil­ia gene ther­a­py un­der­lines the po­ten­tial of lentivi­ral vec­tors for use for in vi­vo gene ther­a­py."
This isn't the first deal of its kind by Ox­ford. The com­pa­ny signed a sim­i­lar $100 mil­lion deal last year to sup­ply lentivi­ral vec­tors for No­var­tis's pi­o­neer­ing leukemia treat­ment Kym­ri­ah.