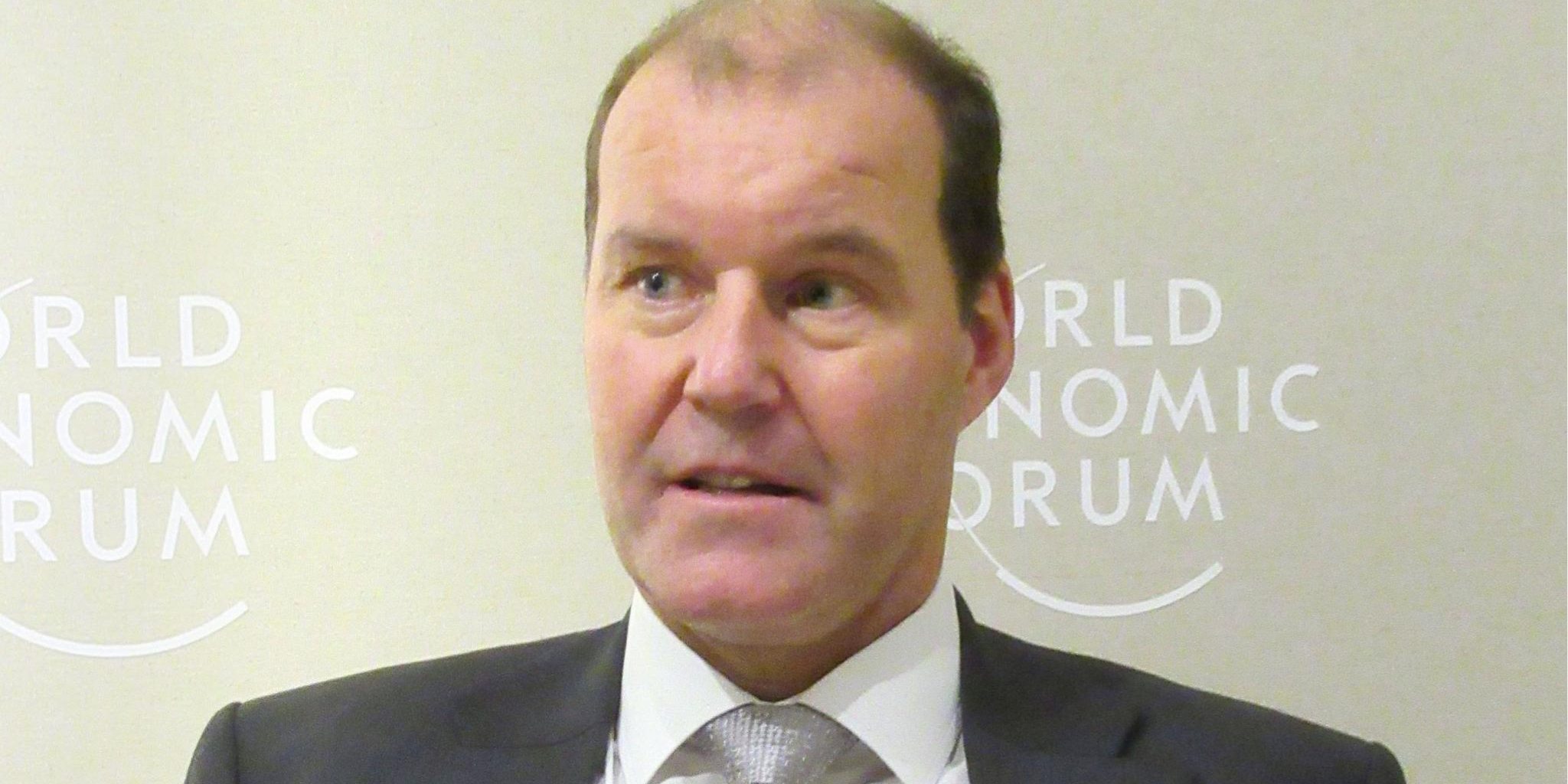 Bit­ter­ly op­posed old guard at Take­da wages a last-ditch fight to block 'for­eign blood­'s' $62B Shire buy­out
As Take­da CEO Christophe We­ber pulls the strings for di­rec­tor sup­port in the $62 bil­lion ac­qui­si­tion of Shire, a small group of ex-Take­da em­ploy­ees have put down their foot and vowed to block the pro­posed deal.
Com­pris­ing 130 mem­bers, the group holds 1% of the Japan­ese drug­mak­ers' shares. To sway the fi­nal de­ci­sion, they need a third of share­hold­ers to al­so vote no. Their cur­rent tar­gets are do­mes­tic re­tail in­vestors and over­seas in­sti­tu­tion­al in­vestors who own 25 per­cent and 35 per­cent of Take­da shares re­spec­tive­ly, an anony­mous source told Reuters.
The op­po­si­tion once again crys­tal­lizes ten­sion in­side Take­da be­tween its 237-year Japan­ese her­itage and an in­ter­na­tion­al lead­er­ship — what some has de­scribed as "new for­eign blood pit­ted against the old guard in a Japan­ese com­pa­ny."
We­ber, a French-born ex­ec hand­picked by his pre­de­ces­sor Ya­suchi­ka Hasegawa, has both sym­bol­ized and cham­pi­oned the glob­al­iza­tion of the Japan­ese com­pa­ny, most no­tably by shift­ing the bulk of its R&D group to the Cam­bridge/Boston hub, a long way away from the com­pa­ny's Tokyo head­quar­ters. His ap­point­ment back in 2014 was op­posed by what ap­pears to be the same group of share­hold­ers, which (ac­cord­ing to Japan­ese out­let Nikkan Yaky­gyo) counts mem­bers of the found­ing fam­i­ly among its ranks.
Yu­jiro Hara, a de­scen­dant of the found­ing fam­i­ly of a phar­ma com­pa­ny ac­quired by Take­da who led the cam­paign against We­ber's ap­point­ment, com­ment­ed to the Wall Street Jour­nal in 2014 that Take­da "is not a Japan­ese com­pa­ny any­more." In ref­er­ence to then-CEO Hasegawa's de­ci­sion to buy Ny­comed, he said "[m]erg­ing and seek­ing scale is not the on­ly way to glob­al­ize."
The move is more about draw­ing at­ten­tion to "what an ir­ra­tional deal" the Shire buy­out is — giv­en the fi­nan­cial risk and the fact that Roche is en­croach­ing on Shire's he­mo­phil­ia fran­chise — than ac­tu­al­ly ef­fect­ing a block, Reuters re­ports.
And they are mak­ing their voic­es loud and clear through a se­ries of protests. At last year's gen­er­al meet­ing, an ul­ti­mate­ly failed at­tempt to block an ad­di­tion­al ad­vi­so­ry ap­point­ment for Hasegawa gar­nered 30.5% of votes.
Take­da is plan­ning to hold the ex­tra­or­di­nary gen­er­al meet­ing in which share­hold­ers will vote on the ac­qui­si­tion in Q4 of this year.