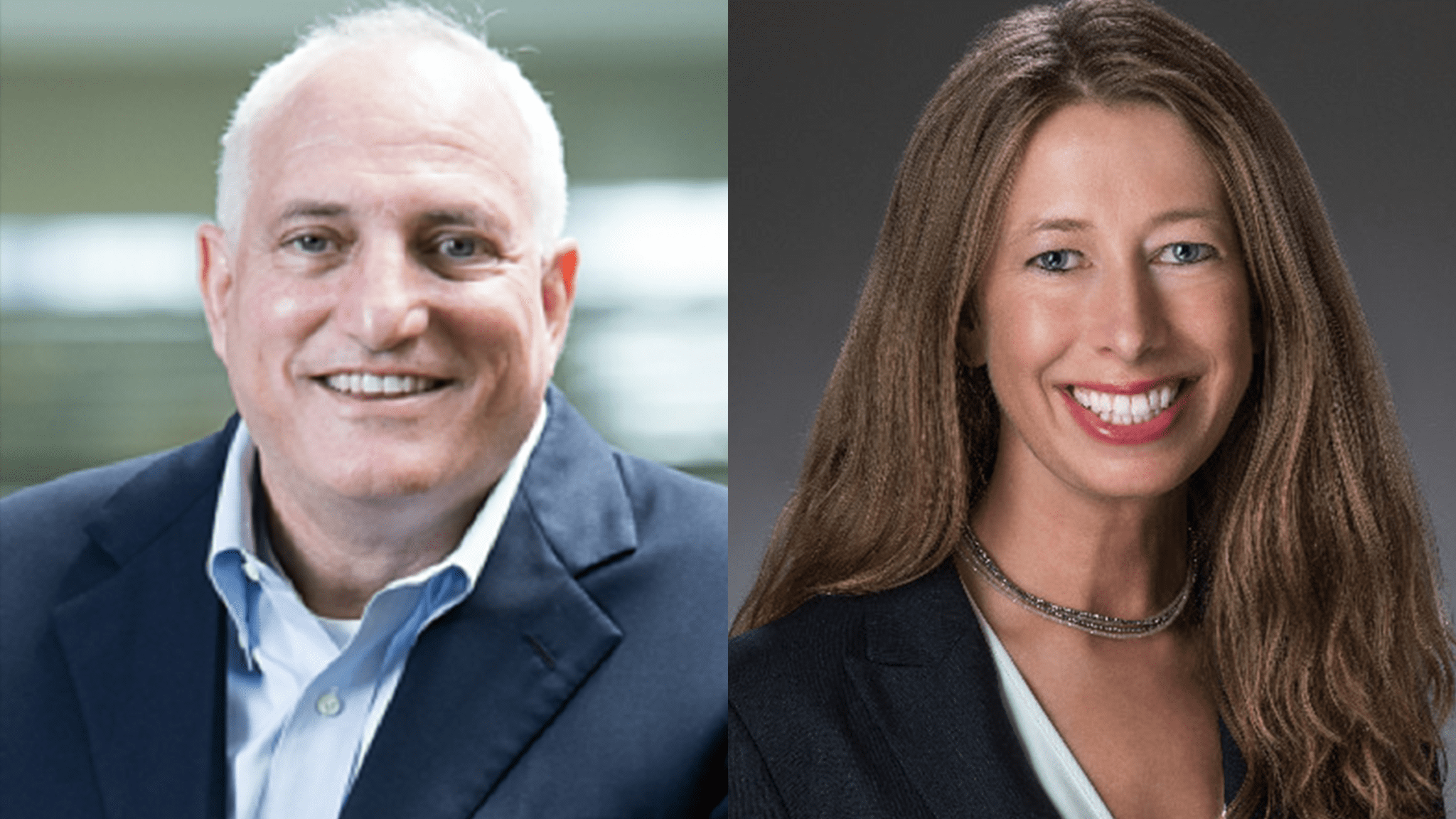 Black Di­a­mond dou­bles in val­ue hours in­to Nas­daq de­but, mark­ing hot start to the 2020 IPO run
There are few al­losteric ther­a­pies ap­proved, but in­vestors seem to like the idea — and the lat­est duo to pur­sue it.
Black Di­a­mond Ther­a­peu­tics, the young on­col­o­gy com­pa­ny from Tarce­va vets David Ep­stein and Eliz­a­beth Buck, opened its IPO yes­ter­day at $19 per share. By 11:15 am, it was up to $35 per share. And, with a slight rise in the last min­utes, it closed at $39.48. That's a 108% in­crease on its open­ing ten­der. They col­lect­ed over $200 mil­lion. The mar­ket cap dou­bled from around $670 mil­lion to $1.3 bil­lion.
On Fri­day, right on the heels of that quick coup, Ar­cutis Bio­ther­a­peu­tics priced its IPO at $17 — the top of the range. That of­fer­ing raised $159 mil­lion through the sale of 9.4 mil­lion shares. It's start­ing out with a mar­ket val­ue of $657 mil­lion.
The end-of-week surge sug­gests that de­spite some head­winds in­vestors still want to get in ear­ly on what they deem the most promis­ing com­pa­nies, par­tic­u­lar­ly in on­col­o­gy. That bodes well for the start of the 2020 IPO sea­son and will like­ly in­spire oth­ers to jump in­to the game ear­ly — though there's no way to pre­dict what will hap­pen down the road. The biotech IPO win­dow has been wide open for 5 years now, mark­ing a very long stretch.
Black Di­a­mond's first-day gain dwarfed the mean for biotech IPOs. Since the start of 2019, they've risen on av­er­age 16% on day one and 60% over­all, ac­cord­ing to Re­nais­sance Cap­i­tal.
Black Di­a­mond had raised mon­ey rapid­ly in the pri­vate mar­kets as well. They were the first com­pa­ny to come out of Ver­sant's Basel-based in­cu­ba­tor and launched with an ini­tial $20 mil­lion from the ven­ture firm. With­in a month of emerg­ing from stealth mode in De­cem­ber 2018, they an­nounced an $85 mil­lion Se­ries B fund­ing. Less than a year lat­er, they net­ted an­oth­er $85 mil­lion. They then im­me­di­ate­ly filed for an IPO.
Buck and Ep­stein are far from alone in pur­su­ing al­losteric ther­a­pies for can­cer and oth­er dis­eases. No­var­tis has a Phase I pro­gram for an al­losteric SHP2 in­hibitor, Rev­o­lu­tion Med­i­cines — now pur­su­ing its own $100 mil­lion IPO – has an al­losteric SHP2 it li­censed from Sanofi for $50 mil­lion, and back in 2016, Gilead paid Nim­bus $40o mil­lion for fir­so­co­stat, an al­losteric in­hibitor for NASH. (Which did not per­form well last year).
Black Di­a­mond is be­hind those oth­er pro­grams. They have yet to en­ter the clin­ic.
In­vestors are large­ly bet­ting on their MAP plat­form, which works to map out al­losteric mu­ta­tions across the body. Al­losteric sites are grooves away from a pro­tein's ac­tive bind­ing site but which can nev­er­the­less af­fect the bind­ing site and the pro­tein's over­all func­tion. A mu­ta­tion there could af­fect the pro­tein's func­tion, po­ten­tial­ly dri­ving cer­tain can­cers. Sci­en­tists have long known about these sites, but have strug­gled un­til re­cent­ly to find them.
A com­pa­ny with promis­ing map­ping soft­ware could have a sig­nif­i­cant leg up. An­oth­er biotech try­ing to do that, Hotspot Ther­a­peu­tics, launched in 2018 with a $45 mil­lion Se­ries A.