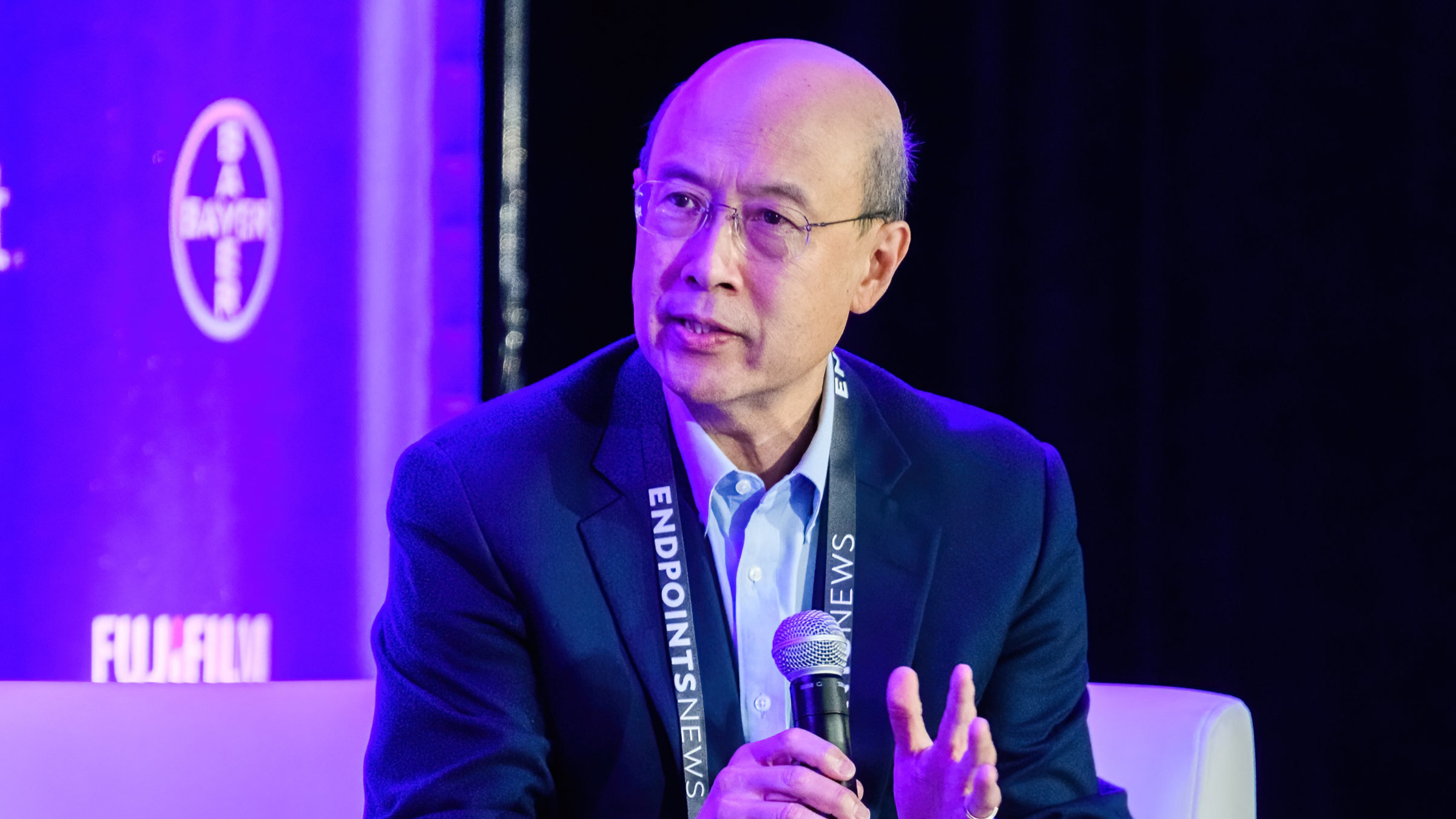 MIT professor Andrew Lo (Credit: J.T. MacMillan Photography at Endpoints #BIO22)
Black­Rock joins An­drew Lo's risk analy­sis firm to search for odds-on biotech bets in tur­bu­lent times
MIT finance professor Andrew Lo has more insider connections than just about any other academic player you'll find in any industry. And today, if you valued his biotech connections in financial terms, it just spiked.
Lo's QLS Advisors LLC (that stands for Quantitative Life Sciences) has just joined forces with BlackRock Systematic. To put it simply, Lo's QLS will now put its machine learning approach to determining drug development risk to work with BlackRock execs to guide their targeted strategy for finding biotech winners.
Premium subscription required
Unlock this article along with other benefits by subscribing to one of our paid plans.