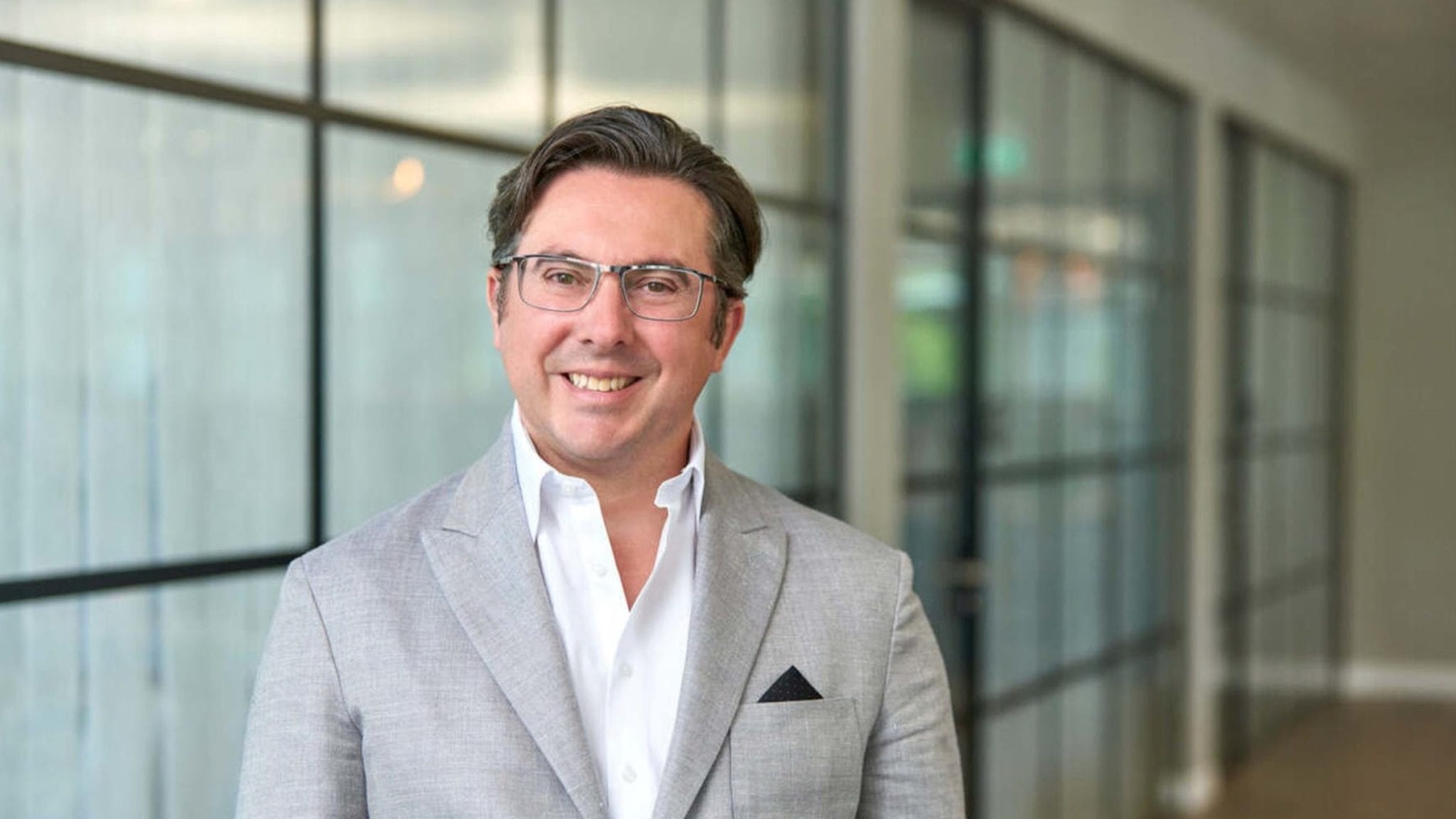 Andrew Hopkins, Exscientia
Black­Rock push­es Ex­sci­en­tia Se­ries C to $100M as AI biotech boom con­tin­ues
The ju­ry's still out on whether the first wave of AI com­pa­nies can sig­nif­i­cant­ly change drug de­vel­op­ment, but in­vestors are in­creas­ing­ly buy­ing in­to the hype.
Ex­sci­en­tia, the decade-old UK ma­chine learn­ing out­fit, an­nounced Thurs­day that they've ex­pand­ed their Se­ries C, first an­nounced in May, from $60 mil­lion to $100 mil­lion. The ex­pan­sion most no­tably in­cludes Black­Rock, the pri­vate eq­ui­ty firm that has been wad­ing deep­er and deep­er in­to biotech. They now join No­vo Hold­ings, Bris­tol My­ers Squibb and oth­ers among the com­pa­ny's most re­cent back­ers.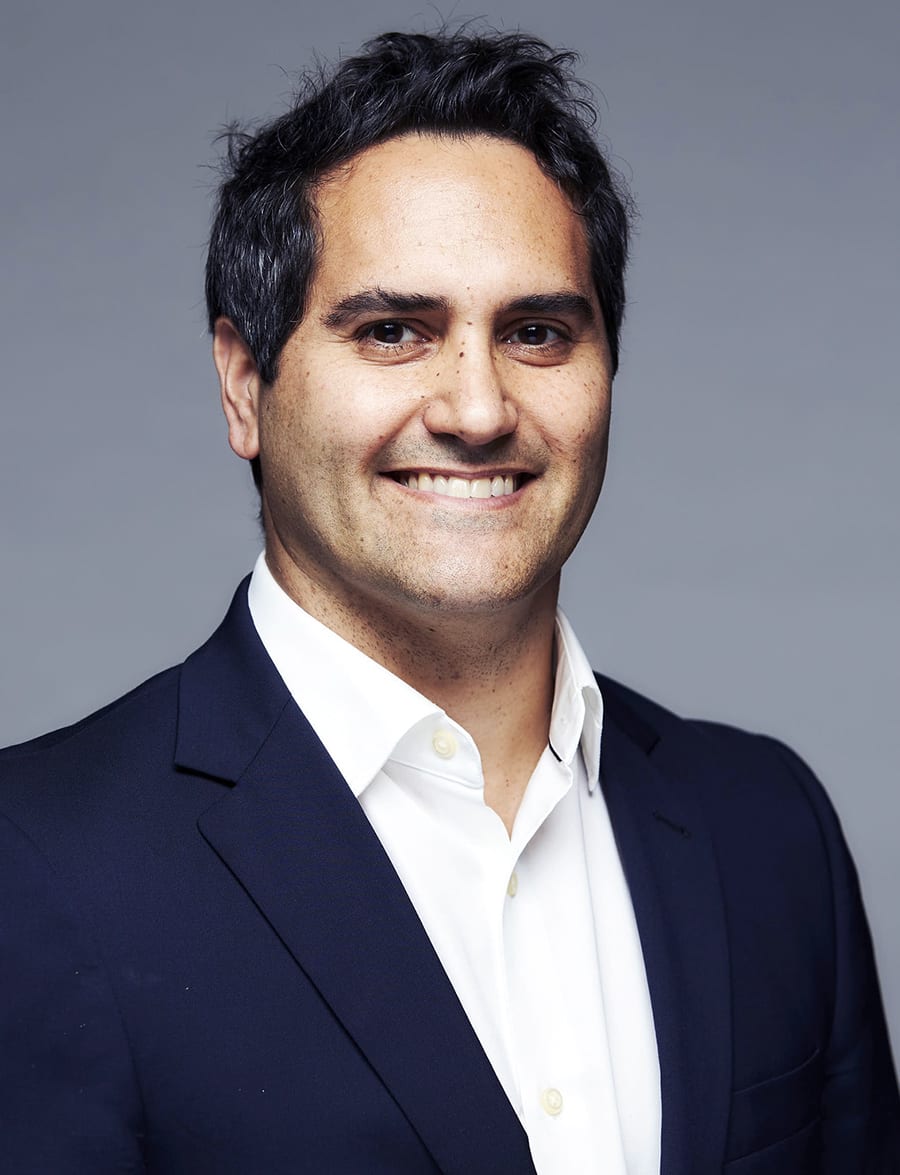 William Abecas­sis
"Ex­sci­en­tia is break­ing ground in small mol­e­cule drug de­sign, with a plat­form that rad­i­cal­ly im­proves drug dis­cov­ery" William Abecas­sis, head of Black­Rock's biotech fund In­no­va­tion Cap­i­tal, said in a state­ment. "We are thrilled to be in­vest­ing in this world-class team, who are al­ready de­liv­er­ing re­sults with AI-de­signed drugs now en­ter­ing clin­i­cal tri­als."
One of the first AI biotechs that emerged in the ear­ly 2010s promis­ing to ac­cel­er­ate drug de­vel­op­ment by screen­ing for mol­e­cules far faster than hu­man chemists, Ex­sci­en­tia an­nounced in 2020 that they brought the first AI-dis­cov­ered drug in­to hu­man tri­als. It was a du­bi­ous claim, de­pen­dent on pre­cise­ly what one means by AI-de­vel­oped; Re­cur­sion Phar­ma­ceu­ti­cals had claimed the same man­tle not long be­fore.
Still, Ex­sci­en­tia has emerged as a clear win­ner of the first round of AI drug de­vel­op­ers, part­ner­ing with Bay­er, Bris­tol My­ers, Sanofi, Glax­o­SmithK­line, Evotec and Sum­it­o­mo Da­nip­pon among oth­ers.
Oth­er com­pa­nies that emerged around the same time have al­so found mo­men­tum and dol­lars. Re­cur­sion land­ed a $239 mil­lion mega-round and a $1 bil­lion Bay­er part­ner­ship in Sep­tem­ber. Atom­wise, a com­pa­ny that start­ed out at Y Com­bi­na­tor and re­ceived crit­i­cism for over­hyp­ing its ser­vices, more than tripled its to­tal ever fundrais­ing with a $123 mil­lion Se­ries B.
At the same time, oth­er com­pa­nies have popped up, most promi­nent­ly Daphne Koller's In­sitro, which raised near­ly $250 mil­lion and scored a big-mon­ey part­ner­ship with Gilead with­in 2 years of its 2018 launch. But al­so a raft of oth­er small­er biotechs, in­clud­ing Gen­e­sis Ther­a­peu­tics and Rever­ie Labs, that have launched teamed with big biotech or Big Phar­ma and raised small to mid-sized rounds.
The pan­dem­ic al­so brought the AI field one of its first con­crete suc­cess­es: Ear­ly in the out­break, Benev­o­lent AI iden­ti­fied Eli Lil­ly's JAK in­hibitor baric­i­tinib as a po­ten­tial treat­ment for Covid-19. Lil­ly pushed it through pre­clin­i­cal and clin­i­cal de­vel­op­ment on their sug­ges­tion, even­tu­al­ly show­ing it im­proved time-to-re­cov­ery in hos­pi­tal­ized pa­tients and land­ing an EUA from the FDA.
Ex­sci­en­tia will use the cash to keep scal­ing the ma­chine learn­ing plat­form they've used to iden­ti­fy can­di­dates for Big Phar­ma but al­so to ex­pand their abil­i­ty to de­vel­op their own pipeline of drugs. It's a piv­ot sev­er­al of the first AI biotechs have made as they raise more cap­i­tal and ex­pand op­er­a­tions. Ex­sci­en­tia said they've dou­bled in size over the past year and now em­ploy over 100 peo­ple.
"We are de­light­ed that Black­Rock shares our vi­sion for rev­o­lu­tion­is­ing how drugs are dis­cov­ered," CEO An­drew Hop­kins said in a state­ment. "Black­Rock's in­vest­ment is an im­por­tant step in our vi­sion that all drugs will be de­signed by AI. I be­lieve that our com­pa­ny's reimag­ined ap­proach to drug dis­cov­ery will be­come the new de fac­to stan­dard."