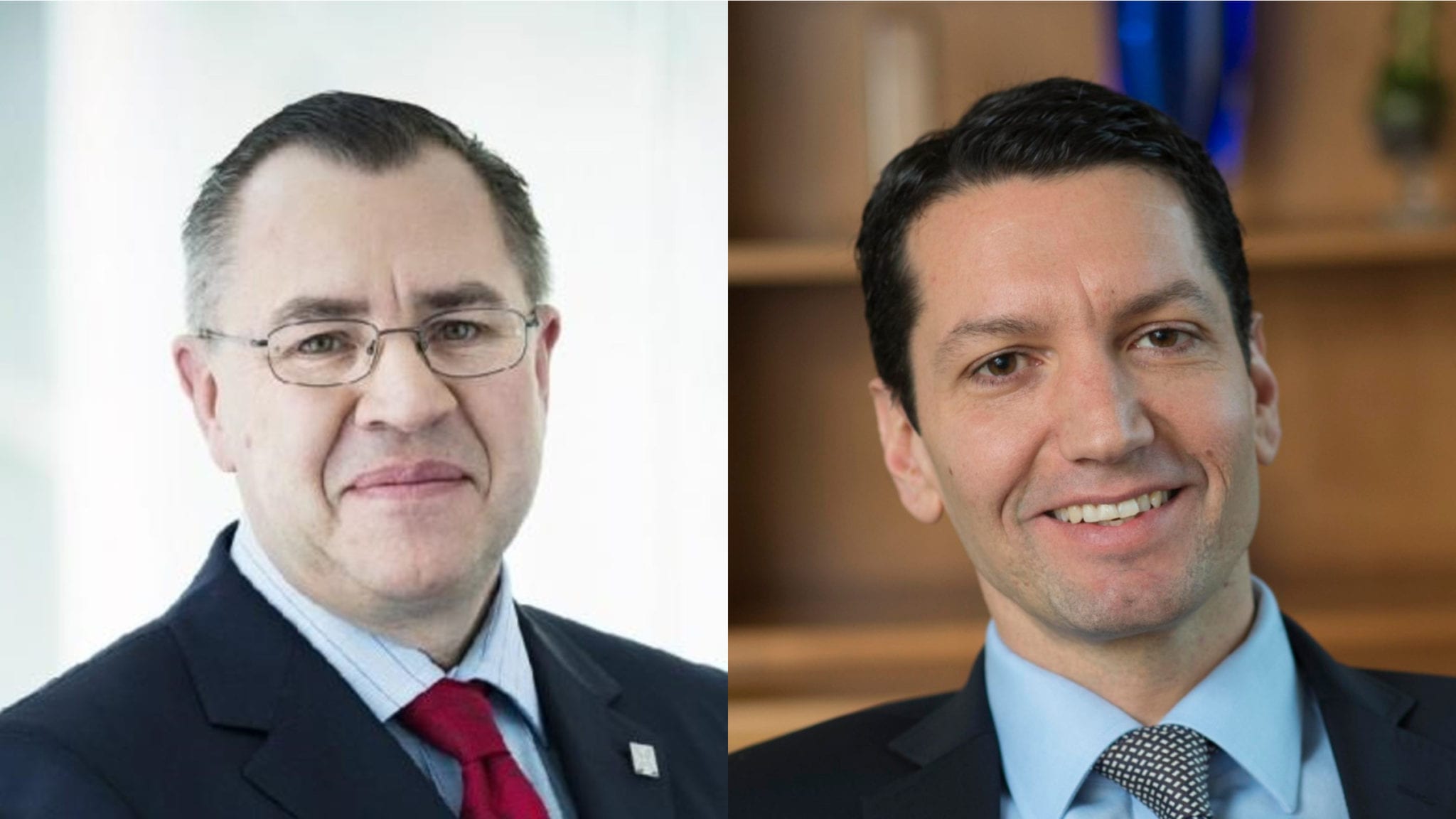 Five months after Blackstone bought out Clarus with a plan to dive deep into the life sciences field, the global private equity player has lined up its first big bet.
Blackstone teamed with Novartis to launch a new cardio biotech — Cambridge, MA-based Anthos Therapeutics — that will be helmed by one of the pharma giant's former execs and backed with a monster $250 million launch round.
Novartis is spinning out an anticoagulant dubbed MAA868, an antibody directed at Factor XI and XIa and targeted at the "intrinsic coagulation pathway." Blackstone Life Sciences is providing the cash and is laying out the strategy, with a plan to tackle thrombotic disorders. Novartis is exchanging a minority equity interest in the startup for rights to the drug — an increasingly popular gambit for big pharmas, which often finds themselves with more programs than they can budget for. 
Cardio is one of the toughest fields in biopharma R&D. These drugs are expensive to develop and ultra-high risk, as Novartis knows all too well from its own setbacks in the field. The big idea here is that this new drug that Blackstone is betting on can prevent a host of diseases without increasing the risk of bleeding, which is no easy task.
NIBR chief Jay Bradner blessed the deal, praising the mission and adding that Blackstone Life Sciences has the "necessary experience and has assembled a first-class team at Anthos to drive the further development of MAA868."
Industry veteran John Glasspool, a former leader of Novartis' cardiovascular franchise who also had a stint at Baxalta ahead of the Shire buyout, will take charge as Anthos CEO, while Blackstone senior adviser and Anthos co-founder Jonathan Freeman is coming on as COO.
Blackstone Managing Director and former chief of Ariad Pharmaceuticals Paris Panayiotopoulos is a founding member of Anthos' board, while Novartis' head of cardiovascular and metabolism translational medicine Craig Basson is on the company's scientific advisory board.
---
Image: John Glasspool, Paris Panayiotopoulos. DALCOR, ARIAD
---
The best place to read
Endpoints News

? In your inbox.

Comprehensive daily news report for those who discover, develop, and market drugs. Join 47,200+ biopharma pros who read Endpoints News by email every day.

Free Subscription
---
---
---