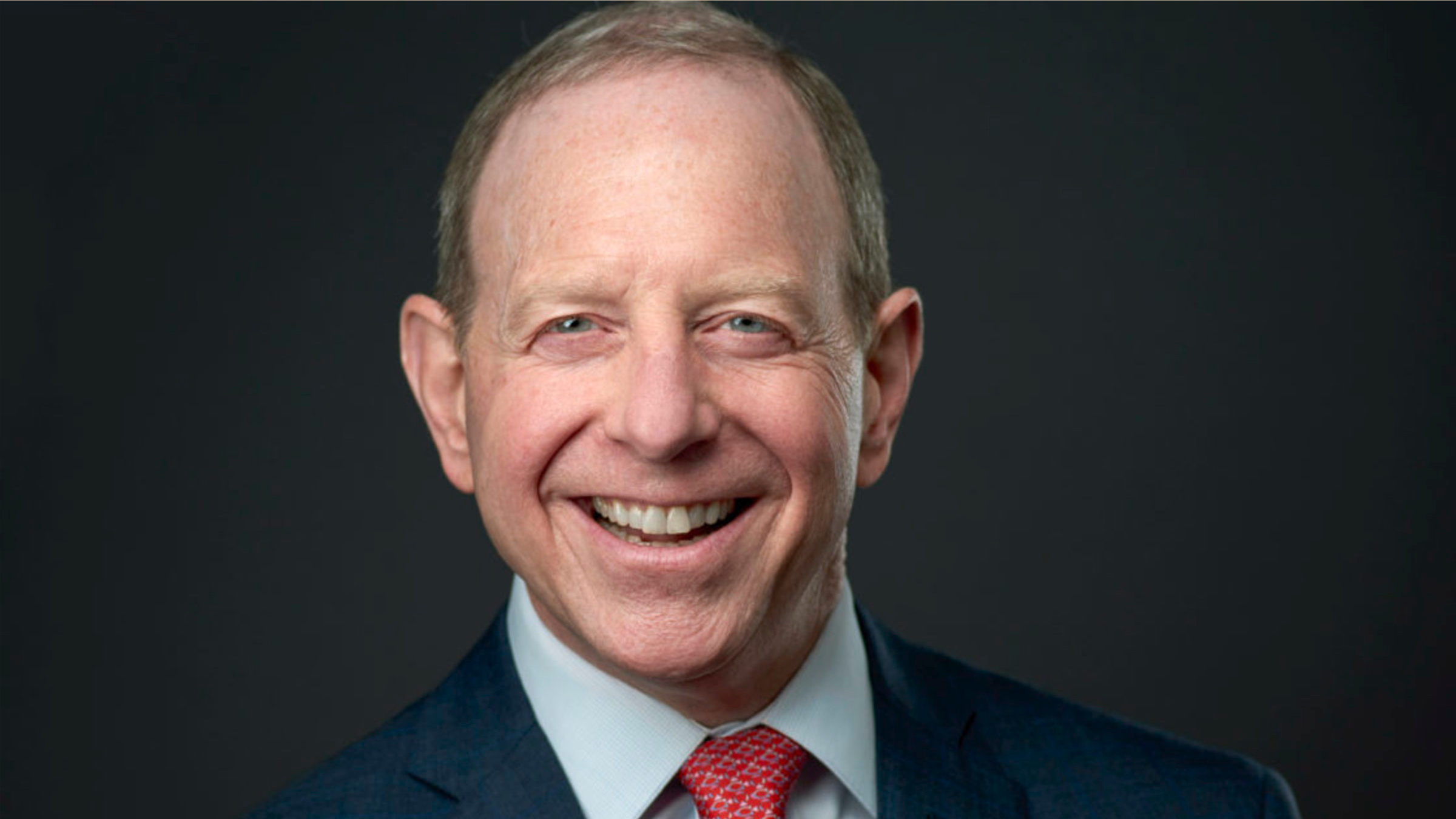 David Mazzo, Caladrius Biosciences CEO
Blam­ing Covid dis­rup­tion, sup­ply short­ages, mi­cro­cap biotech hits the brakes on cell ther­a­py tri­al
More than two years in­to the Covid-19 pan­dem­ic, we're not done see­ing its dis­rup­tion of biotech.
That's ac­cord­ing to Cal­adrius ex­ecs, who cit­ed the pan­dem­ic as one rea­son for sus­pend­ing its Phase IIb tri­al of a cell ther­a­py as a treat­ment for coro­nary mi­crovas­cu­lar dys­func­tion (CMD). The com­pa­ny plans to go ahead on an in­ter­im analy­sis be­fore de­cid­ing what to do with the pro­gram, which was built on a li­cens­ing deal with Shire in 2018.
In ret­ro­spect, the writ­ing may have been on the wall last month when Cal­adrius an­nounced its merg­er with Cend Ther­a­peu­tics, a lit­tle-known biotech fo­cused on sol­id tu­mors. Cal­adrius had plans to re­name it­self in­to Lisa­ta and make Cend's can­cer work the "em­pha­sis" of its R&D group mov­ing for­ward.
Over its 16-year his­to­ry — it was found­ed as NeoStem and al­ready re­brand­ed once, in 2015 — Cal­adrius has tried and failed to bring for­ward cell ther­a­pies for a num­ber of dis­eases, and its shares have been lan­guish­ing in pen­ny stock ter­ri­to­ry.
Xow­na, the drug be­ing test­ed in its halt­ed tri­al, com­pris­es an in­fu­sion of au­tol­o­gous CD34+ cells.
Cal­adrius had pre­vi­ous­ly com­plet­ed a Phase IIa open-la­bel, proof-of-con­cept study in CMD. The Phase IIb FREE­DOM study was meant to con­firm those re­sults in a con­trolled tri­al — as well as bet­ter gauge how big the treat­ment ef­fect might be, as mea­sured by clin­i­cal end­points the FDA would like­ly be look­ing for in a lat­er piv­otal tri­al.
But while the study kicked off as planned in Oc­to­ber 2020 and treat­ed the first pa­tient the next Jan­u­ary, Cal­adrius ran in­to se­ri­ous trou­ble en­rolling pa­tients. On top of the im­pact of Covid-19, the biotech said sup­ply chain is­sues made it tough to get the catheters need­ed for both the di­ag­no­sis and ad­min­is­tra­tion of Xow­na, as the man­u­fac­tur­er stopped mak­ing the equip­ment orig­i­nal­ly spec­i­fied in the tri­al to qual­i­fy pa­tients for the study while a com­mon­ly used con­trast agent was al­so in short­age.
Thrown off the orig­i­nal sched­ule, the com­pa­ny said the re­vised time­line is sim­ply "not vi­able for fi­nan­cial and com­mer­cial rea­sons and an al­ter­na­tive de­vel­op­ment plan must be con­sid­ered."
De­spite the mul­ti­ple pro­to­col amend­ments to ad­dress these ob­sta­cles, along with an in­creased num­ber of sites in the study, the FREE­DOM tri­al has on­ly en­rolled ap­prox­i­mate­ly one third of the tar­get­ed 105 pa­tients, and at this rate, more than four years would like­ly be re­quired to reach the pri­ma­ry end­point fol­low-up at 6 months post-treat­ment for all sub­jects.
CEO David Maz­zo added that paus­ing en­roll­ment now and tak­ing a look at the in­ter­im re­sults is in the "best in­ter­est" of the com­pa­ny.
Re­sults of the in­ter­im analy­sis are ex­pect­ed in Au­gust.
Ed­i­tor's note: This sto­ry has been up­dat­ed to clar­i­fy the ori­gin of the Xow­na pro­gram in CMD. While Cal­adrius li­censed a no-op­tion re­frac­to­ry dis­abling angi­na pro­gram from Shire, it for­mu­lat­ed and owns the IP for CMD.