Bris­tol-My­ers, Scripps re­search team touts a new way to con­trol 3D ar­chi­tec­ture of ge­net­ic drugs
When­ev­er a pa­tient is giv­en one dose of an an­ti­sense drug — like the spinal mus­cu­lar at­ro­phy treat­ment Spin­raza — chances are they are ac­tu­al­ly re­ceiv­ing thou­sands of dis­tinct ver­sions of the com­pound that dif­fer in their spa­tial con­fig­u­ra­tion. And that can be a re­al prob­lem.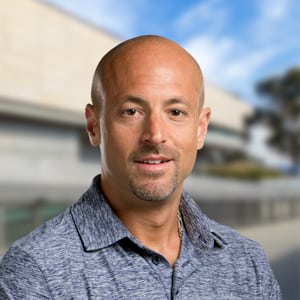 Phil Baran
Giv­en that the 3D ar­chi­tec­ture of bi­o­log­i­cal mol­e­cules of­ten im­pacts their func­tion, sci­en­tists have sug­gest­ed that "stere­ode­fined sys­tems," where atoms' arrange­ment in space are strict­ly con­trolled, might make drugs safer and more ef­fec­tive.
Re­searchers at San Diego's Scripps Re­search and Bris­tol-My­ers Squibb think they have now come up with a so­lu­tion that could ben­e­fit any­one in­ter­est­ed in the dis­cov­ery, de­liv­ery and de­vel­op­ment of gene-based med­i­cine: a tool to po­ten­tial­ly de­vel­op new drugs faster and re­fine the man­u­fac­tur­ing of them.
With ex­ist­ing meth­ods, it's dif­fi­cult to pro­duce even a small amount of cer­tain stere­ode­fined iso­mers, let alone enough to test which par­tic­u­lar stereoiso­mer out of hun­dreds of thou­sands is the most ef­fec­tive as a ther­a­py or, con­verse­ly, might cause side ef­fects.
The break­through here, Scripps pro­fes­sor Phil Baran tells me, is us­ing a dif­fer­ent form of phos­pho­rus — na­ture's "mol­e­c­u­lar glue" — than what's tra­di­tion­al­ly em­ployed to kick­start the pro­duc­tion of oligonu­cleotides.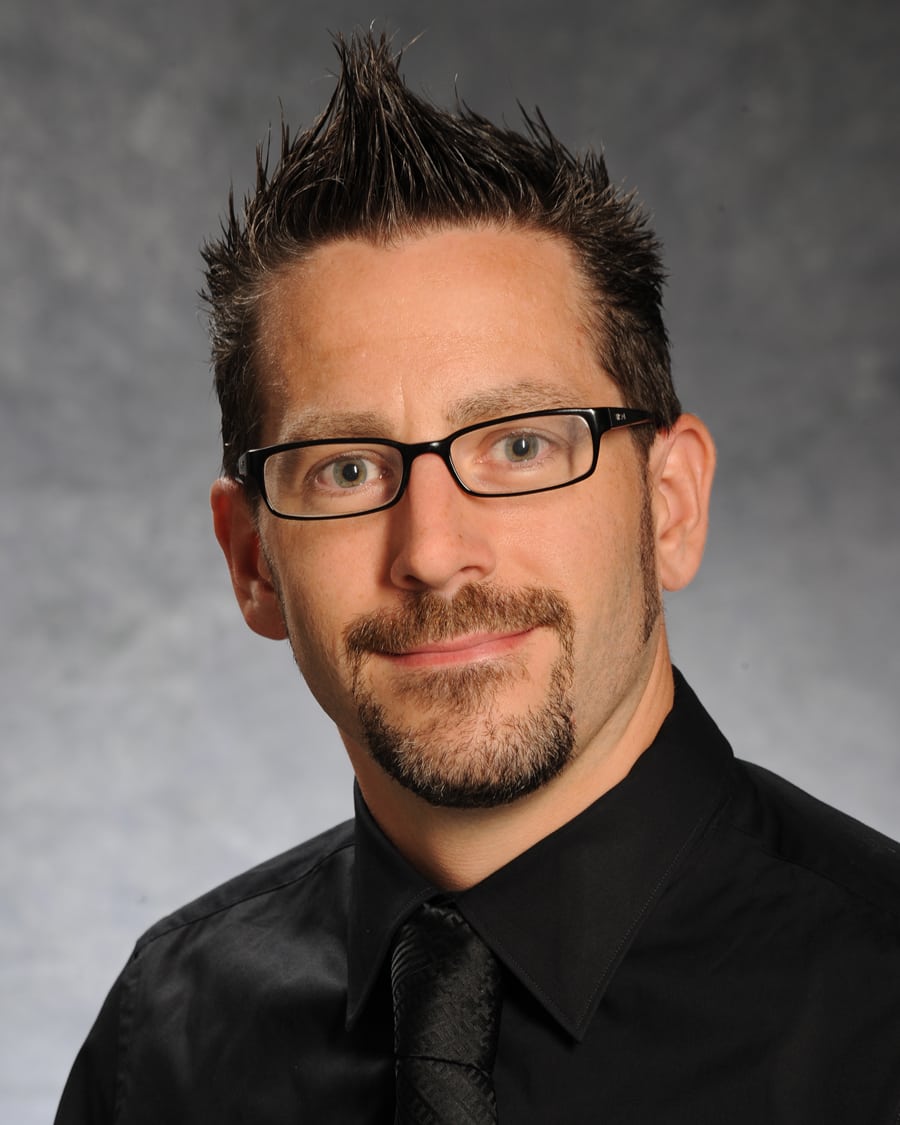 Mar­tin East­gate
In­stead of P(III), a re­ac­tive species that calls for a high­ly con­trolled set­up in the syn­thet­ic process, the new reagent class cre­at­ed by Baran's team and their col­lab­o­ra­tors at Bris­tol-My­ers is based on P(V), which they say sup­ports a quick­er method to get the ex­act stereoiso­mer that one wants. Called phos­pho­rus-sul­fur in­cor­po­ra­tion or sim­ply PSI, this method is al­so ex­pect­ed to be scal­able for use in both ear­ly-stage dis­cov­ery and man­u­fac­tur­ing work.
"It's bet­ter in al­most every way," he says.
While the ap­pli­ca­tion of this new tool is not tied to any modal­i­ty or ther­a­peu­tic area, the col­lab­o­ra­tors chose to doc­u­ment two spe­cif­ic ex­am­ples in their pa­per, pub­lished to­day in Sci­ence: an­ti­sense oligonu­cleotides sim­i­lar to Spin­raza, and cyclic din­u­cleotides (CDNs), a class tout­ed for its po­ten­tial as a can­cer im­munother­a­py by tar­get­ing the STING pro­tein.
"To me the PSI reagents are a new plat­form of re­ac­tiv­i­ty that we can lever­age," Mar­tin East­gate, who heads up chem­i­cal re­search at Bris­tol My­ers' chem­i­cal and syn­thet­ic de­vel­op­ment unit, tells me. "What they will en­able in terms of fu­ture in­no­va­tion, I think is very much to be de­ter­mined."