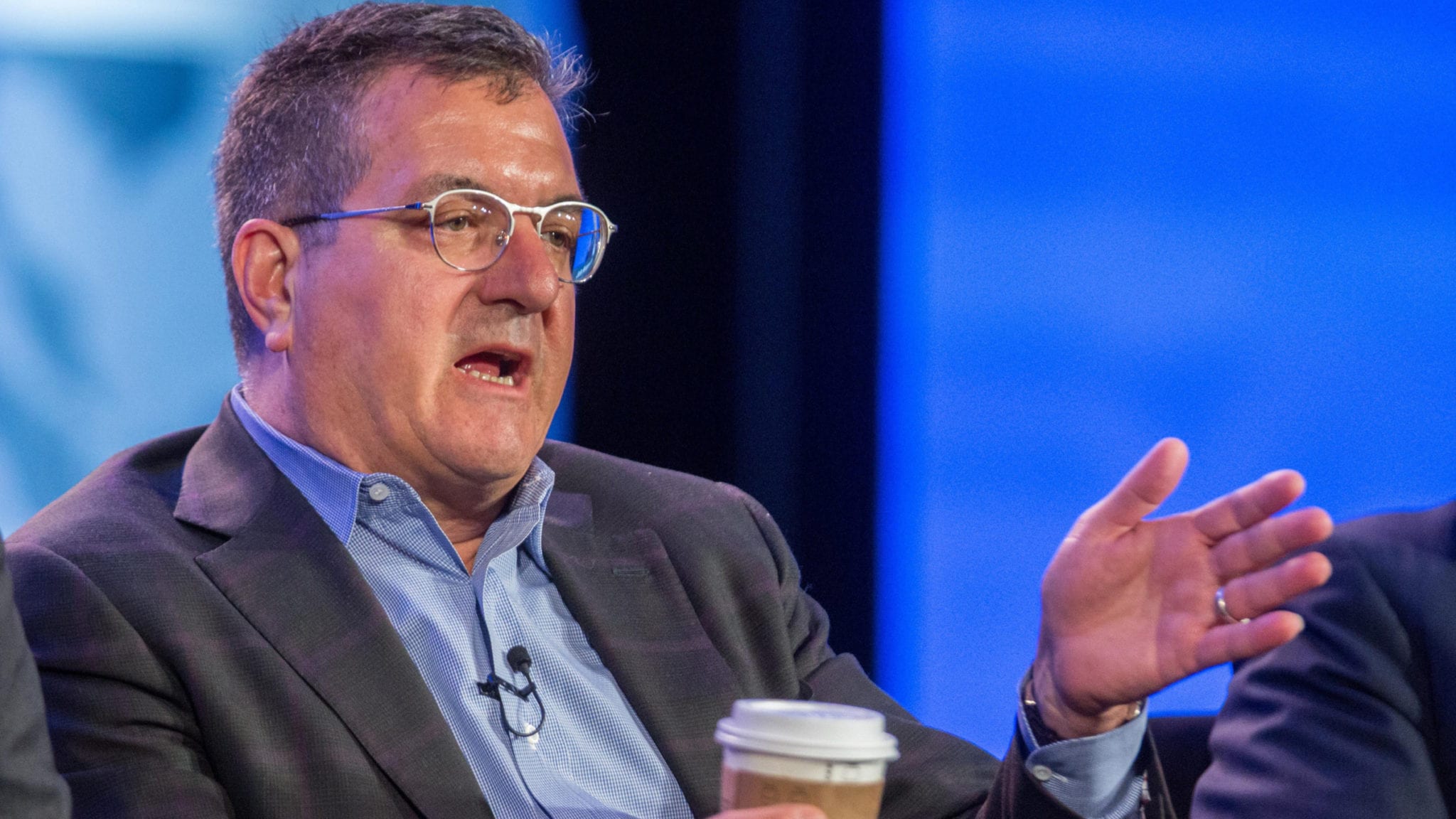 John Maraganore (Scott Eisen/Bloomberg via Getty Images)
Bob Nelsen woos John Maraganore to his first VC post af­ter re­tir­ing from Al­ny­lam
Af­ter al­most two decades of pri­mar­i­ly be­ing known as Al­ny­lam's CEO, John Maraganore is get­ting a new, promi­nent ti­tle.
Maraganore is among a slate of new ven­ture part­ners at ARCH Ven­ture, join­ing along­side ex-FDA of­fi­cial Lu­ciana Bo­rio, Jake Bauer (pre­vi­ous­ly at MyoKar­dia), Ax­el Bou­chon (for­mer head of Leaps by Bay­er) and Sabah Oney (of Alec­tor fame).
The move was hard­ly sur­pris­ing. Maraganore has made it clear that his re­tire­ment, which is sched­uled for the end of the year, sig­naled a shift in­to a new phase of his ca­reer where, in­stead of hands-on par­ent­ing, he want­ed to be like a "grand­fa­ther" to the next gen­er­a­tion of biotech star­tups, im­part­ing hard-earned wis­dom about the treach­er­ous jour­ney from the lab to mar­ket — one he per­son­al­ly shep­herd­ed Al­ny­lam and its RNAi sci­ence through.
While the biotech vet has been deeply em­bed­ded in Boston's VC scene in a va­ri­ety of roles, he will now be do­ing it with­out the dis­trac­tion of what he called a 24/7 day job.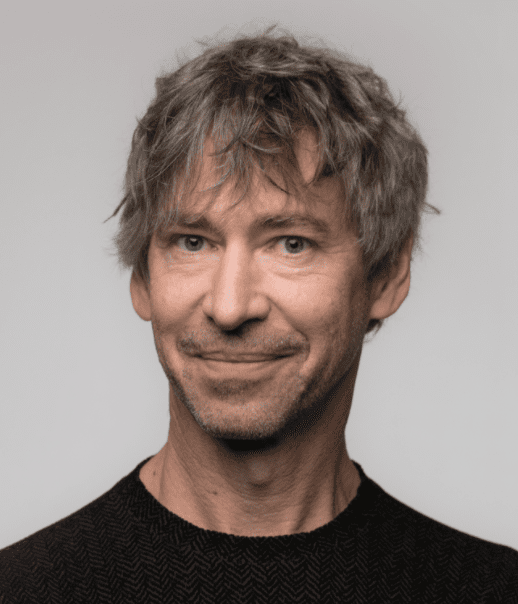 Bob Nelsen
Just days af­ter an­nounc­ing his de­par­ture, he quick­ly jumped on the board at Beam Ther­a­peu­tics, which he called a "true in­no­va­tor" in gene edit­ing. That was quick­ly fol­lowed by a sim­i­lar role with "gene cod­ing" com­pa­ny Sali­o­Gen. Sign­ing on, Maraganore told the CEO: "I am here to share my scars with you."
And you can imag­ine there will be more to come.
He had sim­i­lar­ly high prais­es for ARCH, a long­time backer of Beam, prais­ing its "deep in­volve­ment in help­ing com­pa­nies har­ness break­through tech­nolo­gies to have a di­rect pos­i­tive im­pact on peo­ple's lives."
Armed with its largest fund yet — of $1.85 bil­lion — the Bob Nelsen-led VC firm has plen­ty of cash to build any kind of com­pa­ny they like, with men­tal health, cell ther­a­py and gene edit­ing be­ing high on the pri­or­i­ty list.