Boehringer In­gel­heim backs Max Planck spin­out in tak­ing a shot at tough class of can­cer tar­gets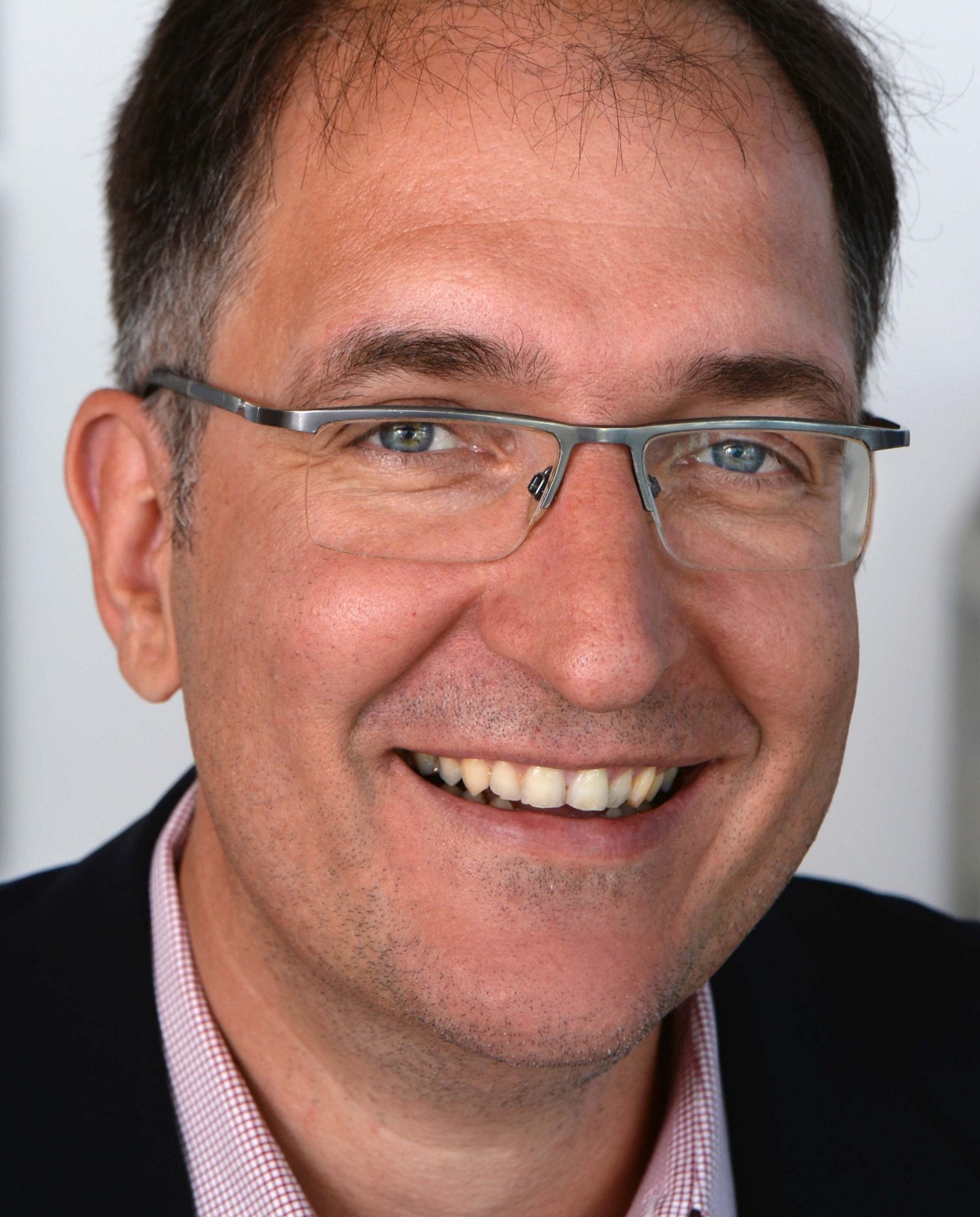 Pe­ter See­berg­er
Sci­en­tists have long known about tu­mor-as­so­ci­at­ed car­bo­hy­drate anti­gens — those ab­nor­mal sac­cha­rides that are abun­dant on can­cer cell sur­faces and feed them on — but their abil­i­ty to hide from the im­mune sys­tems means they have proved to be eva­sive tar­gets in im­muno-on­col­o­gy.
Two gly­co­sciences ex­perts at the Max Planck In­sti­tute in Ger­many be­lieved syn­the­siz­ing those tar­gets in the first place is key to crack­ing that prob­lem. They have now re­ceived a mod­est seed round to pur­sue that idea at their Berlin-based biotech spin­out, Taca­lyx.
Pe­ter See­berg­er, di­rec­tor at the MPI for Col­loids and In­ter­faces, worked with Oren Moscovitz to de­vel­op au­to­mat­ed gly­can as­sem­bly, which then al­lowed for tar­get­ed an­ti­body gen­er­a­tion.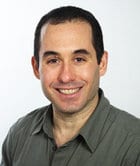 Oren Moscovitz Max Planck
"The abil­i­ty to syn­the­size pure iso­lates us­ing sol­id phase syn­the­sis rep­re­sents an im­por­tant step for­ward and fa­cil­i­tates the iden­ti­fi­ca­tion of spe­cif­ic an­ti­bod­ies and their sub­se­quent char­ac­ter­i­za­tion," the com­pa­ny wrote on its web­site. "This ac­cess to gly­cans pre­vi­ous­ly in­ac­ces­si­ble in larg­er amounts is cen­tral to Taca­lyx's ac­tiv­i­ties."
Max Planck In­no­va­tion ap­proached Shire vet Pe­ter Son­der­mann al­most two years ago now about launch­ng a ven­ture. In an in­ter­view with End­points News, the CEO said with the help of in­vestors and the re­searchers he's built a team of four and plans to push the head­count to 10 in a year or so.
While oth­ers have tried a tu­mor vac­cine ap­proach to in­duce im­mune re­spons­es to TACAs, Son­der­mann is con­vinced that a pas­sive im­munother­a­py — syn­thet­ic, clean an­ti­bod­ies gen­er­at­ed in a dif­fer­ent sys­tem — is need­ed in this con­text.
"In a cou­ple of in­di­ca­tions, from vac­ci­na­tion stud­ies, that there seems to be a pret­ty nice cor­re­la­tion be­tween an­ti­body titer and prog­no­sis for the pa­tients," he said. "So if pa­tients have a high an­ti­body titer against spe­cif­ic TACAs, they have al­so much bet­ter prog­no­sis than pa­tients that do not de­vel­op a titer."
So far the biotech has elect­ed sev­er­al po­ten­tial TACA tar­gets for fur­ther pre­clin­i­cal val­i­da­tion and con­sult­ed some CROs who can help with the an­ti­bod­ies. The goal is to have one lead struc­ture ready for the clin­ic by the time they burn through the ini­tial fund­ing.
"Be­sides es­tab­lish­ing the com­pa­ny and our dis­cov­ery plat­form for lead gen­er­a­tion, we will use these funds to ex­plore rel­e­vant TACA bi­ol­o­gy in de­tail," he added in a state­ment.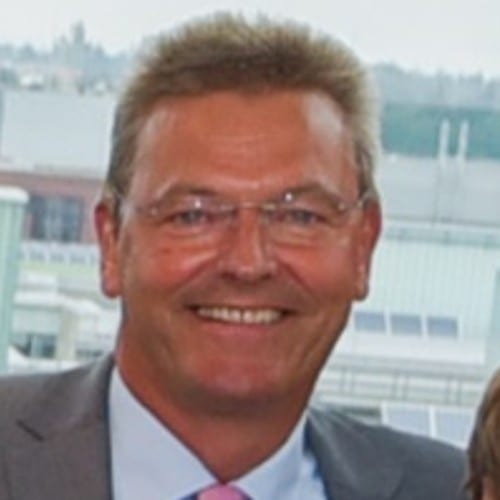 Pe­ter Son­der­mann
Boehringer In­gel­heim Ven­ture Fund co-led the €7 mil­lion fund­ing with Kur­ma Part­ners, joined by Id­in­vest Part­ners, High-Tech Grün­der­fonds, co­par­i­on, and Creathor Ven­tures.
Its par­ent drug­mak­er has laid eyes on this class of tar­gets for at least two years. In 2017, the Boehringer In­gel­heim inked a dis­cov­ery al­liance with New­ton, MA-based biotech Siam­ab in search of an­ti­bod­ies hit­ting one spe­cif­ic, but un­named, TACA, with an op­tion to add a sec­ond.
Siam­ab was bagged by a mys­te­ri­ous large play­er last month in a deal worth up to $202 mil­lion.