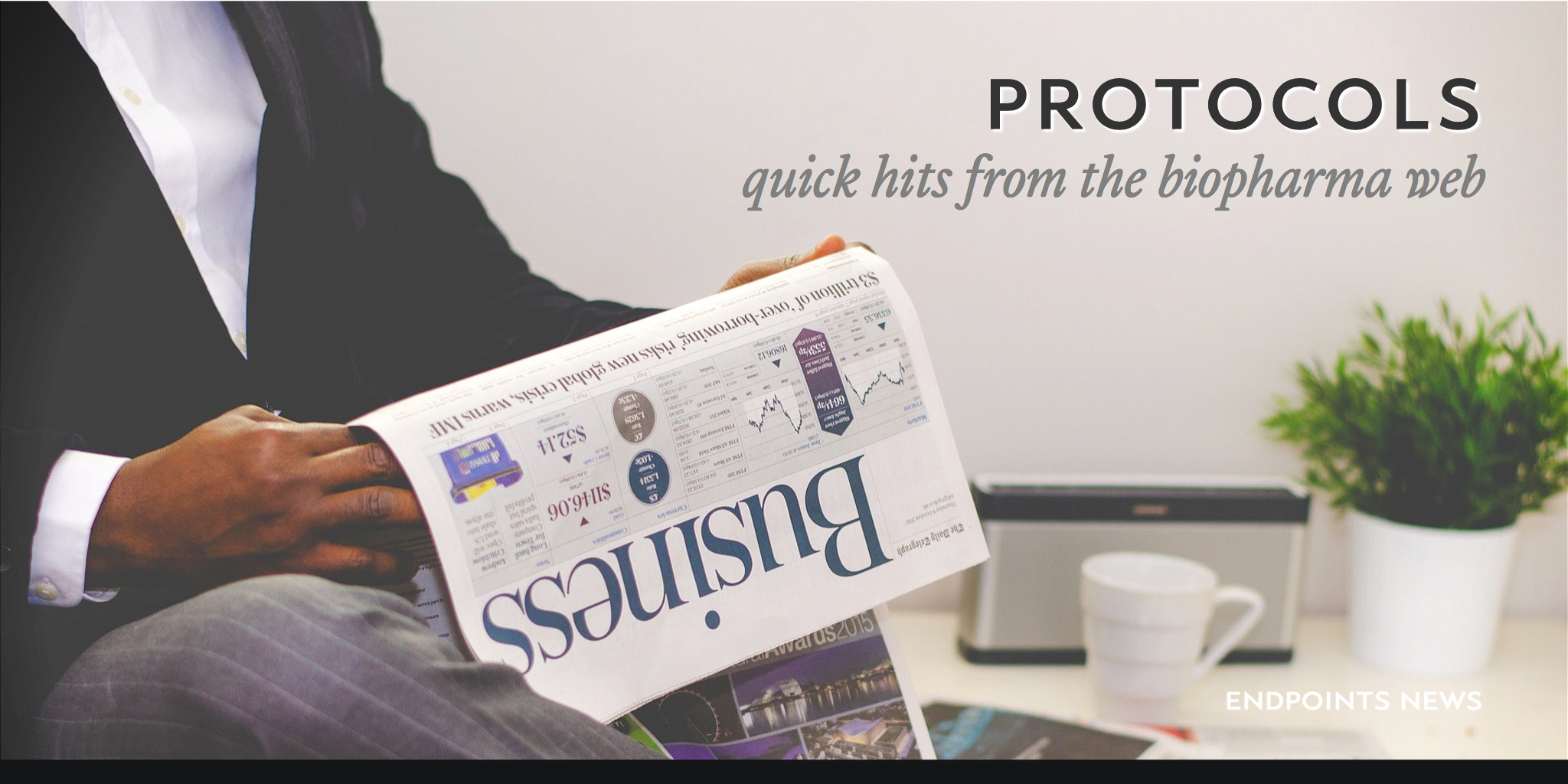 Boston biotech re­cruits Sanofi's US can­cer re­search chief; Syn­dax in-li­cens­es Al­ler­gan port­fo­lio
→Boston-based Sil­i­con Ther­a­peu­tics has re­cruit­ed Sanofi's US can­cer R&D chief Christo­pher Win­ter to come over and run the R&D side of the busi­ness. Sil­i­con has ad­vanced new tech fo­cused on physics-based sim­u­la­tions, chem­istry and dis­ease bi­ol­o­gy. This is just the lat­est in a long line­up of phar­ma in­ves­ti­ga­tors mak­ing their way to the biotech world.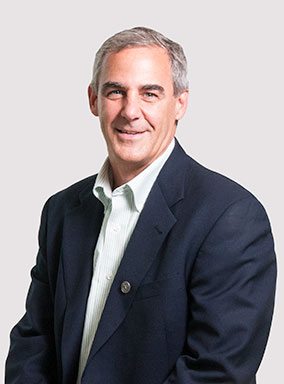 Brig­gs Mor­ri­son
→ Syn­dax $SNDX CEO Brig­gs Mor­ri­son has in-li­censed a port­fo­lio of pre­clin­i­cal, oral small mol­e­cule in­hibitors of the in­ter­ac­tion of menin with the mixed lin­eage leukemia pro­tein from Vi­tae, a sub­sidiary of Al­ler­gan.
→ Four months af­ter Neo­thet­ics $NEOT was forced to read last rites over its sole ex­per­i­men­tal drug, the biotech is of­fer­ing a con­ve­nient shell for a re­verse merg­er in­to the mar­ket for Evofem Bio­sciences. An in­vestor is buy­ing $20 mil­lion in shares as Evofem pur­sues a late-stage study for a vagi­nal con­tra­cep­tive.
→ Chi-Med and As­traZeneca are tout­ing some pre­lim­i­nary par­tial re­spons­es from their ear­ly-stage work on com­bos us­ing Tagris­so and Ires­sa with the ex­per­i­men­tal c-MET drug savoli­tinib.
→ Gilead Sci­ences $GILD has pro­mot­ed Alessan­dro Ri­va to ex­ec­u­tive vice pres­i­dent, on­col­o­gy ther­a­peu­tics, fast on the heels of ac­quir­ing Kite and its soon-to-be ap­proved CAR-T drug.