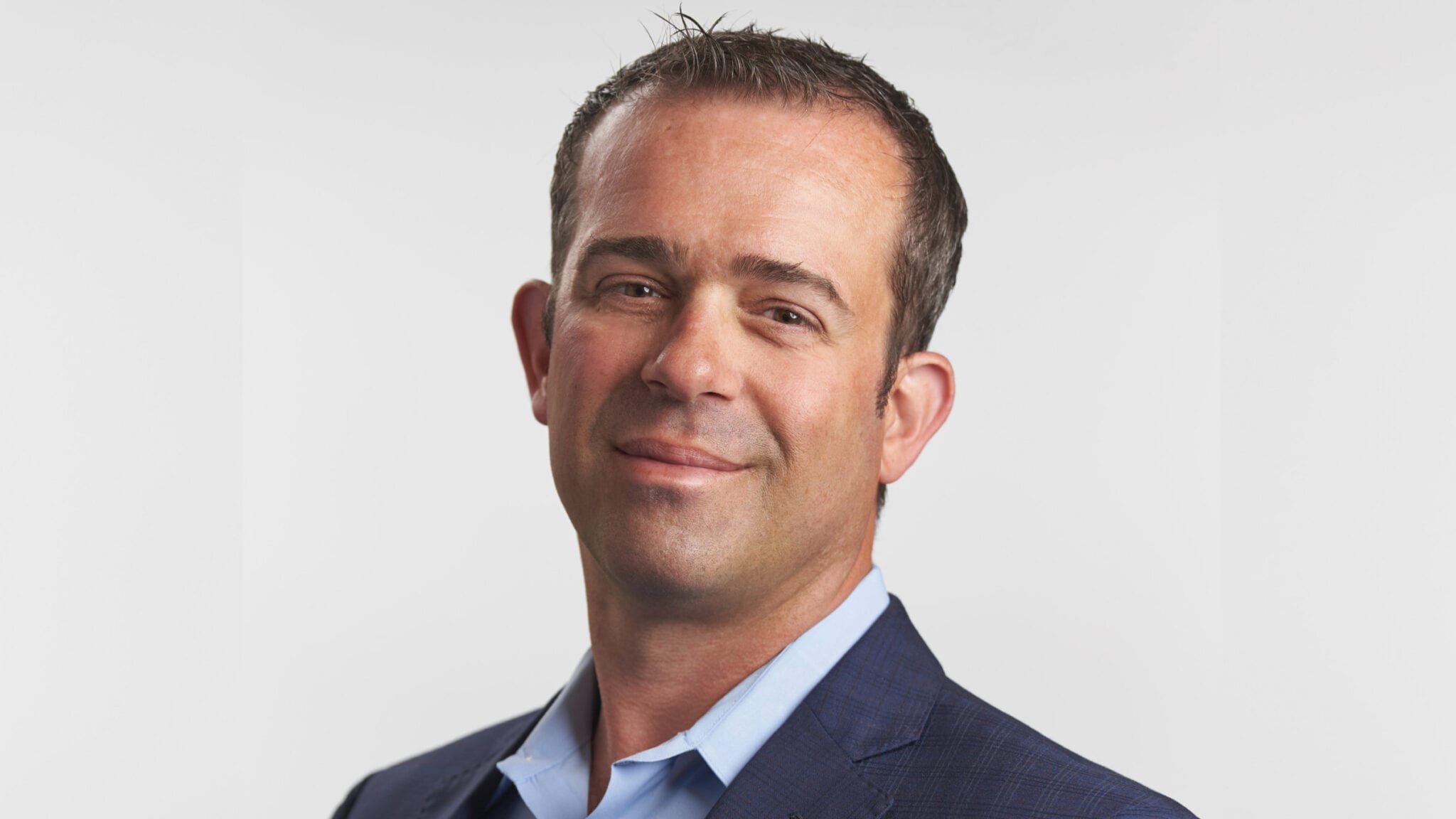 Zach Hornby, Boundless CEO
Bound­less Bio rais­es $105M in ef­fort to reimag­ine tar­get­ed can­cer ther­a­py
Bound­less Bio CEO Zach Horn­by was sit­ting in his La Jol­la, CA of­fice last fall, prepar­ing for a board meet­ing when his com­put­er pinged with an email. It was his CSO, Chris Has­sig, email­ing over ta­bles and charts at the best pos­si­ble time.
Their new type of can­cer treat­ment was work­ing. In mice, at least.
"This was a cat­alyt­ic event," Horn­by told End­points News. The da­ta "re­al­ly said, 'yes, we can do this."
Horn­by and his team de­liv­ered the re­sults to the board and then start­ed fundrais­ing for the cash they would need to bring the new tech­nol­o­gy out of mice and in­to peo­ple. They emerged to­day with a $105 mil­lion Se­ries B led by Nex­tech In­vest and RA Cap­i­tal Man­age­ment and plans to be in the clin­ic by 2023.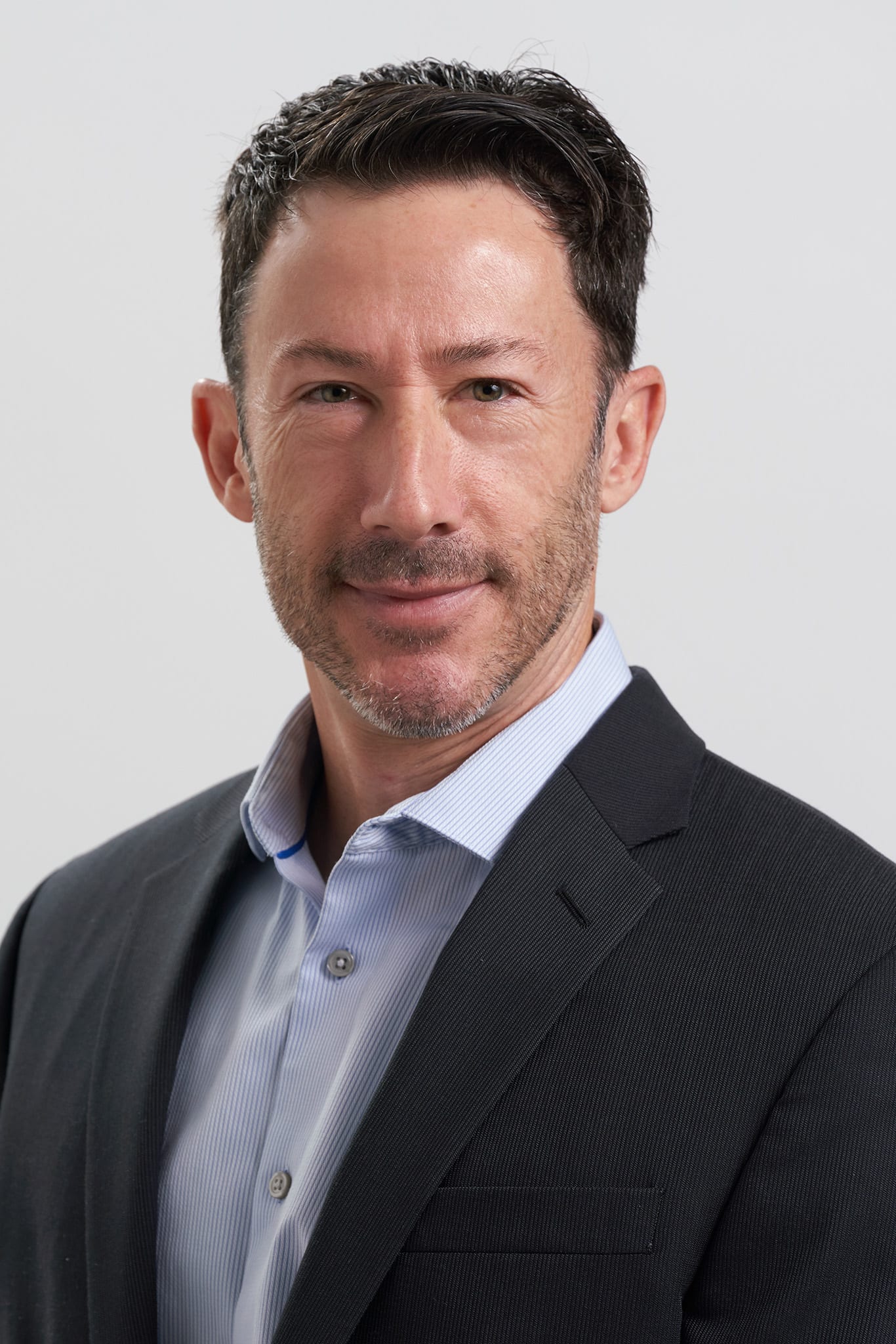 Chris­t­ian Has­sig Bound­less Bio
Bound­less Bio is go­ing af­ter can­cer cells that con­tain ex­tra bits of cir­cu­lar DNA, float­ing around out­side the tight­ly wound chro­mo­somes where the ge­net­ic code is sup­posed to sit. Al­though sci­en­tists have known about these vagabond frag­ments, known as ex­tra-chro­mo­so­mal DNA or ecD­NA, for decades, new re­search has point­ed to the role they may play in dri­ving many can­cers.
The ecD­NA can act as a ge­net­ic reser­voir for tu­mors. Lib­er­at­ed from the in­tri­cate ma­chin­ery that nor­mal­ly reg­u­lates how DNA repli­cates and tran­scribes, they can run ram­pant pro­duc­ing onco­genes. They can mu­tate quick­ly if doc­tors try to throw tar­get­ed ther­a­pies at them.
Re­searchers be­lieved that up to half of all tu­mor types and a quar­ter of all can­cers have ex­tra-chro­mo­so­mal DNA — many of these can­cers that have been over­looked by the new wave of tar­get­ed and im­munother­a­pies. The ques­tion for Bound­less, first found­ed in 2018 and backed by ARCH and City Hill Ven­ture, was how one turned these new find­ings in­to drugs.
So the com­pa­ny has spent the last two years try­ing to build, in mice and lab dish­es, mod­els of tu­mors with ecD­NA. But that was eas­i­er said than done. For can­cers, the point of these rogue genes is that they can keep cells in a kind of ge­net­ic flux, and the mod­els they built wouldn't stay sta­t­ic. They'd make a tu­mor with ecD­NA and then watch the ex­tra-chro­mo­so­mal DNA van­ish. Or they'd make two lines, one ecD­NA pos­i­tive and one ecD­NA neg­a­tive and then watch the lev­els ecD­NA rise in the neg­a­tive one and fall in the pos­i­tive ones.
"It kind of left us scratch­ing our heads," Horn­by said.
Still, the com­pa­ny says it has now man­aged to pull off 20 dif­fer­ent tu­mor type mod­els in lab dish­es and "mul­ti­ple" dif­fer­ent mouse mod­els.
The goal now is to study how ecD­NA tu­mors dif­fer from tu­mors with­out ecD­NA, us­ing a va­ri­ety of ge­net­ic and quan­ti­ta­tive tools. Large­ly, Bound­less will look to find and ex­ploit vul­ner­a­bil­i­ties unique to ecD­NA can­cer — path­ways that on­ly these cells re­ly on to sur­vive and that can be knocked out with small mol­e­cules.
They will look to pair those mol­e­cules they de­vel­op with more con­ven­tion­al tar­get­ed drugs. If a pa­tient had a KRAS-pos­i­tive tu­mor with a high num­ber of ecD­NA, for ex­am­ple, they could give him Am­gen's so­taris­ib to hit KRAS tar­gets and Bound­less's drug to pre­vent the can­cer from us­ing ecD­NA to evolve re­sis­tance.
Be­fore last year's board meet­ing, Bound­less showed such an ap­proach could work in mice. They plan to an­nounce a de­vel­op­ment can­di­date lat­er this year, one they hope will be­gin to change how the field ap­proach­es tar­get­ed ther­a­pies.
To­day, Horn­by said, com­pa­nies ap­proach can­cer like a game of whack-a-mole, de­vel­op­ing a tar­get­ed drug and then de­vel­op­ing a new tar­get­ed drug when the can­cer evolves re­sis­tance to the first one.
"So what we need to do is pull the plug on the game," he said.